Teamgate Sales CRM Blog Guest Post Guidelines
Thank you for your interest in contributing to Teamgate Sales CRM Blog. We can't wait to bring your quality sales and marketing expertise to our readers!
About our blog and audience
Teamgate CRM is a sales CRM that helps you manage your entire sales process – from lead capturing and nurturing, to deal closing, all while offering powerful insights & reports. Simple, yet intelligent software helps you to work more efficiently, save countless hours, and grow your productivity.
Our blog topics cover sales management & CRM related topics, sales technology, marketing technology, and tips to enhance customer sales journey, and how to increase revenue using technology and sales CRM software.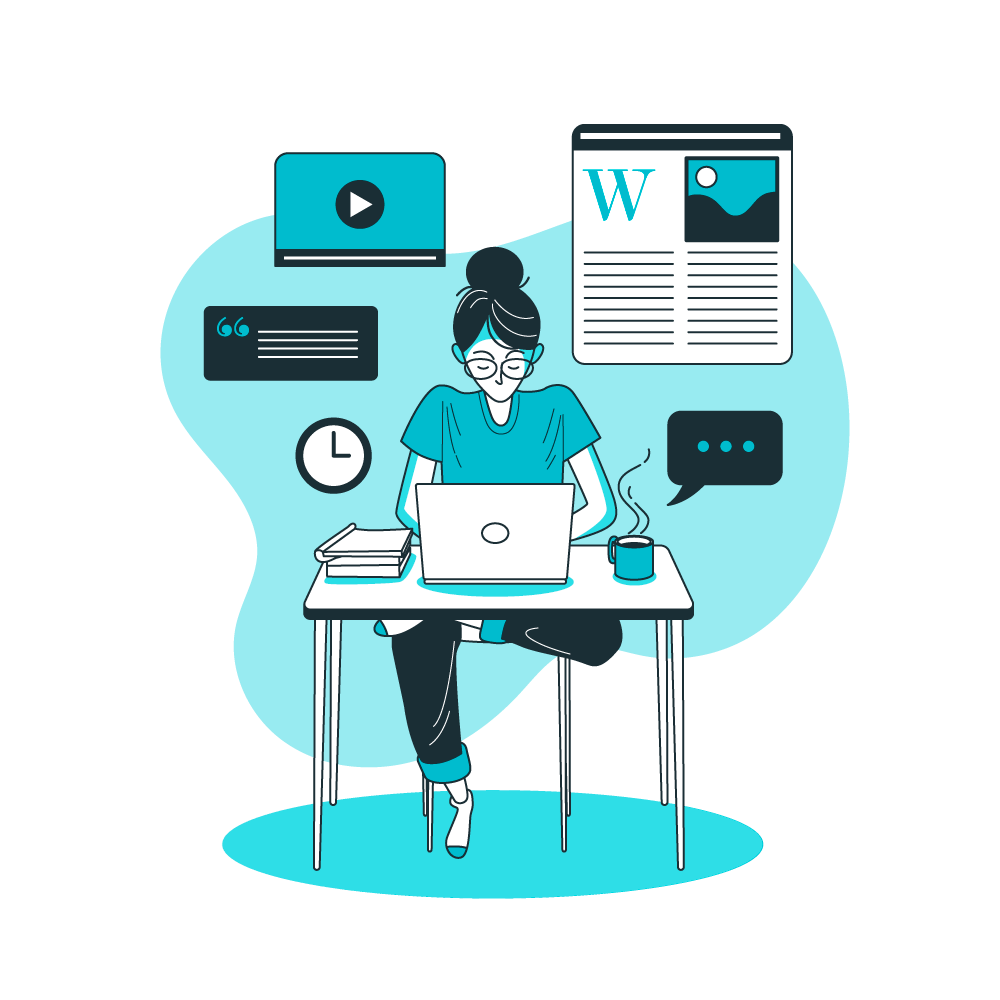 Our blog is targeted at the following personas:
B2B companies and B2C companies with sales teams
Sales managers at all levels seeking to gain sales efficiency

Head of inside sales team and/or sales directors
Inside sales managers
Sales ops who select sales technology

Inbound marketing managers

Who care about lead landing page conversion
Who need to identify sales-ready leads for sales teams (prioritisation)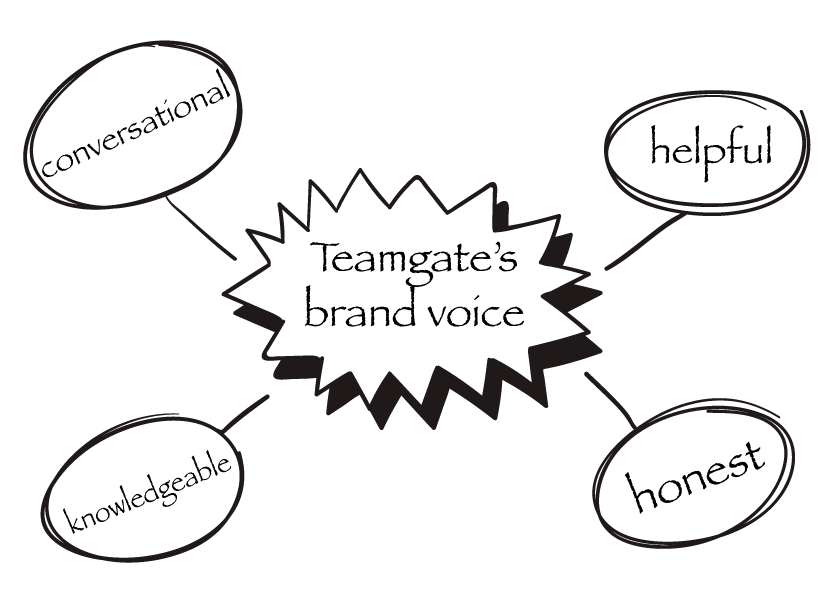 Brand Voice
The IMPACT voice is friendly and helpful, yet that of an expert. We strive to share professional, honest expertise, while still maintaining a caring conversational tone, with an emphasis on readability. Don't be afraid to incorporate humour, pop-culture references, or personal experiences.
Article requirements
We would like you to choose topics which haven't been covered on our blog yet
The information/advice being shared must be sound, accurate, checkable, up-to-date, and relevant to the audience. Make sure your article:

Shares advanced knowledge, goes beyond best practices, sharing what can be practically implemented in sales/sales management/CRM-related activities
May share stories from personal experiences, including candid lessons and reflections
Supports claims with data and research, sources of all statistics or data
Includes actionable guidance, tips, or advice so that the reader can actually put the content to use

Use high quality (png. format) imagery, charts, graphics, screenshots, etc. to highlight/explain your content as needed
Content MUST be original and not published or distributed elsewhere
Only English-native language writers
Only editorial articles – no advertisements

If agreed on advertisement, then > follow Pareto's principle in terms of self-promotion: 80% of the content is helpful, education, or entertaining, 20% or less is self- or sales-oriented

The total maximum of 4 outgoing links to high-authority website (no less than DA of 40)

Including maximum 2 outgoing links to your product/service

600+ words
Any financial relationships must be disclosed. (i.e. If you are an agency and you refer to a client.)
What Would Get My Article Rejected?
We hold content published on our website (both by our in-house team, and by external contributors) to the highest possible standards.
Your article will be rejected for publishing if your submission is:
Poorly-written, Suffers from poor English grammar, spelling, syntax, or coherency
Unoriginal, Appears on another publication or contains the plagiarised content of another person/organization
Inadequate in length
Overly self-promotional
Redundant, this may be in terms of content shared, or writing style
Too introductory, doesn't offer advanced knowledge of the subject matter
Too technical, please see brand/voice for more information
Delivers false information or data, facts presented must be verifiable
Lacks detail, needs to be comprehensive on the subject at hand
If content does not safely meet our editorial and quality guidelines, and requires more than light editing, we reserve the right to reject it. Please make an effort to carefully review published content on our website in order to understand our voice and standards.
Formatting
Teamgate CRM insists its content is as easily-readable as possible, incorporating the following guidelines:
Keep paragraphs short
Use bullets, lists, bolding, italics, headers, blockquotes, etc. to effectively break up and organize your content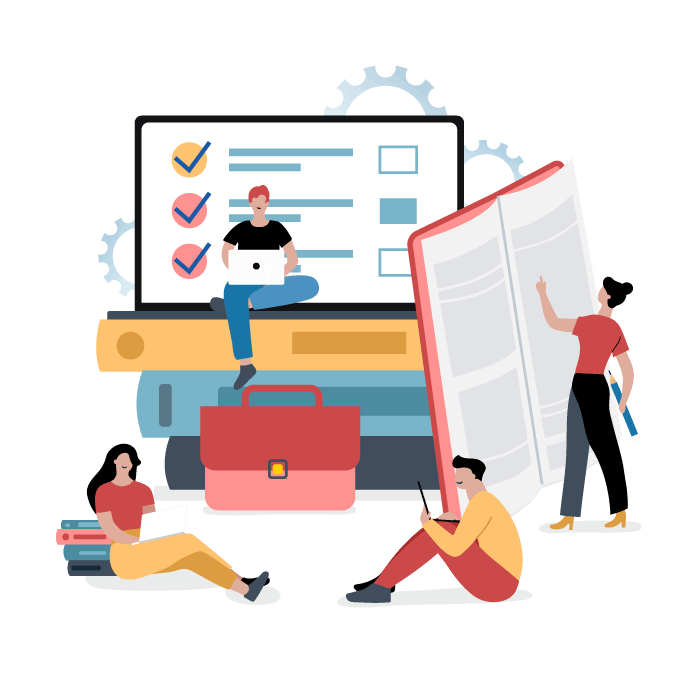 Submission Process:
1. Contact [email protected] suggesting 3 topics with:
Attractive headline (containing primary keyword) is an absolute must
A brief description of the big idea of the topic
The readership target audience
Long-tail SEO keyword that you will optimise the topic for – use the primary keyword with an appropriate density, and also use it in the headline (title of content)
2. You can propose a topic or we make suggestions to the topic.
3. Together with a final piece submit meta title (maximum of 60 chars) and meta description (maximum of 160 chars) (using main and supportive keywords).
4. If it's your first time writing for us, please don't forget to include a high-resolution headshot and short bio of the writer (up to 500 characters).
5. We will copy-edit before publishing, and let you know when it goes live!
Contact
For questions, submission or inputs please write to [email protected]
We look forward to hearing from you!
Your Teamgate CRM team.
Hi, I am Mindaugas, Director of Sales here at Teamgate. I am responsible for ensuring that you drive maximum value from our tool. I would like to learn more about your main goals for using the CRM solution and to tell you how other companies are using our CRM and increasing their sales performance. Please fill in the form and I will get back to you ASAP.