As companies move away from the traditional landlines, integrating your CRM with a VOIP app becomes paramount.
As we've discussed in a previous article, Integrated Telephony in the workplace has tremendous advantages. Notably:
Making our CRM a platform for unified communication
Cheaper costs and easier scalability
Access to analytics by measuring and monitoring call-specific data.
Which is why we are excited to unveil our next feature: Teamgate SmartDialer. 
Related: Introducing an easiest Mailchimp and Teamgate Integration and Integrate Teamgate CRM with Google Contacts
What is Teamgate SmartDialer?
SmartDialer allows calling directly from Teamgate with a native dialer, no manual entry required so you can make smarter calls faster with Teamgate's built-in automatic dialer.
Our SmartDialer ensures that you have a great phone selling experience and never waste time dialling phone numbers & names again.
Teamgate SmartDialer is a cloud-hosted Twilio-Based phone integration. Twilio is a messaging, voice and video API that allows apps (like Teamgate CRM) to easily integrate telephony services. Check out some of Twilio's best features below: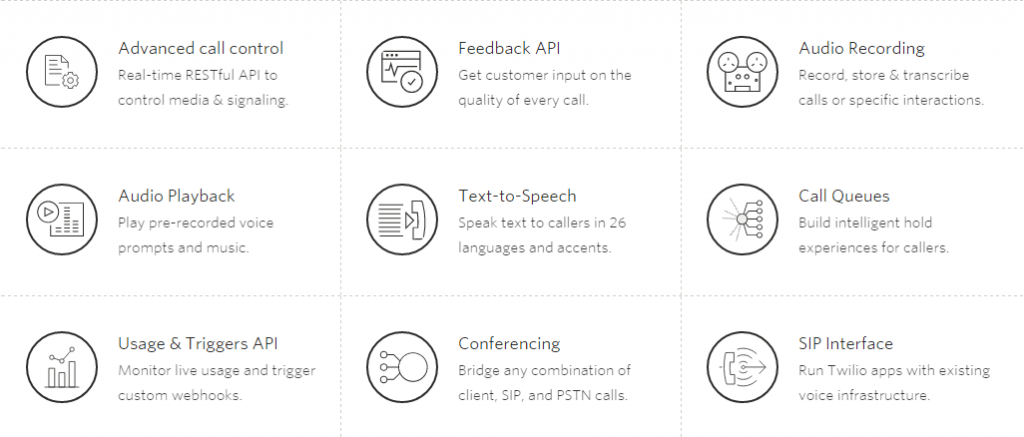 How will it help?
Teamgate's exclusive built-in automatic SmartDialer is a fast and easy system that integrates perfectly with our CRM and lets you make and receive calls directly from your Teamgate account.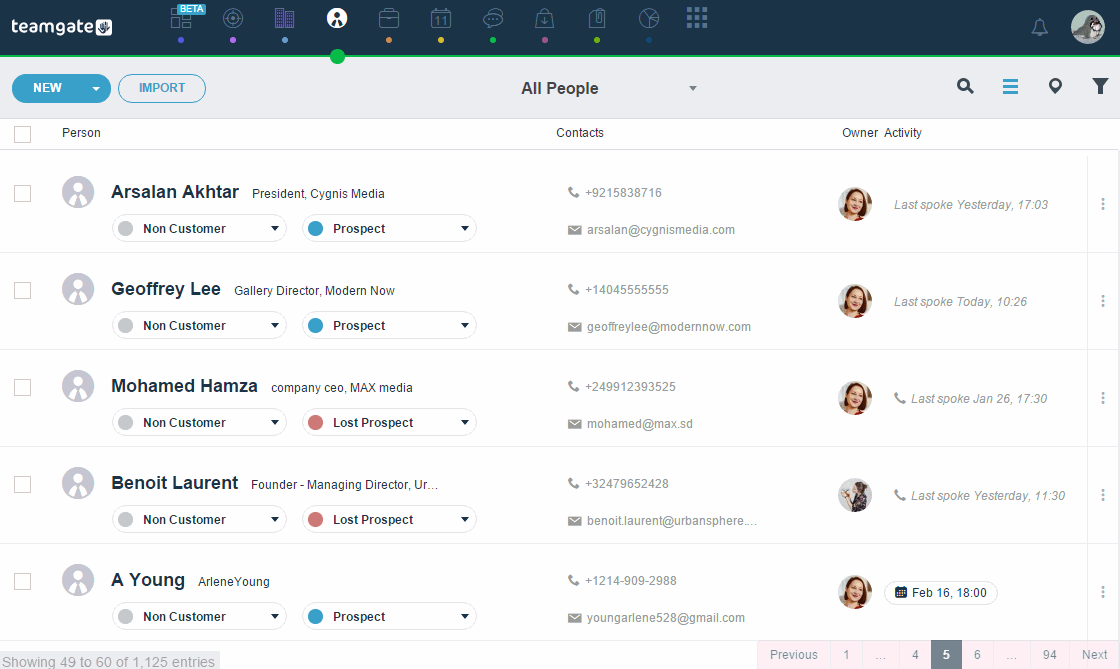 Teamgate SmartDial will allow you to do the following:
Make and receive Calls directly through Teamgate's CRM.
Missed calls will be listed and recorded on each customer's profile.
Unlimited storage for call records and history.
Record call-specific notes on the customer's profile.
Share call notes with teammates.
Track the number and effectiveness of calls made.
How to set your SmartDialer up?
Activate your SmartDialer, by clicking on the "Activate" button.
Add your personal or work phone number and hit "Save". After, you'll receive an SMS with a registration code. Enter the code as received into Teamgate.
Choose the number you like from the list which is offered to you by Teamgate. This number will be used when you call your leads or contacts. Please remember that You won't be able to change the number you chose.
Enter your country code.
Choose if you want SmartDialer to record all your made or accepted calls. Make sure not to forget selecting the duration for which you'd like Teamgate to save and store your records.
Find more detailed information at Teamgate Support page.
In the meantime, why not take Teamgate for a test drive? Try Teamgate SmartDialer for free!