Inbound Sales Tool Success Stories
Learn how companies like yours improved their businesses and found success using Teamgate Sales CRM
BSH Home Appliances AB

Monaco International Clubbing Show (MICS)
The entertainment industry is full of events & members. To get in touch with them, we chose Teamgate.

Animacel d.o.o.
We recommend the software to all startups thinking of taking a measured leap forward with their business.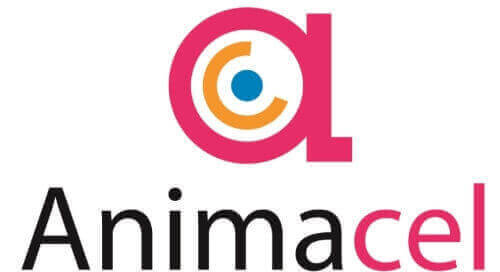 Blue Bridge
Teamgate helps us to manage our sales pipeline effectively, and to build prosperous relationships with our customers.

Vita Baltic
Great tool to manage opportunities and to have real-time pipeline visibility.

Bookinglayer
We tried a few CRM tools before Teamgate grabbed our attention with its clear interface and flexibility.

AVIS
We're reaching a deeper level of engagement with clients and landing more retainers.

Baltic Transline
Teamgate tool not only helps to manage our sales more efficiently, but also quicker, from any place in the world.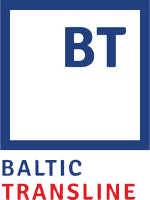 Investium LLP
Great Product for SMEs and great customer support.

Alliance4
We recommend Teamgate for our clients as the best tool to plan and manage the entire sales process.

QS Search Limited
My team is working with Teamgate every day, it seems they got used to it. I have not fully utilised it yet, but I love it.

Biotech Executive
I think your CRM is fantastic and does exactly what i want. It is much better than most of the other CRM's I have come across.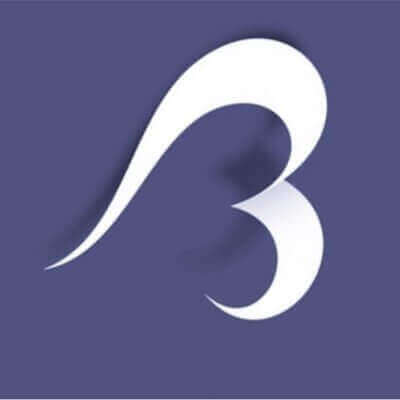 Recognized by the best