Choose a powerful companion to start and grow your business today
Teamgate CRM is smart and easy-to-use inside out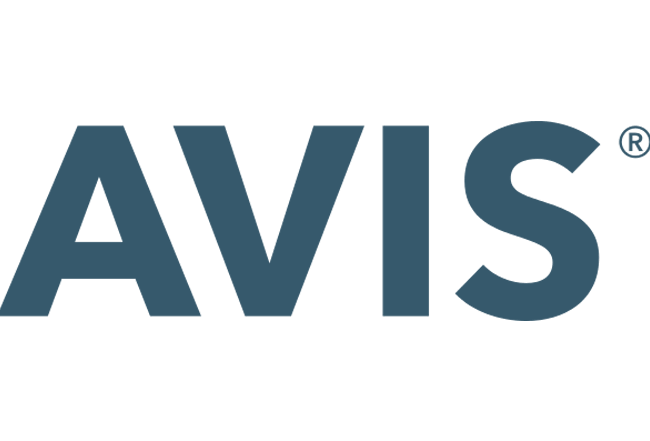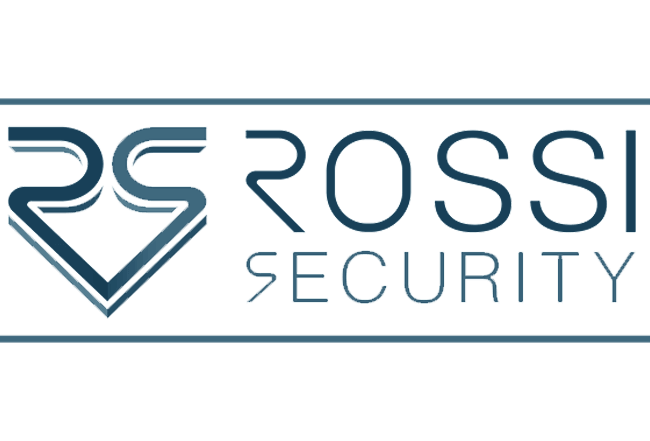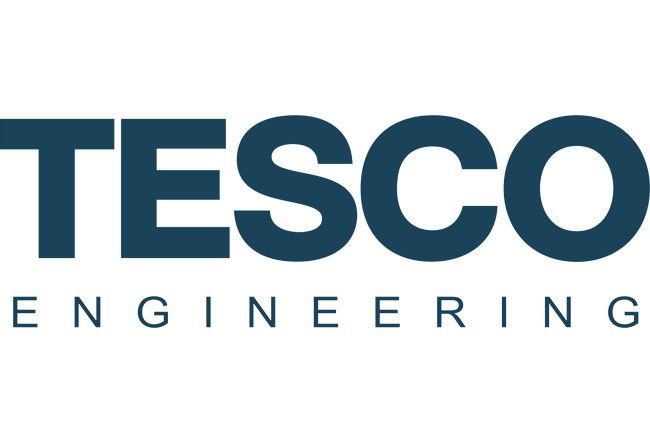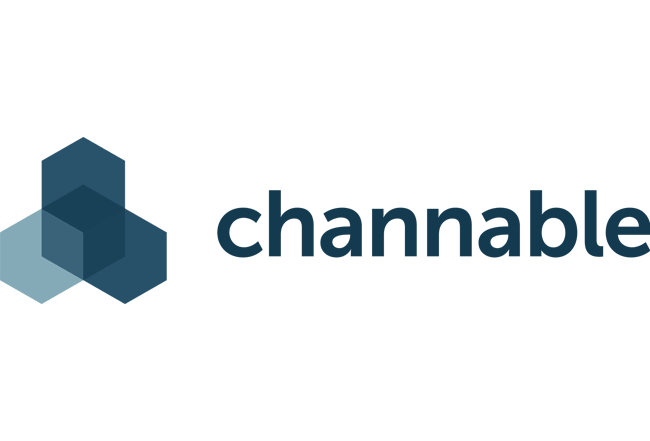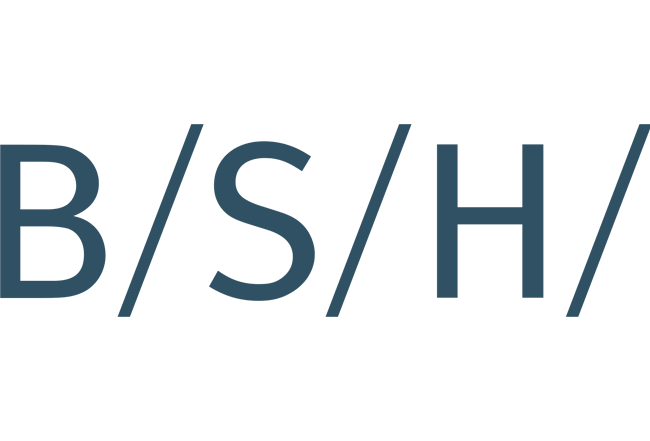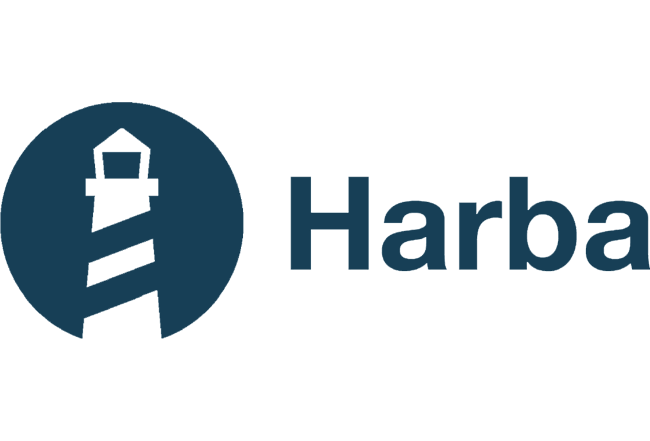 Award yourself with a Head start
Your team deserves a smart yet simple tool to push sales from the outset. Teamgate CRM will ensure that you're covered from the very first steps of your business:
User-friendly & intuitive interface matched with clear design – the first step towards your team's complete acceptance.
Easily customizable CRM that works specifically for you according to your processes, terms and habits.
Completely simple data migration solutions; if you want to upload customer list from Excel spreadsheets, or import data from other CRM solutions, this is your one-stop answer.
Boost your Sales growth
Give your sales an impressive "boost" from the very start.
Start selling with unified sales tactics and actions so that your whole team moves forward in the same direction.
Track and compare your team's performance, make adjustments where necessary, and become more productive and efficient.
Focus solely on selling and let Teamgate take care of the rest, so you don't need to.
Be efficient with Analysis & planning
Plan future actions based on your real numbers. Teamgate collects sales related, as well as client related, information so that your planning can be even smarter and more accurate.
Quickly identify sources returning the most leads and plan necessary actions accordingly.
Track performance of your email marketing initiatives in order to see what's working and what needs an additional push
Teamgate will prioritise your leads based on their scoring, so you can give the most attention to the hottest ones.
Schedule your personal demo
Leave a few things about yourself and we'll be in touch to show you a lot more about us