Best practice sales call script
Free sales pitch hacks that make you irresistible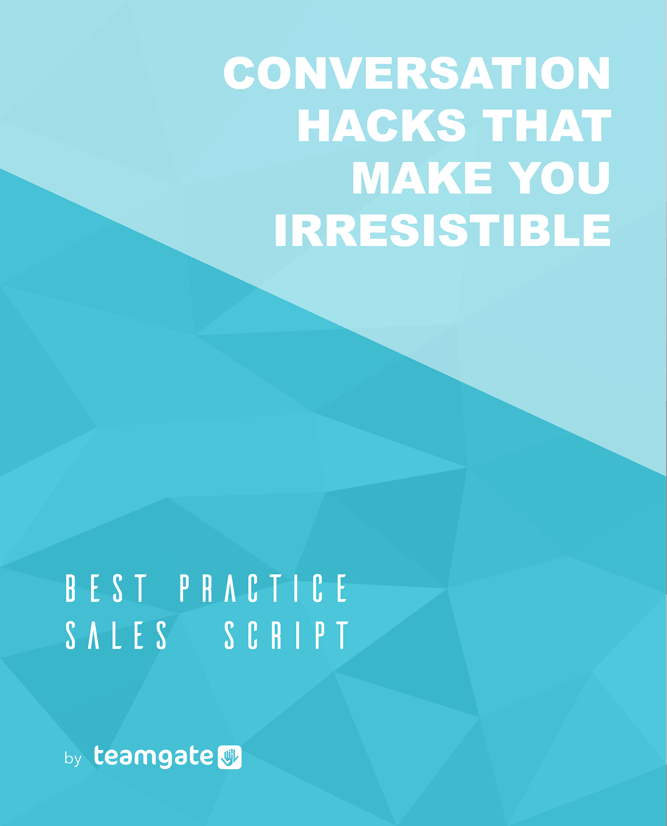 In your FREE sales script template, you'll find:
Tips on how to break the ice when cold calling
Proven tactics which help to grab the attention of your recipient
Quick questions which will give a deeper insight into the problems and needs of your lead
Polite but impactful phrases to finish a conversation and stay remembered
General advice for your next sales call
Agree with them, but politely provide your opinion on the matter. Let them feel good about themselves.
GET YOUR FREE SCRIPT TEMPLATE
Fill out details below

YOU'RE ALL SET!
You can access your guide
here
at any time
Preview This Guide
Introduction
This e-book combines exemplary free sales scripts and some general tips which may help you close more deals. A good cold call sales script should include the basic conversational elements which are explained in this ebook. Read this ebook if you want to gain helpful insights on how to open the sales call, intrigue and qualify your prospect, as well as finish the call, sure that the next steps are agreed upon. As a bonus, you will also find some basic, yet effective tips which can lead you to success. Ever thought why body language or counting to five while on the phone matters? We've got this, and more, covered.