Hi there, thanks for stopping by.
So, where are we from?
Teamgate began its life back in 2012, surrounded by the red-tiled spires of Lithuania's magical capital city, Vilnius – well, how could you not be inspired in such surroundings?
And, just like modern Lithuania, the journey we've undertaken since we took our first tentative steps as a fresh-faced startup, has been like most beginnings; unsteady, sometimes faltering, but every step of the way has been a journey of constant learning, constant improvement, and constant change.
Ok, so what do we do?
Teamgate produces and delivers one of the top CRM (Customer Relationship Management) systems available anywhere in the known universe. To put it simply; the Teamgate system provides a complete means of interaction with your customers – both current and future – helping you to manage every aspect of your connections, sales, and evaluation processes along the way. To simplify it even further – Teamgate dramatically improves and streamlines your total sales process. That's good to be good, right?
But, who are we?
We are a team of twenty-plus really cool people – at least we think so – mostly based in our equally cool offices located on the bank of the River Neris, right in the heart of Vilnius. But, thanks to Teamgate's constant growth, and the addition of our offices in London, we now get to add the River Thames to the list of rivers flowing past our windows.
Where to next we wonder?
Now, meet the team. These are the hard-working, dedicated, talented, fun-loving guys and gals who always go the extra mile to make sure that Teamgate is, and always will be, one of the top-rated CRM systems in the world, and beyond.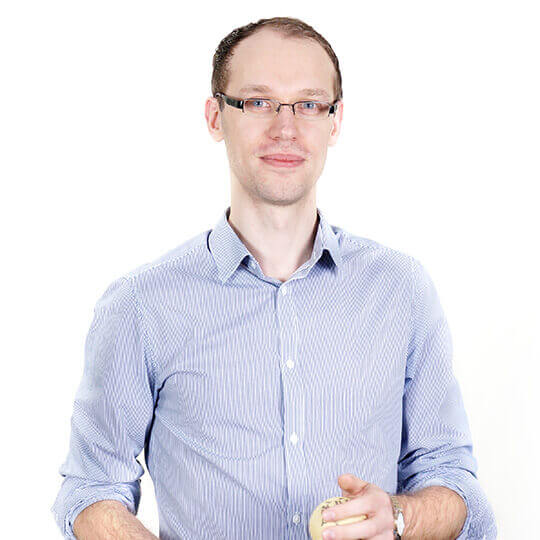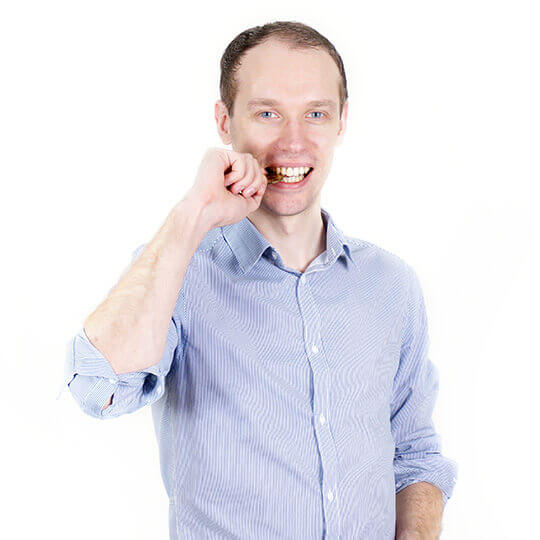 Marijus
Founder & CEO
A very, very bright star can be as bright as over eight million suns.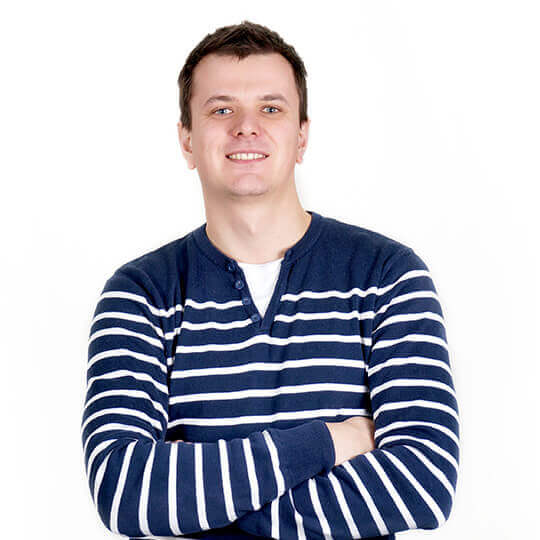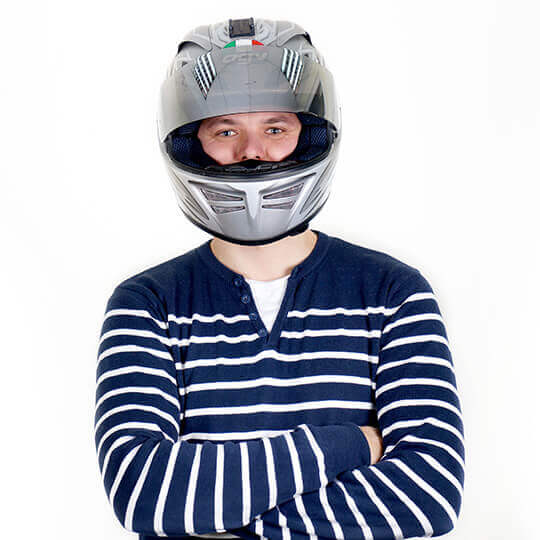 Liudas
CTO
Your excuses get you 0% closer to your goals.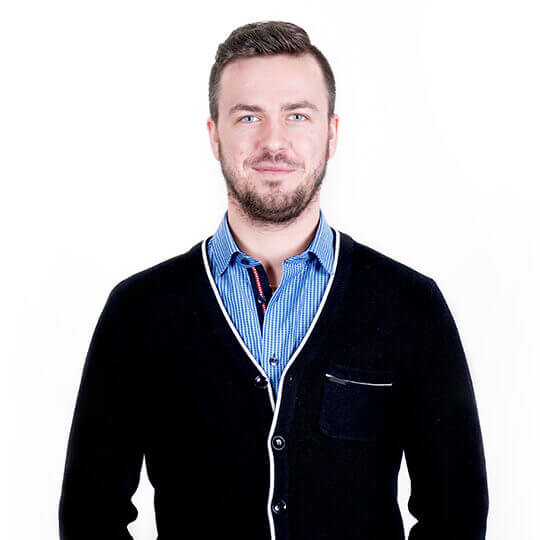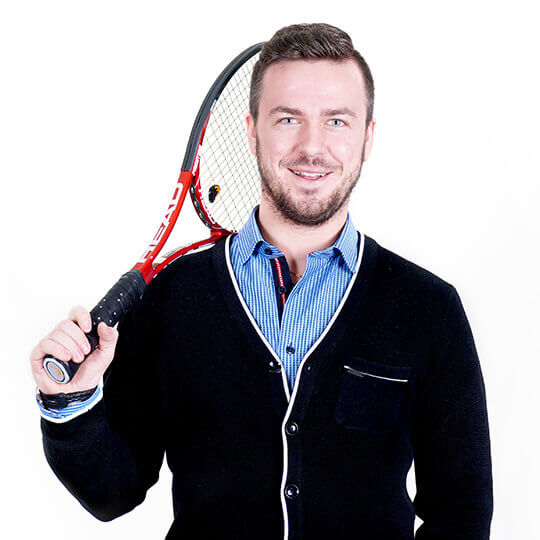 Chris
Marketing Manager
I want to get to the future first.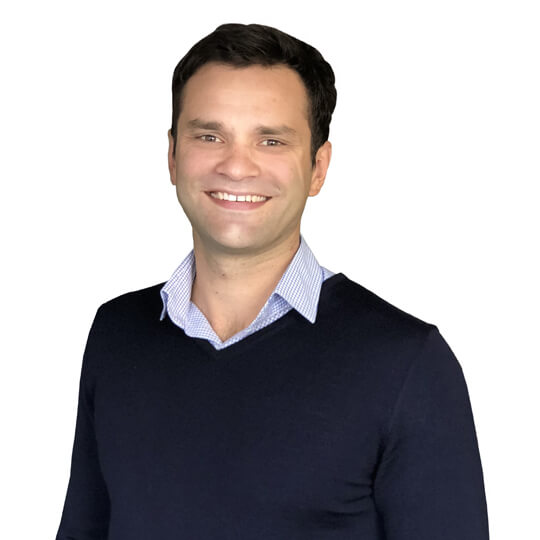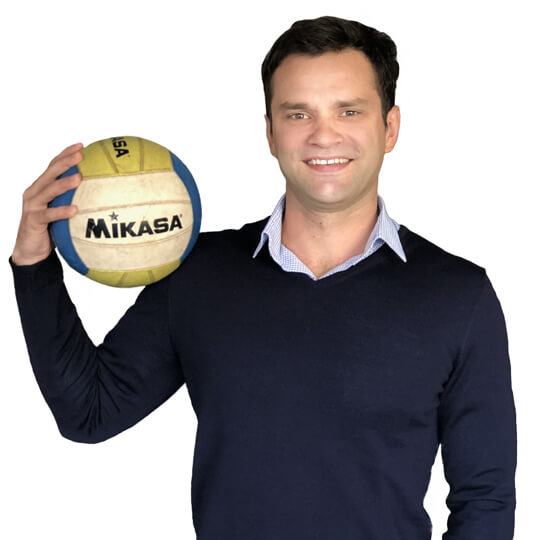 Donatas
Senior Customer Success Manager
Devil is in the details.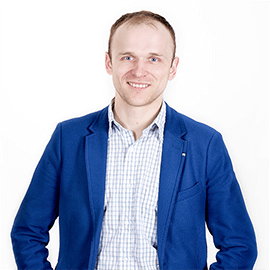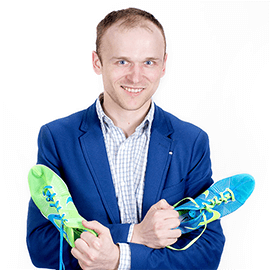 Andy
Product Manager
Don't dream of winning, work for it!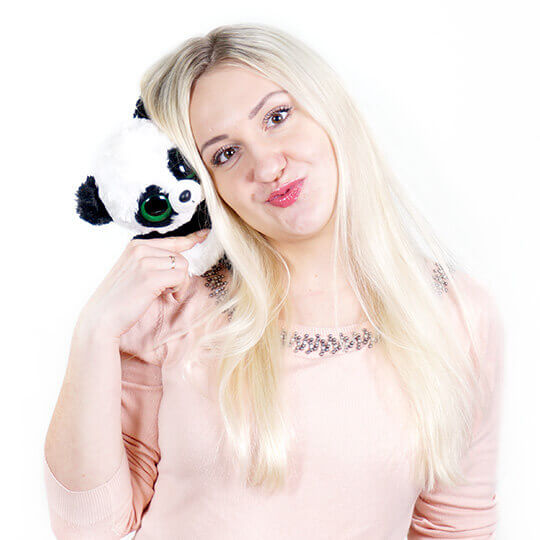 Anna
Developer
Everyday life is like programming, I guess. If you love something you can put beauty into it.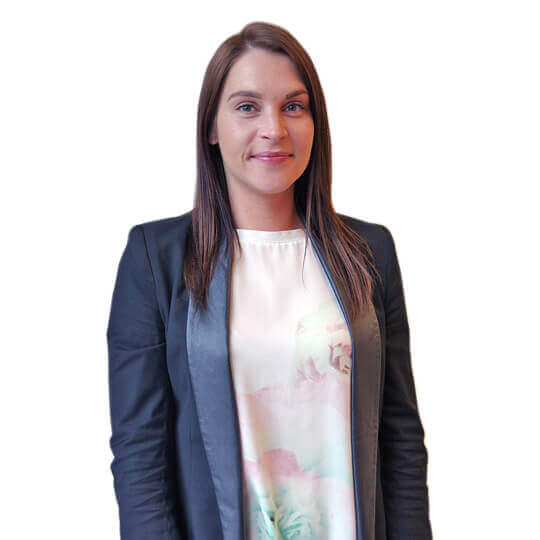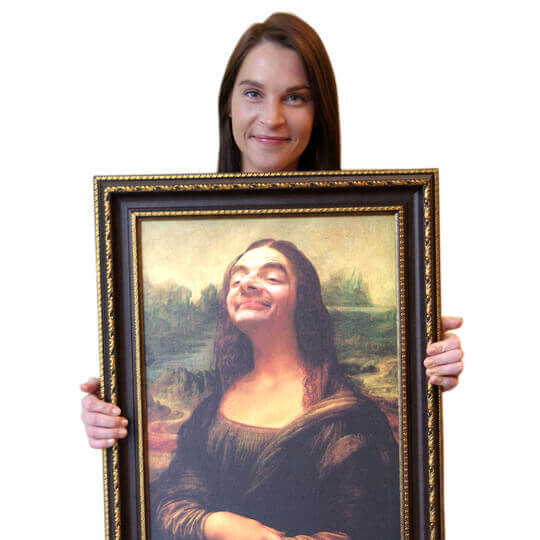 Giedrė
Customer Support Manager
You are never too old to set another goal or to dream a new dream.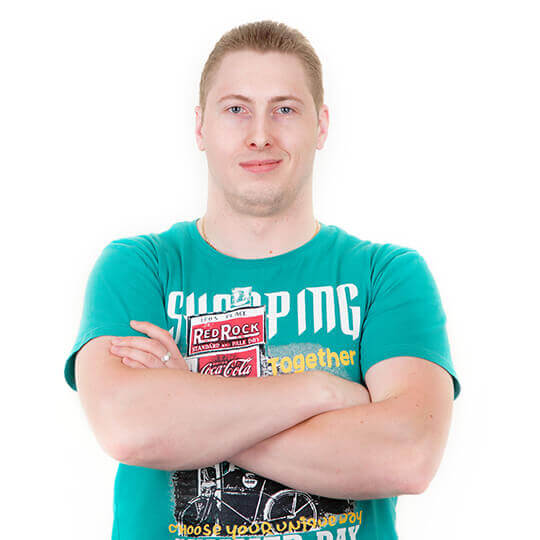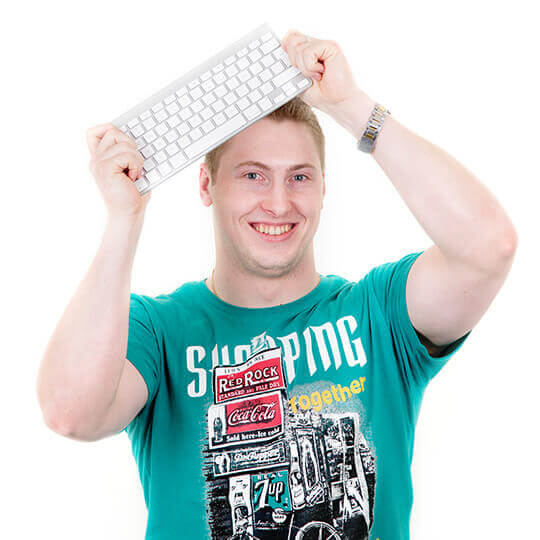 Mindaugas
Developer
Most good programmers do programming not because they expect to get paid or get adulation by the public, but because it is fun to program.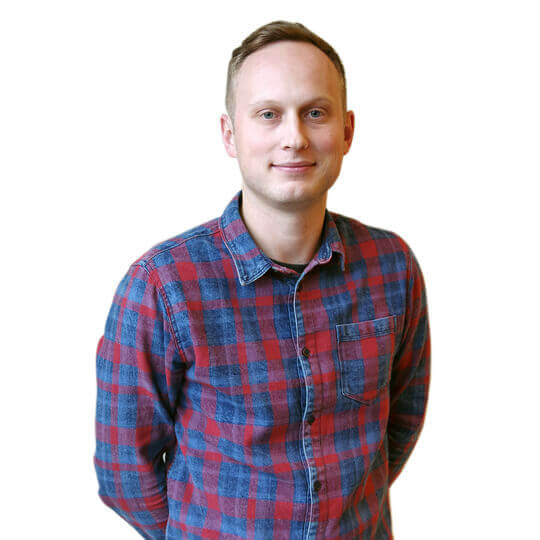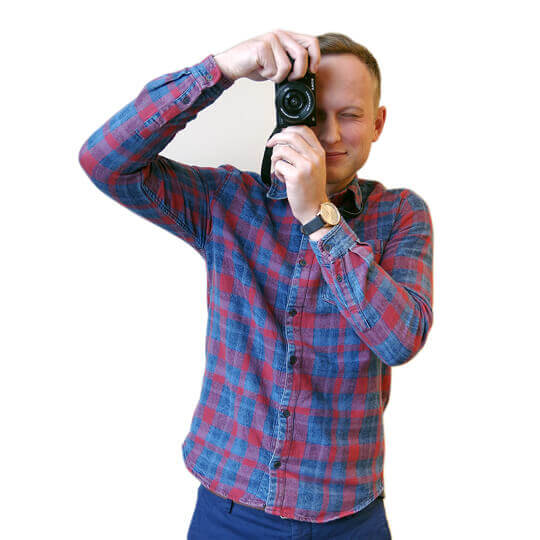 Ilmaras
Sales Manager
No pain, no gain.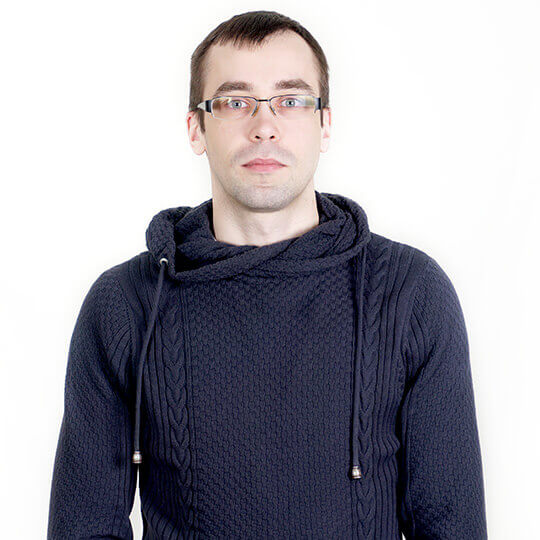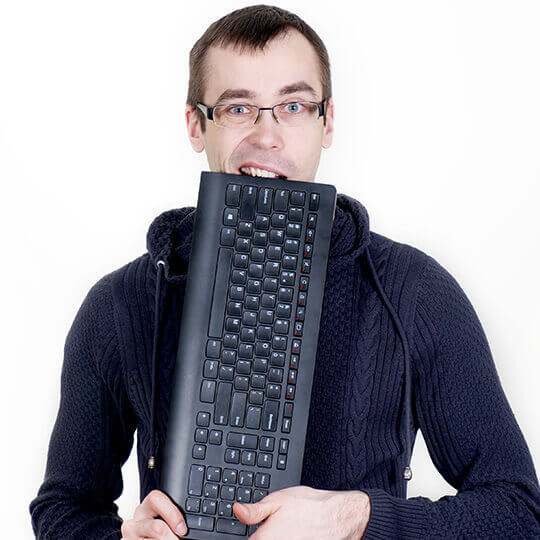 Andrius
Developer
It is not a bug. It is a feature.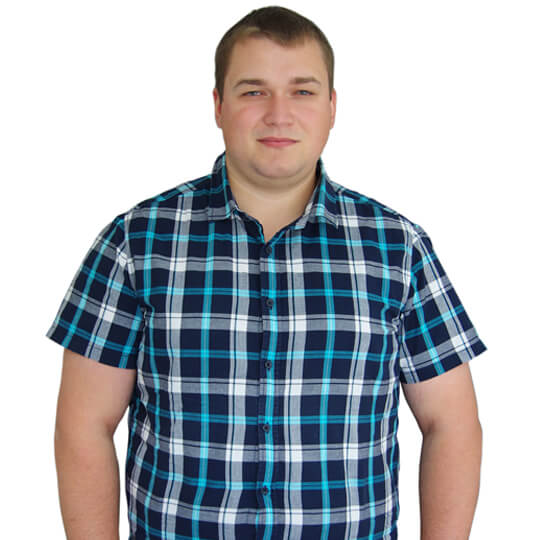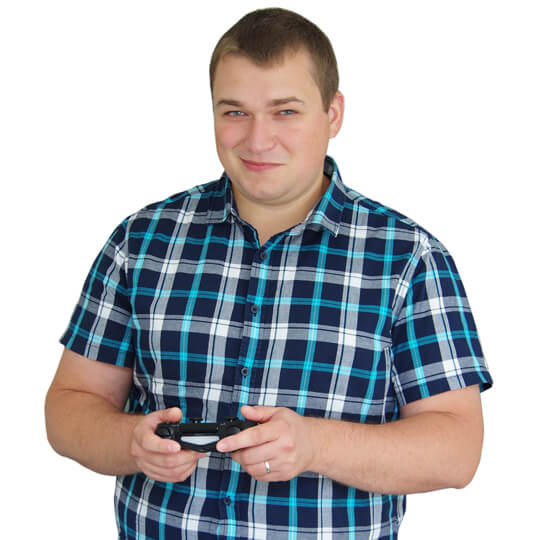 Rytis
System Administrator
There are 10 Types of people in the world: those who understand binary, and those who don't.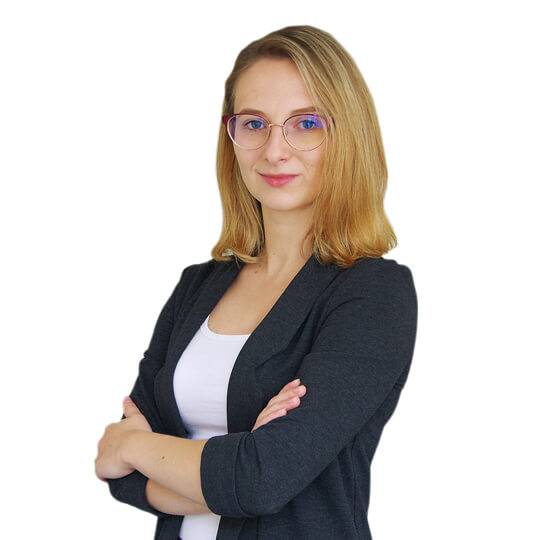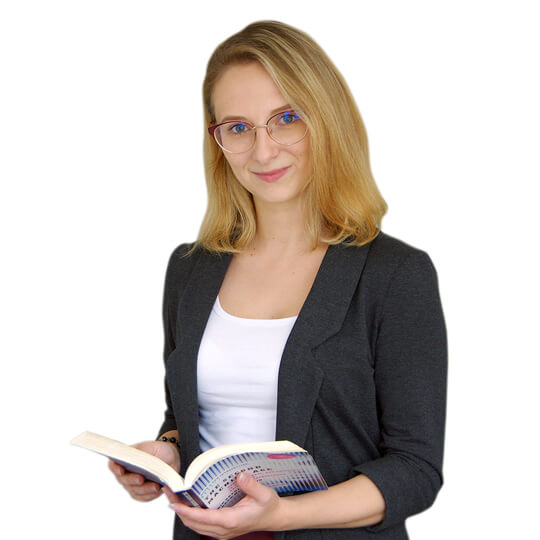 Edita
Sales Manager
The 3 C's of Life: Choices, Chances, Changes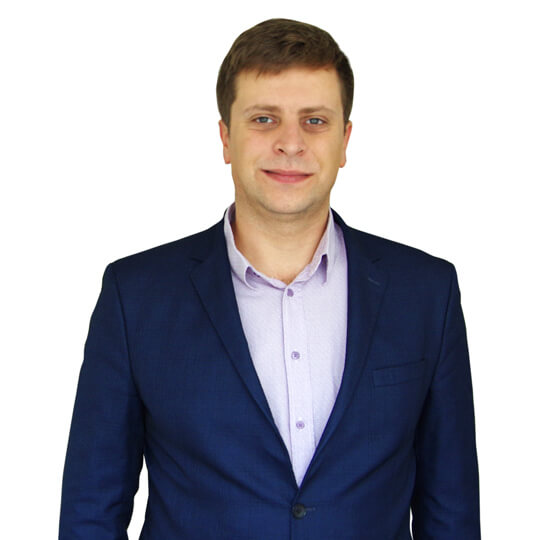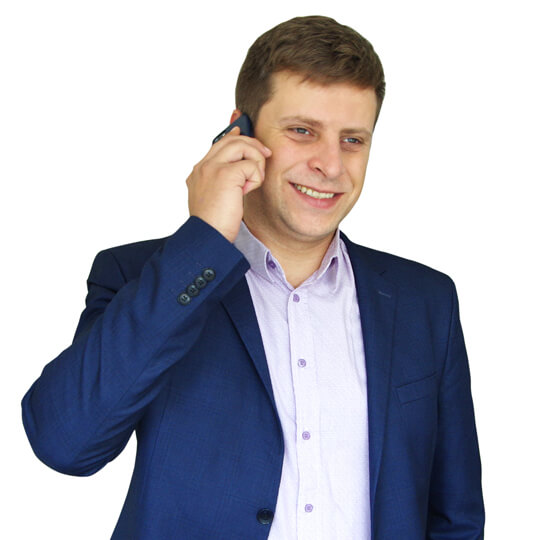 Andrius
Sales Manager
Nothing happens until you sell something.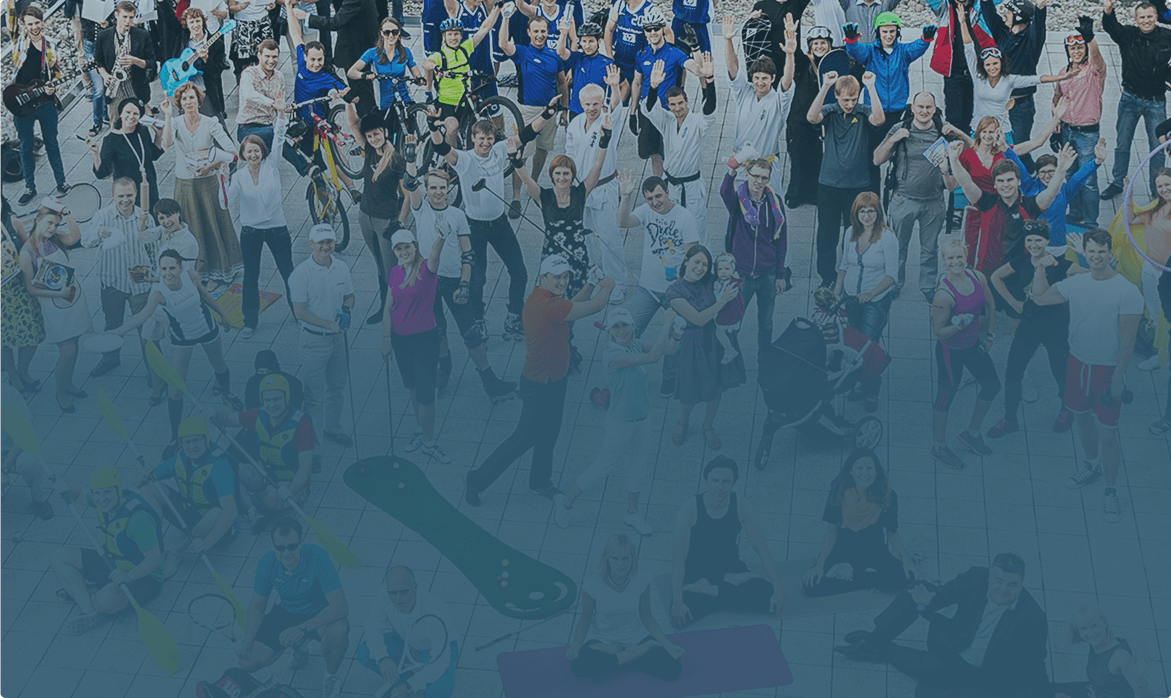 We hire only committed, passionate, and experienced visionaries. We're all about open dialogue, doing away with needless corporate hierarchy and letting our team run the show. We work hard, we love SaaS, and we put all the best parts of ourselves in our Sales CRM software to help you explode your sales.