Base your actions on intelligent analysis
Data-driven intelligent reports provide sales managers with a real-time image of their business. By breaking down every single angle of the sales process managers will be given the power to highlight the areas of business requiring the most attention.
How it can help you sell more
Sales funnel
Sales funnel provides a clear view of the sales opportunities available to your sales teams; including the number of prospects, total revenue which can be generated by every deal, plus valuable flow and win rates – a truly insightful means of visualising the process of leads becoming customers.
Sales forecasting
Sales forecasting means mapping the long-term and short-term sales performance of a business. The process is based on the success rate of deal closures measured at the actual moment in conjunction with past sales data. Forecasts are the perfect feature for analysing and comparing results against set goals.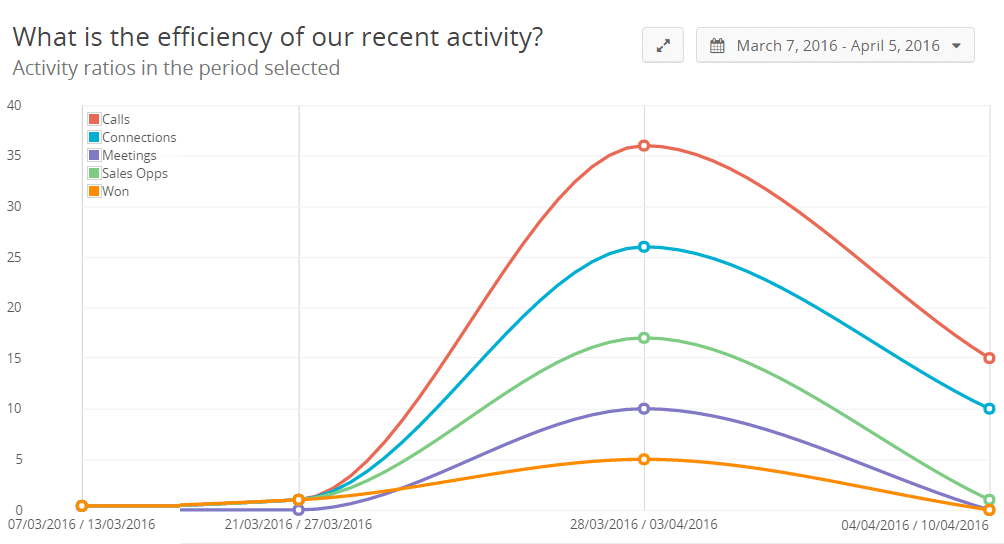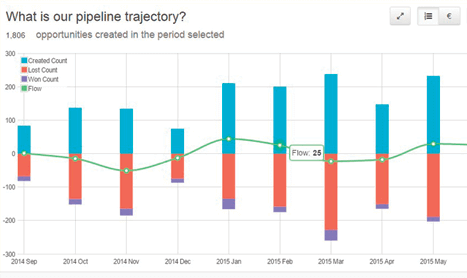 Activity reports
Activity reports are valued and respected by salespeople and managers. The ability to set goals for various sales activities and compare them with day-to-day performance allows managers to constantly track the performance of their teams. In addition, salespeople can compare their activity and results against the goals which have been set.
Performance analysis
Activity indicators can improve your performance. Individual set goals can help you to evaluate your own performance and compare it with the performance of your colleagues. Boost your own motivation and stay on top of your planned duties and goals.
Manage your sales time smarter – Sign up for your FREE TRIAL today
No credit card necessary
Hi, I am Ilmaras, Sales Manager here at Teamgate. I am responsible for ensuring that you drive maximum value from our tool. I would like to learn more about your main goals for using the CRM solution and to tell you how other companies are using our CRM. Please fill in the form and I will get back to you ASAP.