Teamgate Mobile App for Android and iOS
With your mobile sales CRM version always at hand never miss any part of your sales process. Stay connected to all your deal opportunities, to-do lists, and contacts while on the go. Fully use the advantage of having every detail and a full history of every sales deal before making the next move.
Download mobile application bellow: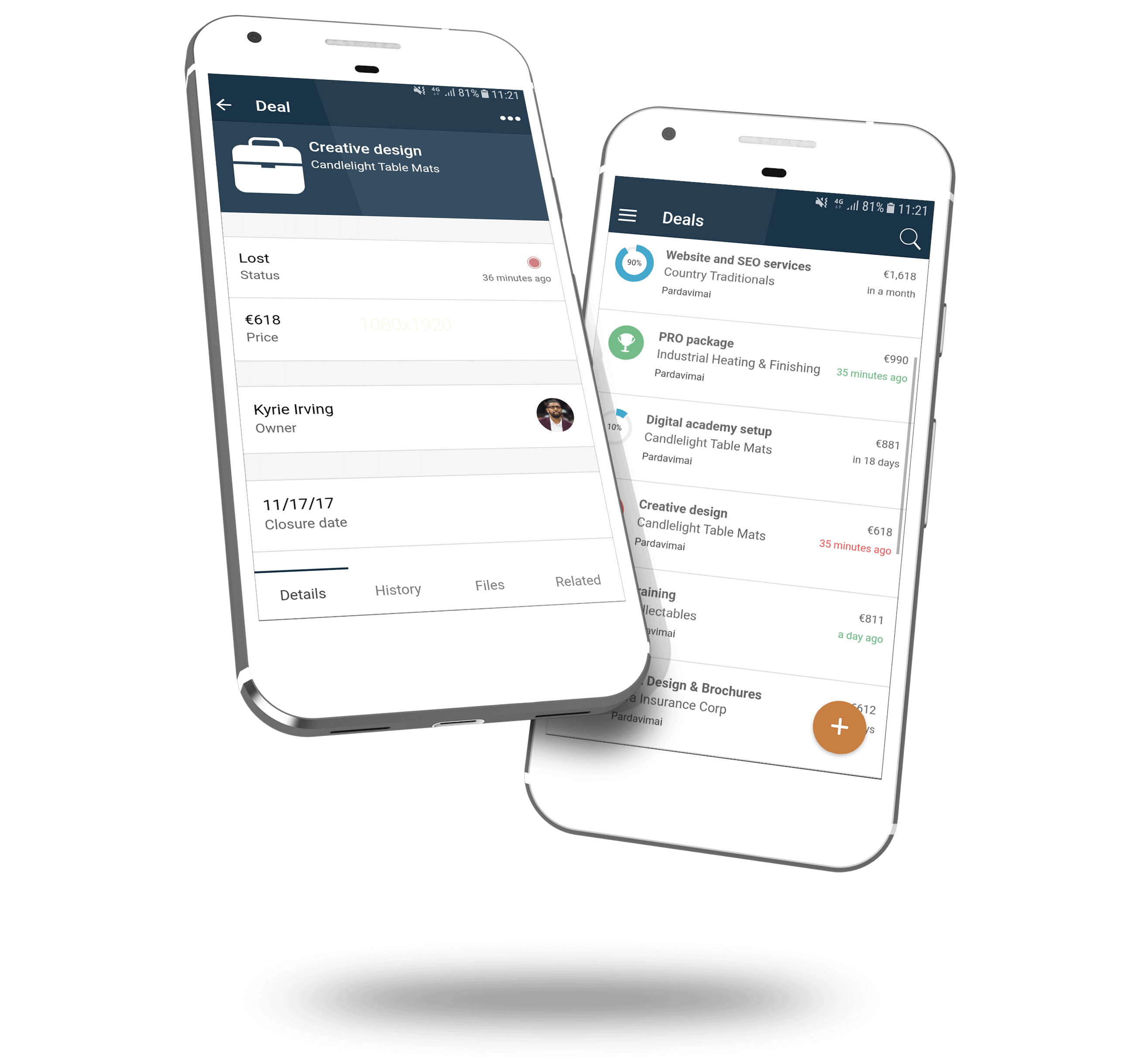 More about sales Activity Tracking
Teamgate mobile app has all the core functions of CRM's desktop version. Using mobile application sales reps are able to access their client data during the meeting or even on their way to it. This is exceptionally convenient for salespeople who meet clients outside the office.
Advantages of Teamgate Mobile App
It allows calling your clients directly inside the app, therefore, not only human errors are avoided but time is saved.
Users can update all meeting or call details directly in app in real-time, hence, it allows staying ahead of the competition.
It's your time – make it count
Stay in control of your sales process; view your client's geographic location on maps and manage your time smarter. Stay up-to-date with new leads. Call, mail or visit those new leads while on the move.
Teamgate's CRM mobile app allows:
Seeing which deals are in the neighborhood
Arranging your meeting schedule smarter
Finding directions to your next appointment easier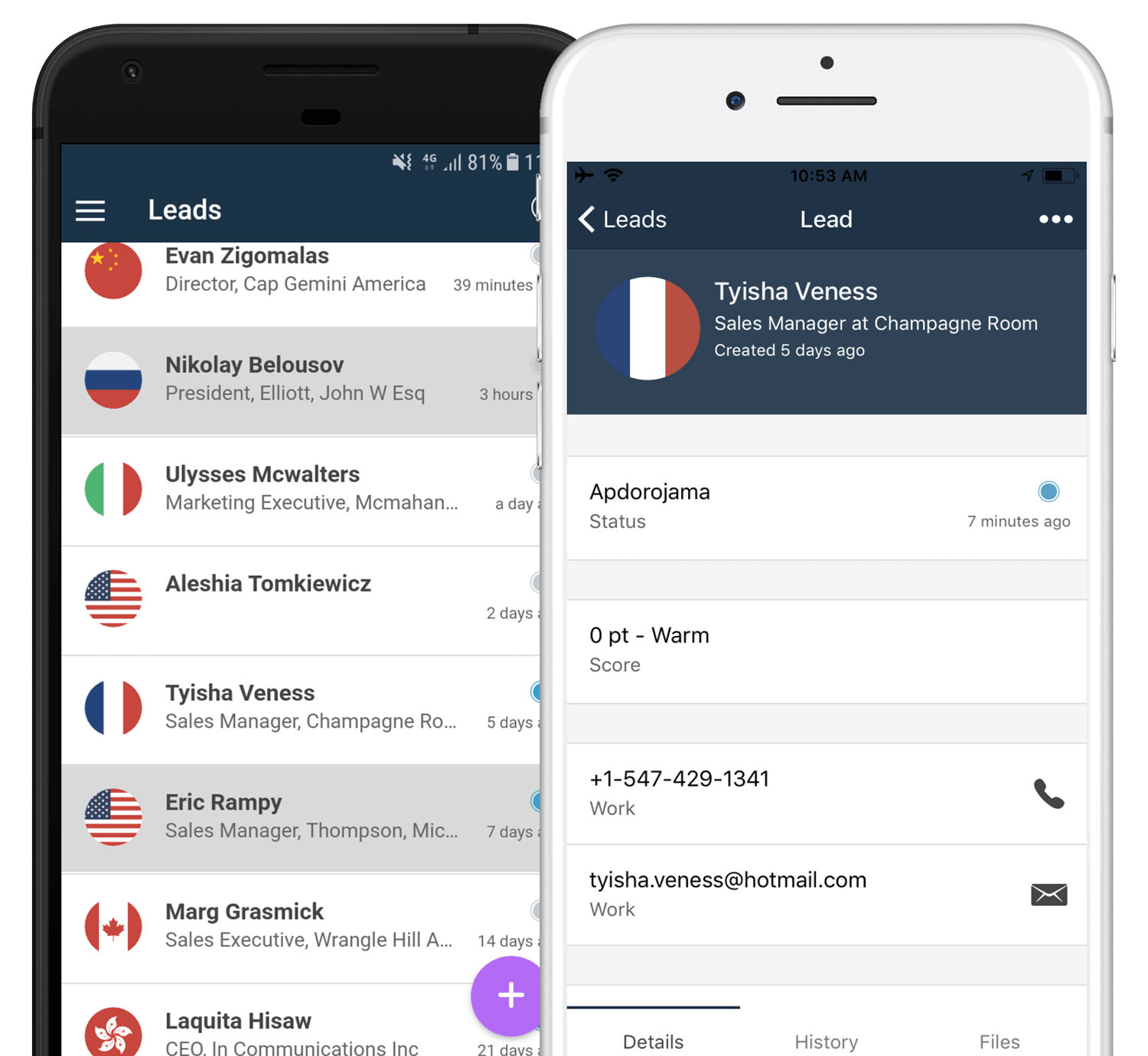 Manage your sales time smarter – Sign up for your FREE TRIAL today
No credit card necessary
Hi, I'm Andrew, CEO here at Teamgate. Myself and my team pride ourselves in ensuring that our customers are powered to unlock their true sales potential. Speak with our team today so that we can learn more about your business and sales goals, and how Teamgate can be effectively utilized to help you grow faster.