Sales Leaderboard
Compare actual results, achieved by your team, against the set goals. The right metrics in your Sales Leaderboard can help to build a team of high performers, boost a healthy competition and keep them motivated.
More about Sales Leaderboard
Teamgate Insights are user-friendly and enriched with useful features, such as filtering, export to Excel, quick links, summaries, and other.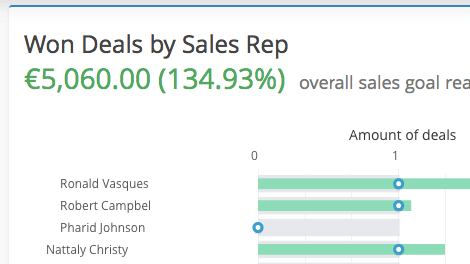 Won Deals
Track won deals of your sales reps and compare the numbers with the set goals. In the same report, you can also see the total and average values of won deals. By using the Won Deals report, you can easily compare the performance of your team members and boost the healthy competition.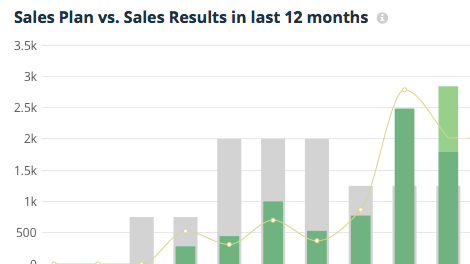 Dashboard
Quickly access your Sales Leaderboard via the Dashboard section. You can see and compare your sales plan vs. sales results in past 12 months, compare activity goals with monthly performance, and see the percentage of top loss reasons as well as compare it with the average one of your sales team.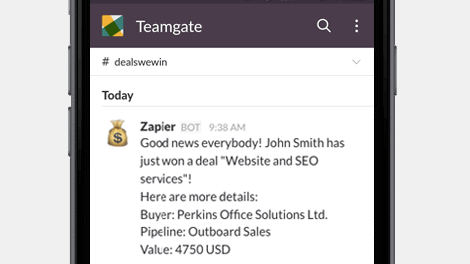 Integration with Slack
You can easily motivate your sales team by instantly sharing good news about won deals. Teamgate offers an integration with Slack which helps to improve team communication and appreciate the great work.
learn more
RUN YOUR SALES TEAM ON TEAMGATE
Your sales team deserves more than just a platform. They deserve a complete sales stack.
Hi, I am Ilmaras, Sales Manager here at Teamgate. I am responsible for ensuring that you drive maximum value from our tool. I would like to learn more about your main goals for using the CRM solution and to tell you how other companies are using our CRM. Please fill in the form and I will get back to you ASAP.