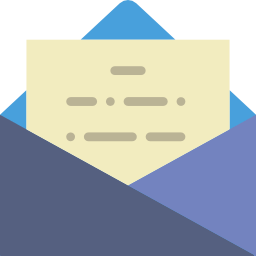 Teamgate CRM offers two simple ways to track and store email communication with your leads, prospects and customers. It allows you to work on sales in one platform, which greatly improves productivity and lets you focus solely on selling.
Keep in mind, Teamgate CRM strives to improve email communication experience with your current and potential customers while keeping all correspondence safely stored in one place. It is a beneficial tool for anybody who wants to optimize their sales efforts and keep the records tidy.
Try Now
Sales Inbox
Teamgate presents an automated CRM email integration designed for salespeople. You can now connect Teamgate with your popular email provider and enjoy communicating with your customers and managing your sales process in one platform. It lets you track and manage sales emails, send customized templates and start new conversations anywhere in the system. Using sales inbox saves up to 20% of your time . Communicating with your prospects and customers was never simpler.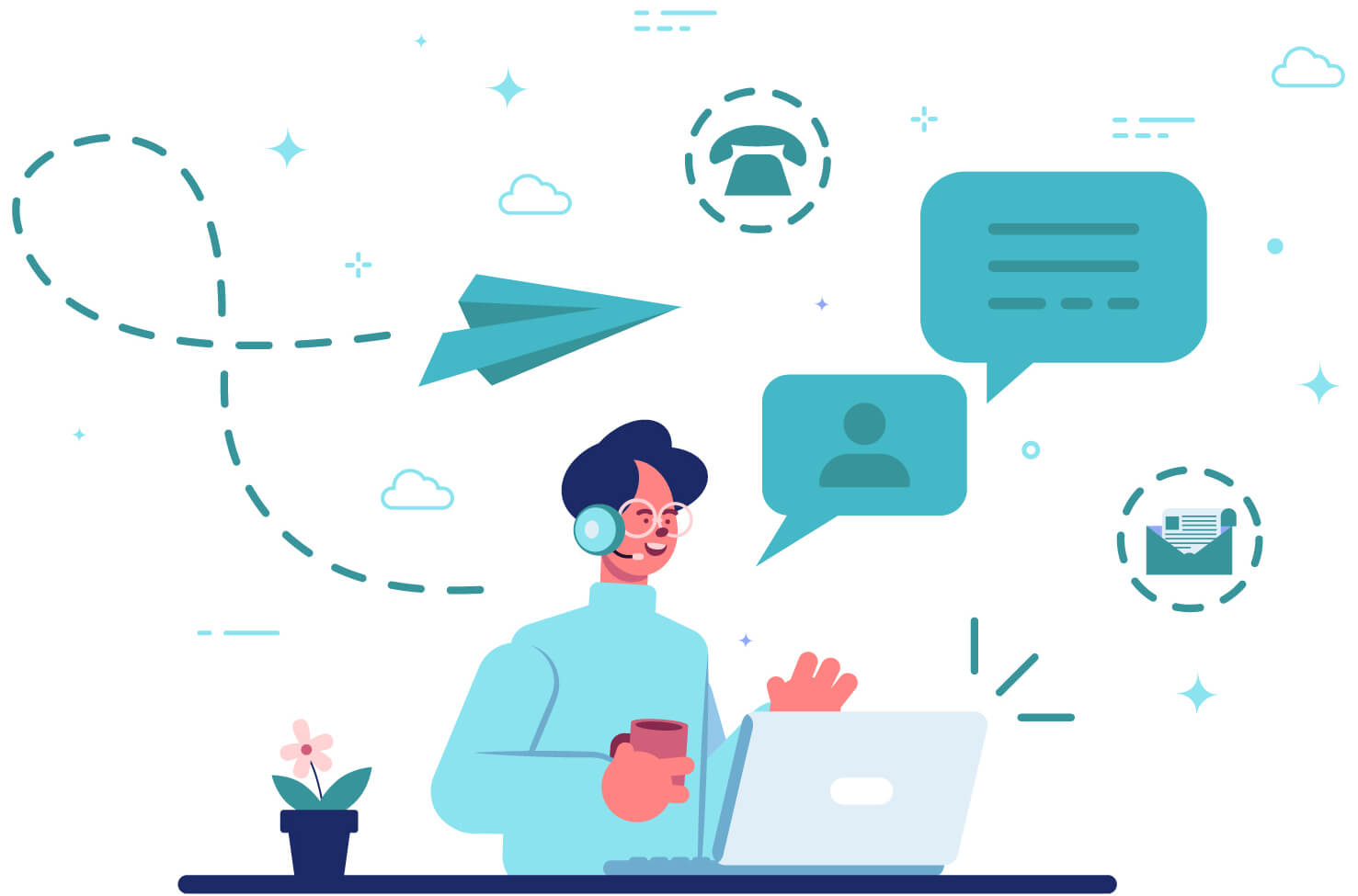 Email CC/BCC
For those with less demanding requirements, who simply want an attached communication to their customers' cards – we offer Email CC/BCC attachment solution. It lets you forward incoming and outgoing emails straight to Teamgate contact card. Email communication will be automatically attached to relevant contacts in your CRM. It is a straightforward fix for communication management issues.
Inbox
Automated
Send and receive emails directly from CRM
Customizable sales email templates
Personal signature
Email tracking
Set email privacy
CC/BCC
Requires additional setup
Send emails from your email provider
Forward emails (CC/BCC) to receive in CRM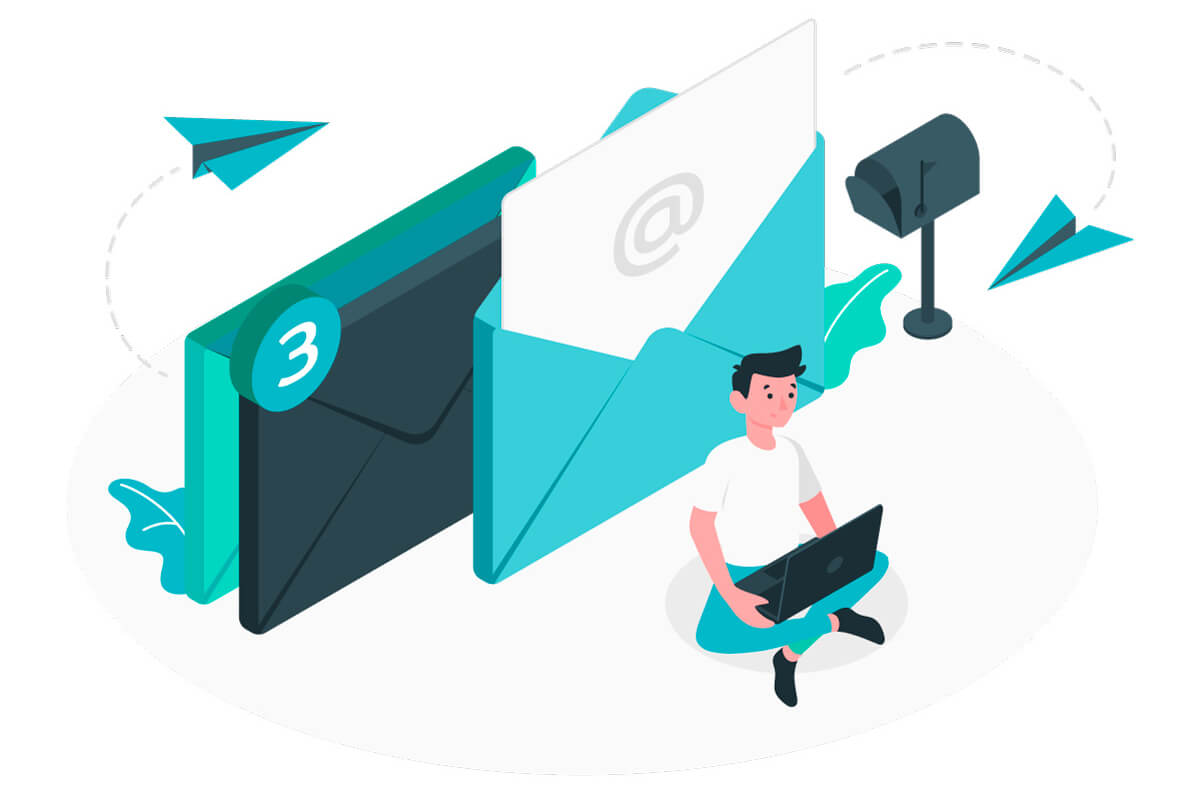 Complete information in one place
Whether you choose Sales inbox or Email CC/BCC, email communication will still be attached to your lead, deal or contact. Having email correspondence attached to your customers is a must, that is why it is available in all three plans.
Email customization and templates
Increase your productivity by sending personal emails using templates. Email templates let you have pre-made email variations for various occasions. You can even add your custom signature depending on the recipient. It is all about time-saving and getting rid of frustrating manual repetitive work.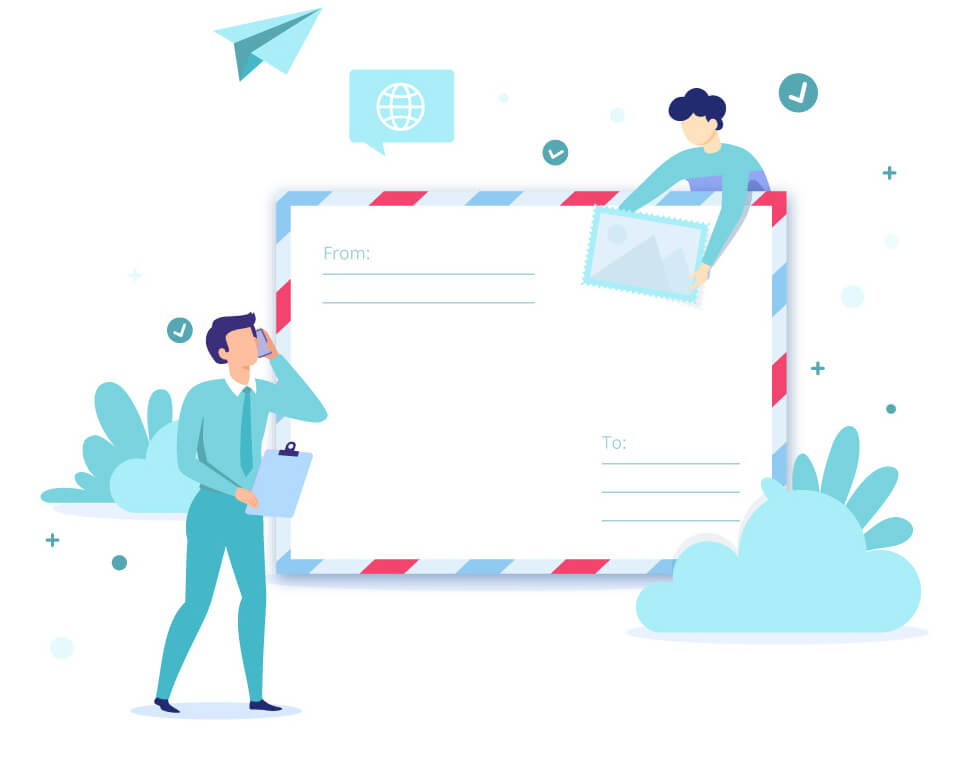 Increase your productivity and focus on selling.
We will take care of the rest.
Discover other integrations with Teamgate
Hi, I am Mindaugas, Director of Sales here at Teamgate. I am responsible for ensuring that you drive maximum value from our tool. I would like to learn more about your main goals for using the CRM solution and to tell you how other companies are using our CRM and increasing their sales performance. Please fill in the form and I will get back to you ASAP.