[rev_slider_vc alias="tour-crm-software"]
CRM Software for Any Sized Business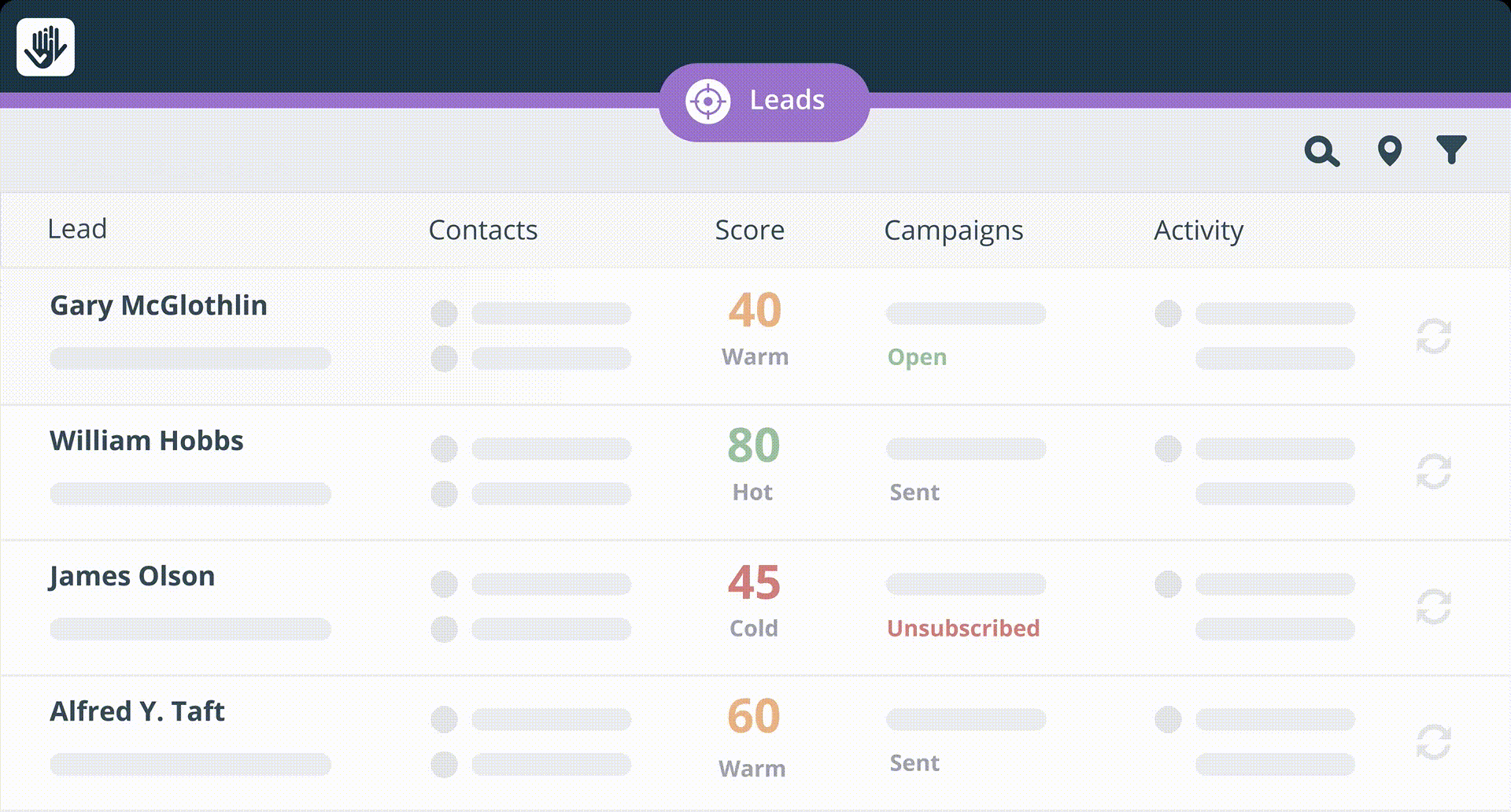 CRM doesn't need to be Complex
Teamgate's CRM platform empowers SaaS and sales specialists to increase their speed of execution across the entire sales cycle. With an intuitive UI, essential integrations, dedicated customer support, and out of the box insights; it's easy to understand why so many teams love using Teamgate.
Feature in Focus: Sales Insights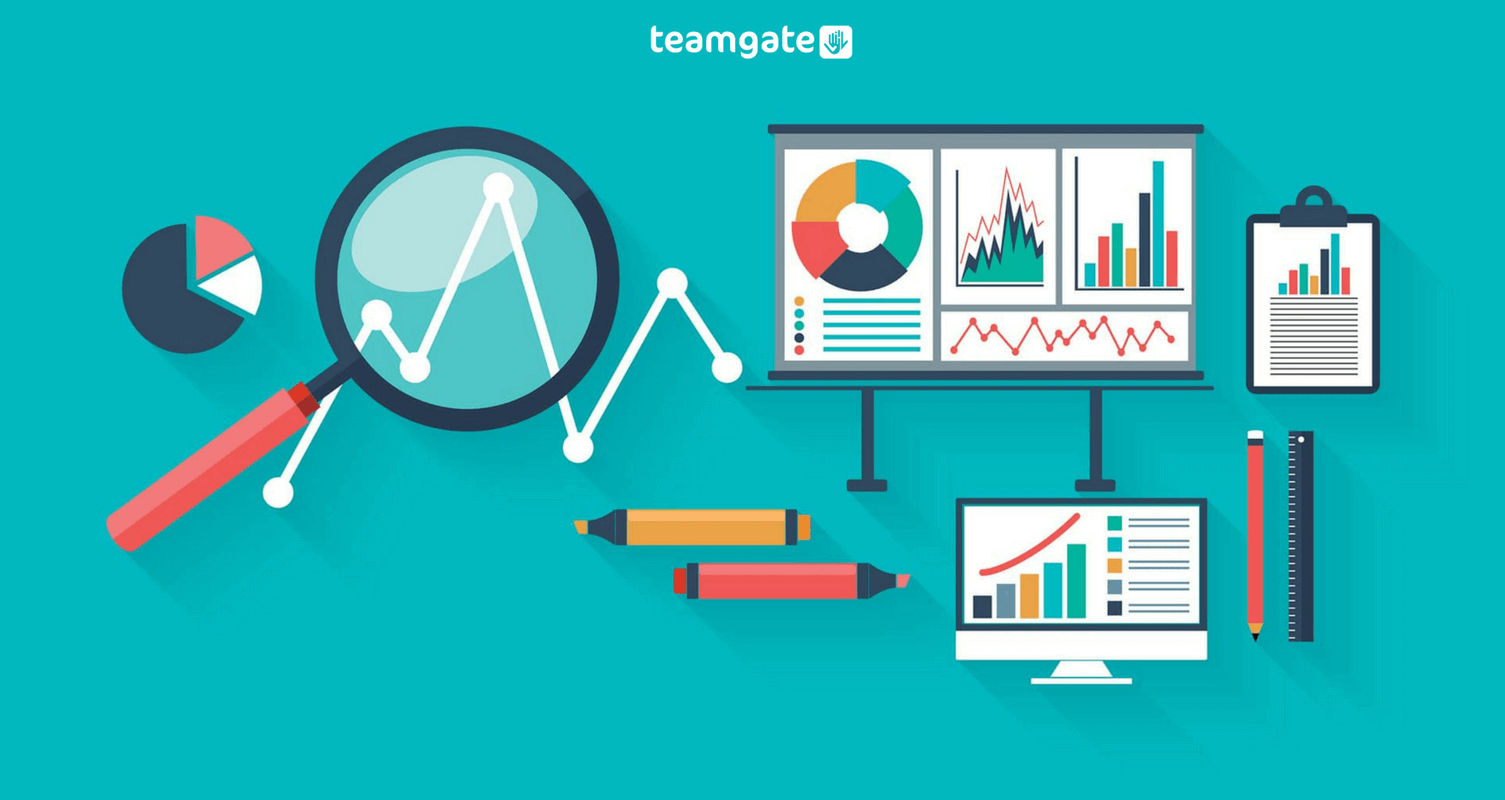 Eliminate the Guesswork with real-time, out of the box sales insights to grow and improve your sales performance and efficiency.
With data automatically gathered during your sales process, easy to digest reports, visual illustrations, and analytics fuel you to make data-driven decisions.
Designed specifically by sales leaders, Teamgate's automated analytics and dashboards eliminate the need for multiple tedious reports, streamlining all your key information in one location.
Benefit from:
→ Data driven analytics providing real-time insights into your business and department performance.
→ Highlight areas requiring attention to inform your decision making and resource allocation.
→ Understand your sales funnel by segments such as source, geographical location and industry.
→ Forecast your sales performance by time period, CRM pipeline and custom tags to identify trends.
→ Set growth goals, individual goals and identify when achievements are at risk.
→ Visually compare sales goals against actual performance to identify what's working or what requires improvement.
LEAD MANAGEMENT
Create an efficient lead cultivation process that fills your funnel with relevant and ideal customer profiles and personas, resulting in higher quality leads and faster times to conversion.
Set meetings, activities, tasks and alerts to facilitate faster follow-ups and ensure your leads don't go cold. With built in efficiencies to automate the tedious, non-revenue related tasks – your team can spend more time selling



With Teamgate's Sales Pipeline Tools you can:
→ Create custom and trackable sales stages and cycles
→ Drag and drop between sales stages and multiple pipelines, each with its own sets of reporting, tagging, analytics and filtering options.
→ Analyze and track live sales opportunities as they move through the sales cycle
→ Visualize the status of each deal, the last contact made, next steps and timelines to ensure deals at risk are address and closure rates remain high
→ Drive predictable revenue with sales forecasting and performance insights.
SALES PIPELINE MANAGEMENT
Utilize a drag and drop interface to easily manage and facilitate rapid movement of deals across multiple customizable sales stages and pipelines.
Grow your business with confidence with real-time insights, visibility and forecasts into your sales pipelines and performance. Utilizing various indicators, alerts and reminders – deals going cold are a thing of the past.
CUSTOMER RETENTION
Build, nurture, retain and expand existing customer relationships through consistent timely and personalized communication tools.
→ Create custom pipelines with alerts and activities specific to customer renewals to assist in the retention of your valuable customers.
→ Don't keep your customers waiting. With automation, alerts and scheduling tools – customer and lead management is simplified.


POWERING TEAMS AT ALL LEVELS
The combination of our powerful CRM, dedicated customer support team and intuitive interface means we are your scalable sales partner as your business grows.
From SDR to Sales Manager and CEO, Teamgate offers in-depth insights into an individual's, team's or campaign's performance. One solution, one convenient location.
From small business to experienced market leaders, the Teamgate solution powers your performance to unlock your true sales potential.
ENDLESS CRM INTEGRATIONS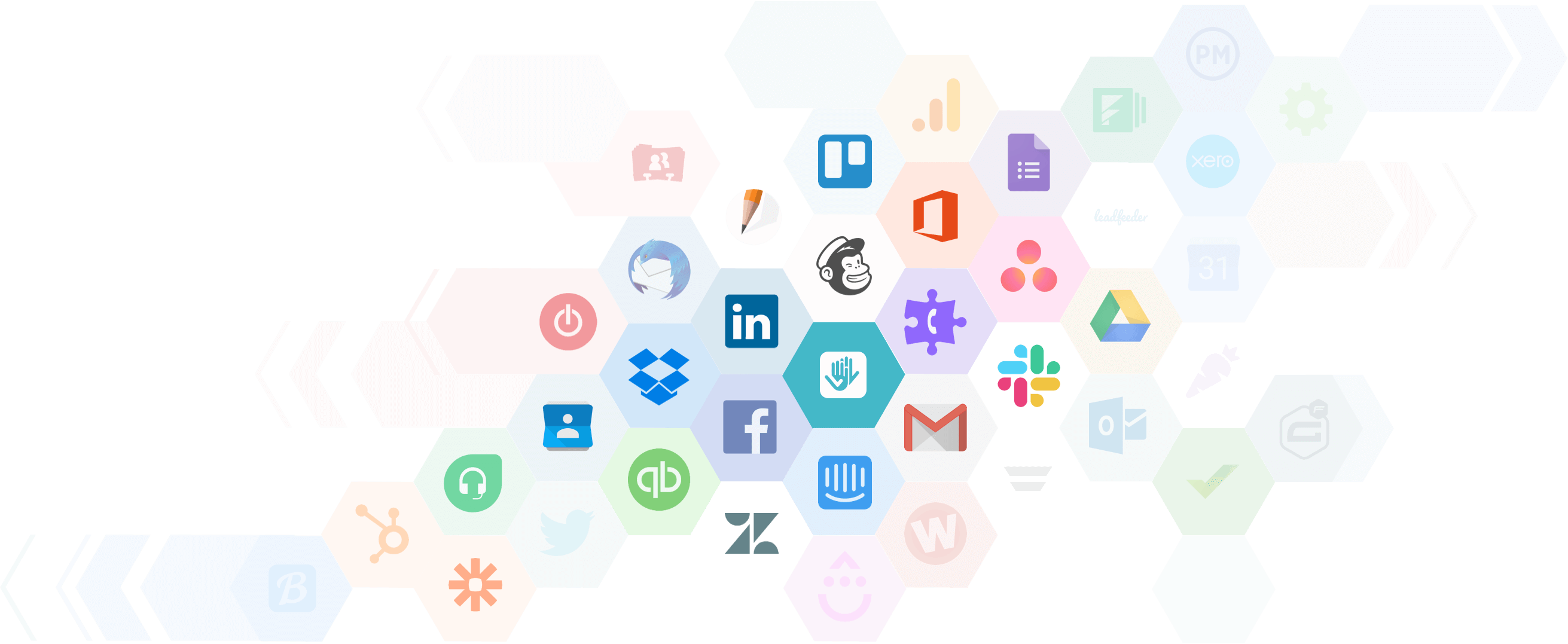 Teamgate carefully balances customization with specifically selected integrations to ensure efficiency and ease of use. Benefit from one convenient and integrated solution, allowing you to get ahead of the competition.
Featured Integrations
→ Intercom: Manage contact information and communication history, quicker and more conveniently all in one place with Intercom integration.
→ Mailchimp: Easily export and send marketing emails, automated messages and targeted campaigns to your Leads or Contacts using custom filters, and more.
→ Twilio: Make calls directly, and instantly from within Teamgate, whilst collecting all of your call analytics. Enable call recording to enhance sales training.
→ Email: Syncronize your favourite email providers such as Gmail and Outlook to make contact management a breeze.
→ LinkedIn: With the click of a button. automatically absorb data from any LinkedIn profile to create a lead or contact within your Teamgate account.
→ Accounting Software: Track your accounting, invoicing, bill payments and bank account details easily and in one place with Teamgate's QuickBooks and Xero integrations.
→ Zapier: Automate your workflows seamlessly between Teamgate and 600+ apps with Zapier.
2022-2023 AWARDS – EXCEPTIONAL CUSTOMER SUPPORT AND MORE

Best Customer Support Award (2022) – Teamgate was honoured to receive this award 'for offering an exceptionally high quality level of customer support' in 2022. 
Best Ease of Use Award (2022) – Teamgate was honoured to receive this award 'for intuitive and ease of use in sales software' in 2022. 
Best Value Award (2022) – Teamgate was honoured to receive this award 'for offering a high value sales software product' in 2022. 
Most Recommended Award (2022) – Teamgate was honoured to receive this award 'for being highly recommended by businesses of all size in the sales CRM software category' in 2022. 
In addition to the awards above, Teamgate has been again shortlisted by Software Advice, GetApp and Capterra in 2023 for multiple categories. These include:

→ Best Sales Forecasting Software 2023
→ Best CRM Small Business Software 2023
→ Best Value Sales Software 2023
→ Best Customer Support 2023
Manage your sales time smarter – Sign up for your FREE TRIAL today
No credit card necessary
Hi, I'm Andrew, CEO here at Teamgate. Myself and my team pride ourselves in ensuring that our customers are powered to unlock their true sales potential. Speak with our team today so that we can learn more about your business and sales goals, and how Teamgate can be effectively utilized to help you grow faster.