Teamgate mobile app for Android and iOS
With your mobile CRM sales pipeline always at hand never miss any part of your sales process. Stay connected to all your deal opportunities, your to-do lists and your contacts while on the go. Take advantage of having every detail and a full history of every deal before making the next move. Mobile is power with your CRM Sales App.
3 main mobile CRM application features:
Arrange your meetings and take notes
Call your clients directly from inside the app
Update all details from every deal and stay ahead of the game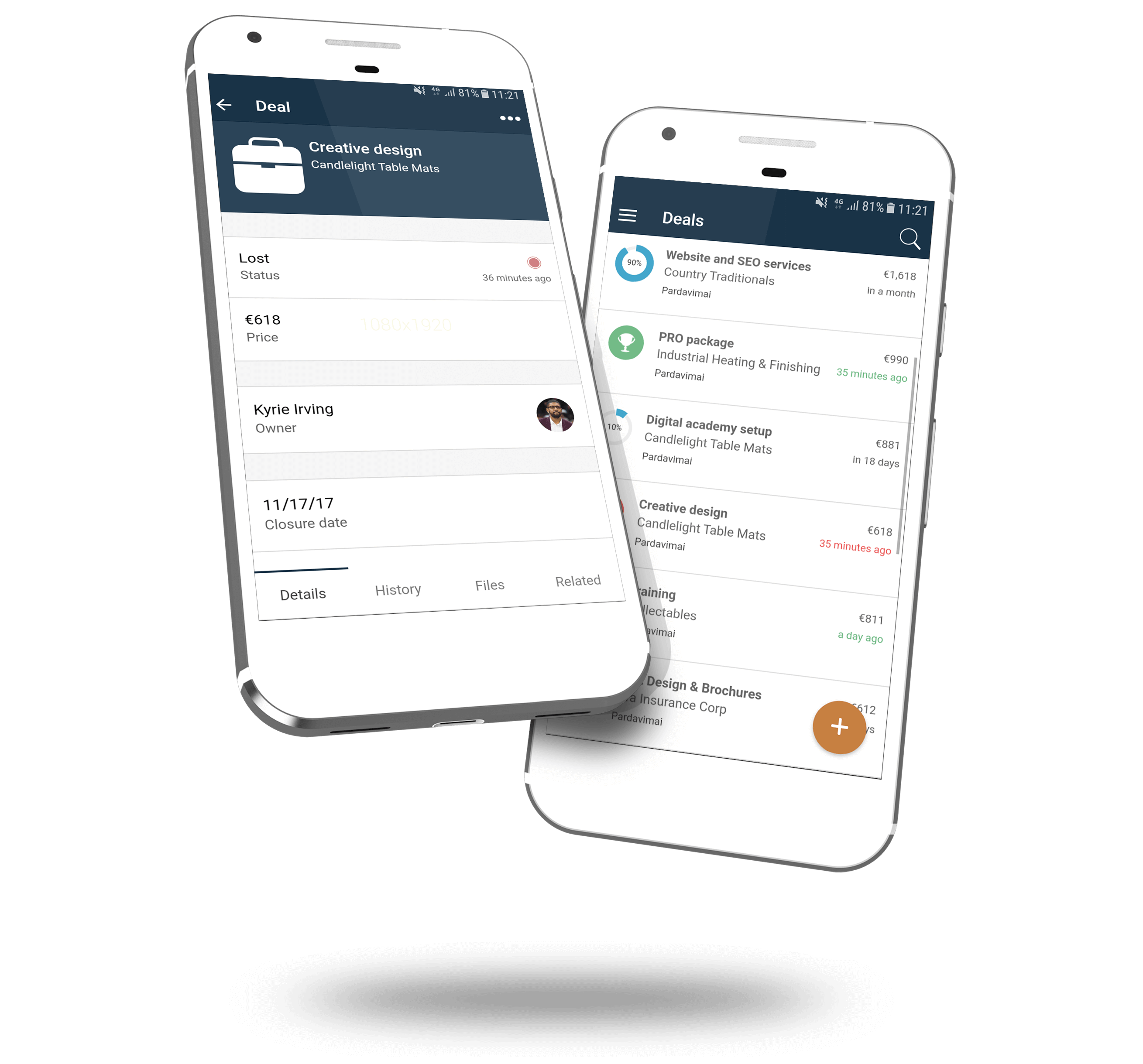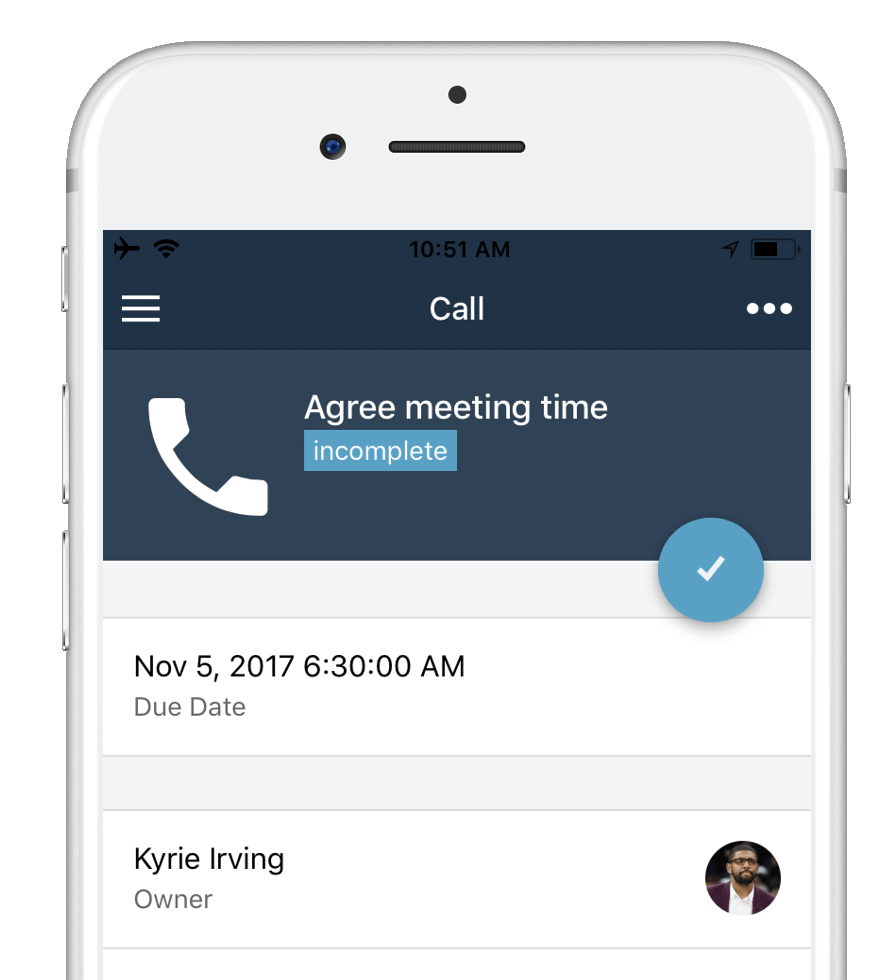 Sell your best while
on the go
Call, email or check the location of your leads directly from the app. Keep track of all your leads' files and communication history. Edit the elements of each stage of the deal and change the deals' status as they move through the sales process.
Act on new opportunities wherever you are
Call and email your leads directly and easily from within the app. Simply keep track of conversations and history of all communications.
It's your time – make it count
Stay in control of your sales process; view your client's geographic location on maps and manage your time smarter. Stay up-to-date with new leads, call, email or visit those new leads while on the move. You're in control with your mobile CRM apps.
See which deals are in the neighbourhood
Arrange your meeting schedule smarter
Find directions to your next appointment
Use your spare time wisely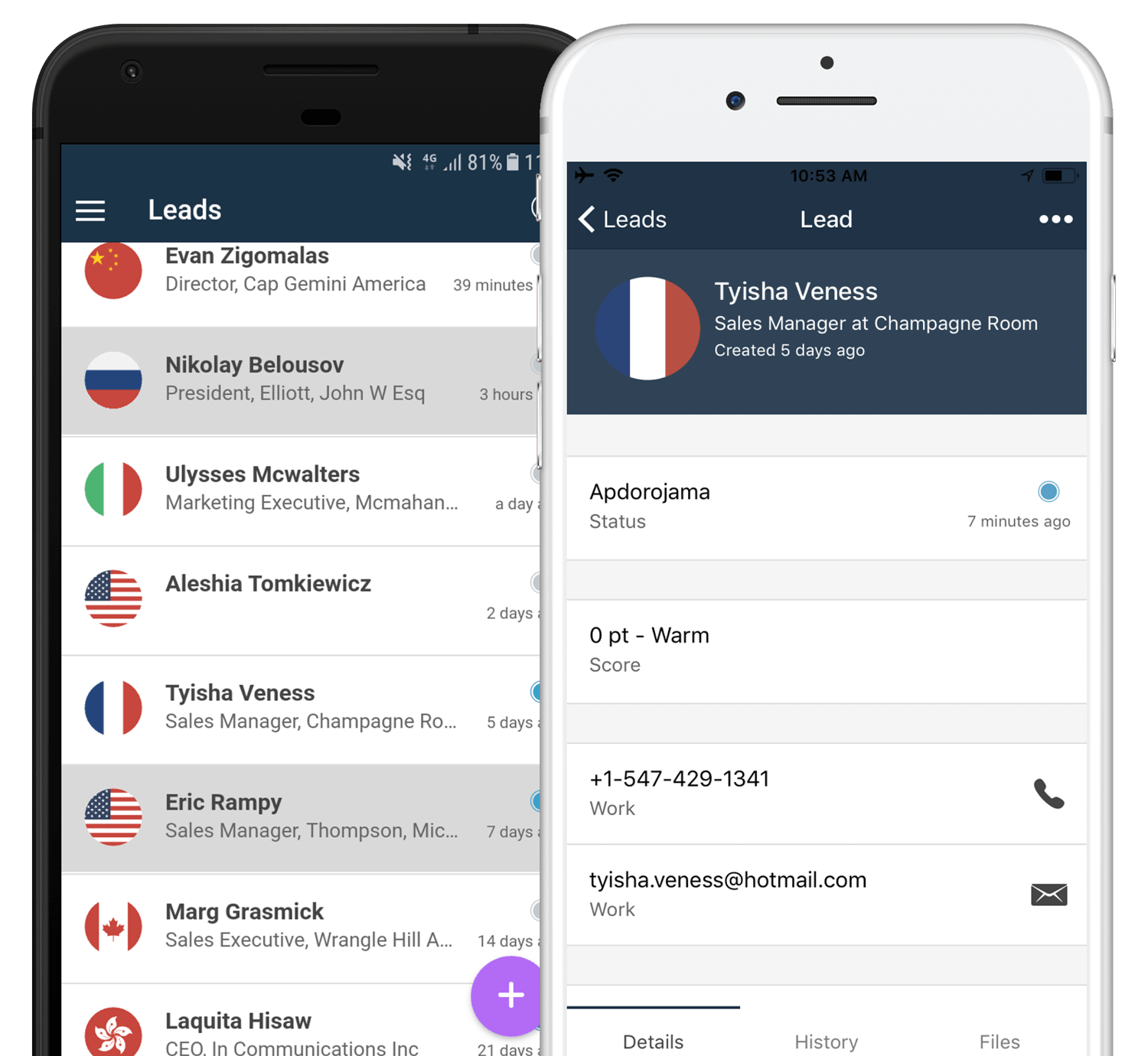 RUN YOUR SALES TEAM ON TEAMGATE
Your sales team deserves more than just a platform. They deserve a complete sales stack.
Hi, I am Ilmaras, Sales Manager here at Teamgate. I am responsible for ensuring that you drive maximum value from our tool. I would like to learn more about your main goals for using the CRM solution and to tell you how other companies are using our CRM. Please fill in the form and I will get back to you ASAP.