Pipeline Management Insight
Enhance both your lead and sales pipeline management processes. With sales pipeline analysis easily identify available opportunities, see at which stage of the process most of your potential is being lost, discover bottlenecks in your sales pipeline, and forecast future prospects more accurately.
Start Free trial now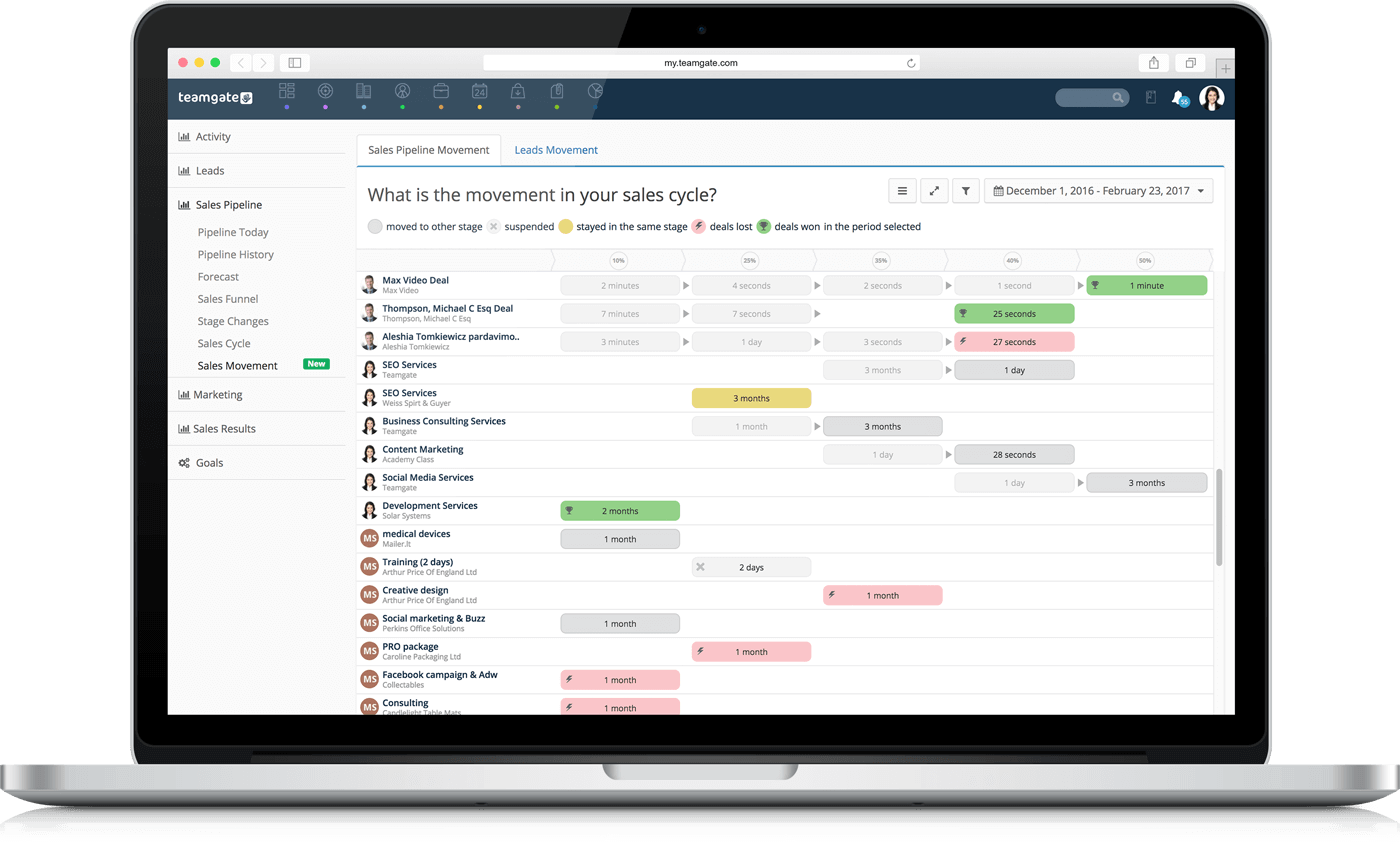 More insights into Pipeline Management
Teamgate's Insights section provides summarized data about your Sales Pipeline. Here you can find statistics on each stage of your sales funnel starting from marketing aggregated tada regarding your inbound leads to future sales forecasting.
There are multiple views of your sales pipeline management data in the Insights section, this way you can analyze crucial sales statistics from various perspectives.
Advantages of Insights into Pipeline Management
Eliminates the need to analyze your sales data manually.
Makes planning easier since Insights section gives future sales forecasts based on historical data.
Includes marketing-related data, hence, the full picture about your sales performance is visible, covering the data that does not necessarily depend on sales reps.
Lead Management
Get a complete picture of your whole lead management process. Here you can clearly identify the number of created and converted leads, and how they correlate. This report can help you decide the next steps to take; whether you should focus on lead generation, or work on qualifying the existing leads.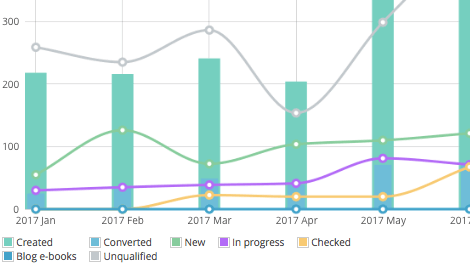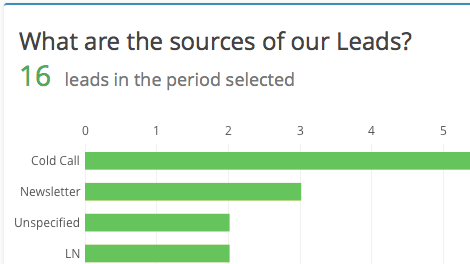 Marketing Reports
Using some great Teamgate tools, easily measure the effectiveness of your marketing campaigns. Clearly defined marketing reports display just how many leads and deals are generated from varying sources. Thanks to these Insights, you can assess whether your lead sourcing investment pays off, and is worth the effort.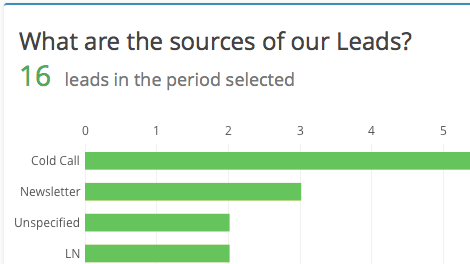 Pipeline Reports
You can compare your sales pipeline changes over time and minutely examine lead movement. Analysis of pipeline reports allows for prioritisation, with focus on the most valuable deals. A detailed pipeline insight lets you focus in a more targeted manner, measure the effectiveness of your team, and decide upon future directional strategies.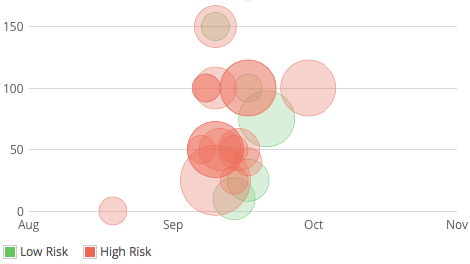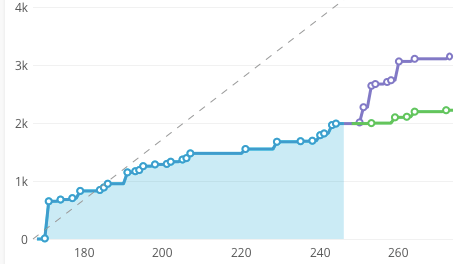 Forecasting
Forecast reports are based on the current situation within your sales pipeline, measured against deal closure success rates, and past sales data. The forecast can then be compared against pre-set goals. Teamgate ensure that assessing long-term, and short-term sales performance accurately, has never been easier.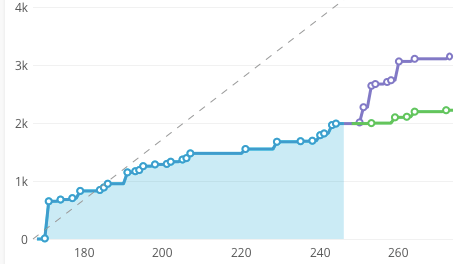 Sales Funnel
Sales analysis provides a clear overview of the opportunities available to your sales team, including; number of prospects; total revenue possible from each deal; plus flow and win rates. It is a clear and accurate method of visualising lead-to-conversion ratios, and identifying funnel stages where unqualified leads are causing blockages.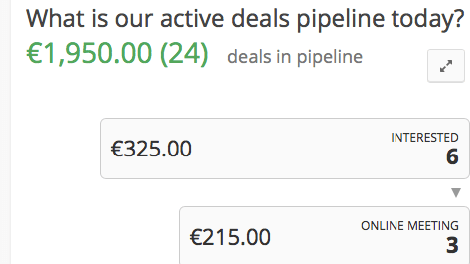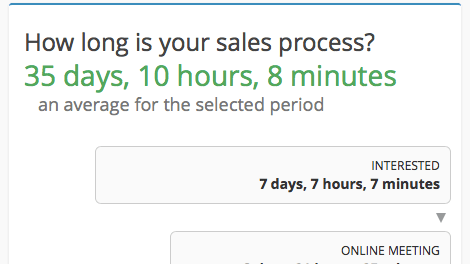 Sales Cycle
In order to close deals quicker, insight to sales and their time-frames, are vital to the health of your current sales process. A number of available reports; including the Pipeline Movement report can greatly aid you in identifying stages where most deals are being won, or lost. It also helps you track live sales opportunities as they move through the sales cycle over time.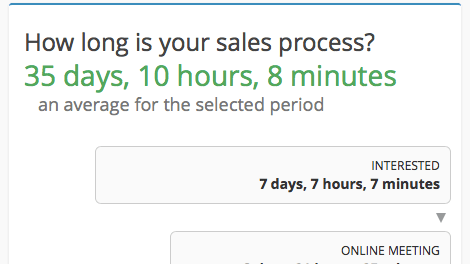 Manage your sales time smarter – Sign up for your FREE TRIAL today
No credit card necessary
Hi, I am Mindaugas, Director of Sales here at Teamgate. I am responsible for ensuring that you drive maximum value from our tool. I would like to learn more about your main goals for using the CRM solution and to tell you how other companies are using our CRM and increasing their sales performance. Please fill in the form and I will get back to you ASAP.