Calling Scripts
Smart Dialer allows you to advance prepare sales call scripts for outbound calls, ensuring you stay focused and on-point.
Try Now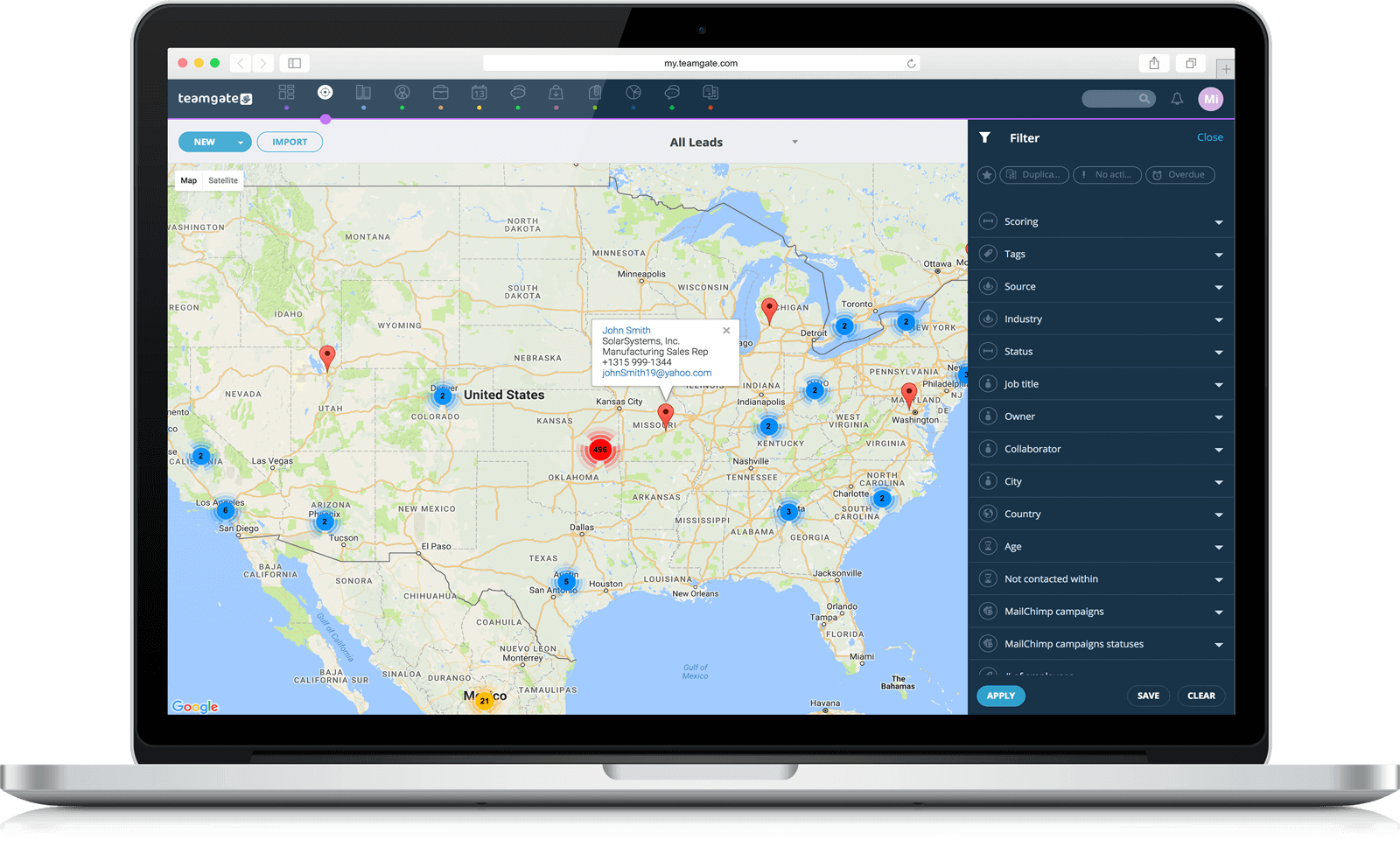 Meaningful Conversations
Deliver sales messages to your prospects smarter, while ensuring you ask the key questions. By grabbing your contact's attention with pre-scripted, on-topic conversations, you will create more valuable communications and increase the number of opportunities in your pipeline.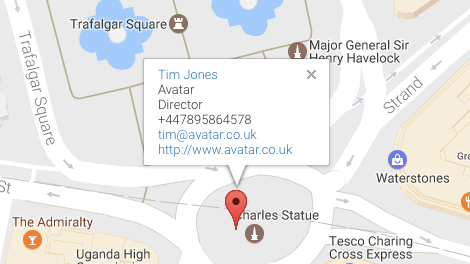 Questionnaire Templates
To help your sales pipeline flow smoothly you can prepare questionnaire templates well in advance of your calls. These questionnaires can be used during a pre-arranged client call, improving your manner of communication and affecting the overall outcome.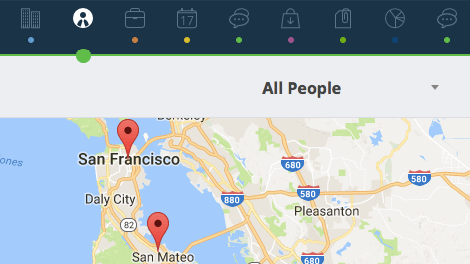 Multi-scripts
Prepare for your sales calls by creating pre-designed scripts to follow during any conversation. It is possible to create and prepare multiple scripts in advance, allowing you to select the most relevant script for every unique scenario.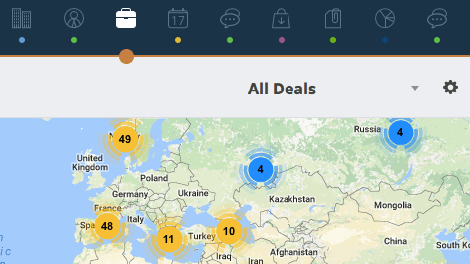 Smart Questionnaire
A thoroughly smart questionnaire will suggest the next question depending on the answer to the previous one. This way it is possible to ensure that your prospect is not swamped with too many, or too irrelevant questions.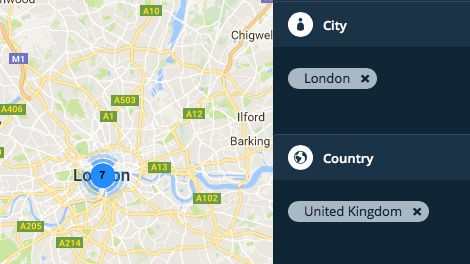 Analysis of Answers
Smart DialerTM allows you to analyse the answers provided during calls. You can even see diagrams which represent the most and least common answers from every scenario. This can greatly assist you in planning further actions or improving the dynamics of your calling strategy.
Manage your sales time smarter – Sign up for your FREE TRIAL today
No credit card necessary
Hi, I am Mindaugas, Director of Sales here at Teamgate. I am responsible for ensuring that you drive maximum value from our tool. I would like to learn more about your main goals for using the CRM solution and to tell you how other companies are using our CRM and increasing their sales performance. Please fill in the form and I will get back to you ASAP.