Optimize your Time like a Pro
Plan your time, take actions and win. Time management has never been so painless. Create activities, assign meetings and get straight to selling. The functionality of this feature concentrates on supporting your sales process. Whether it is planning a follow-up call or reminder, congratulating your best customer on his or her birthday, it is one the space that fits all your needs.
How it can help you sell more
Activity feed
All events or activities created will be displayed in an activity feed section on the Dashboard. It will allow an entire team to oversee what co-workers are presently engaged in, along with their future schedules and targets.
Calendar management
Using the Teamgate calendar feature you can create appointments or activities directly. Using a series of handy and time-saving dropdowns you can assign any desired activities, plans, meetings etc. to a specified date, time, company or deal.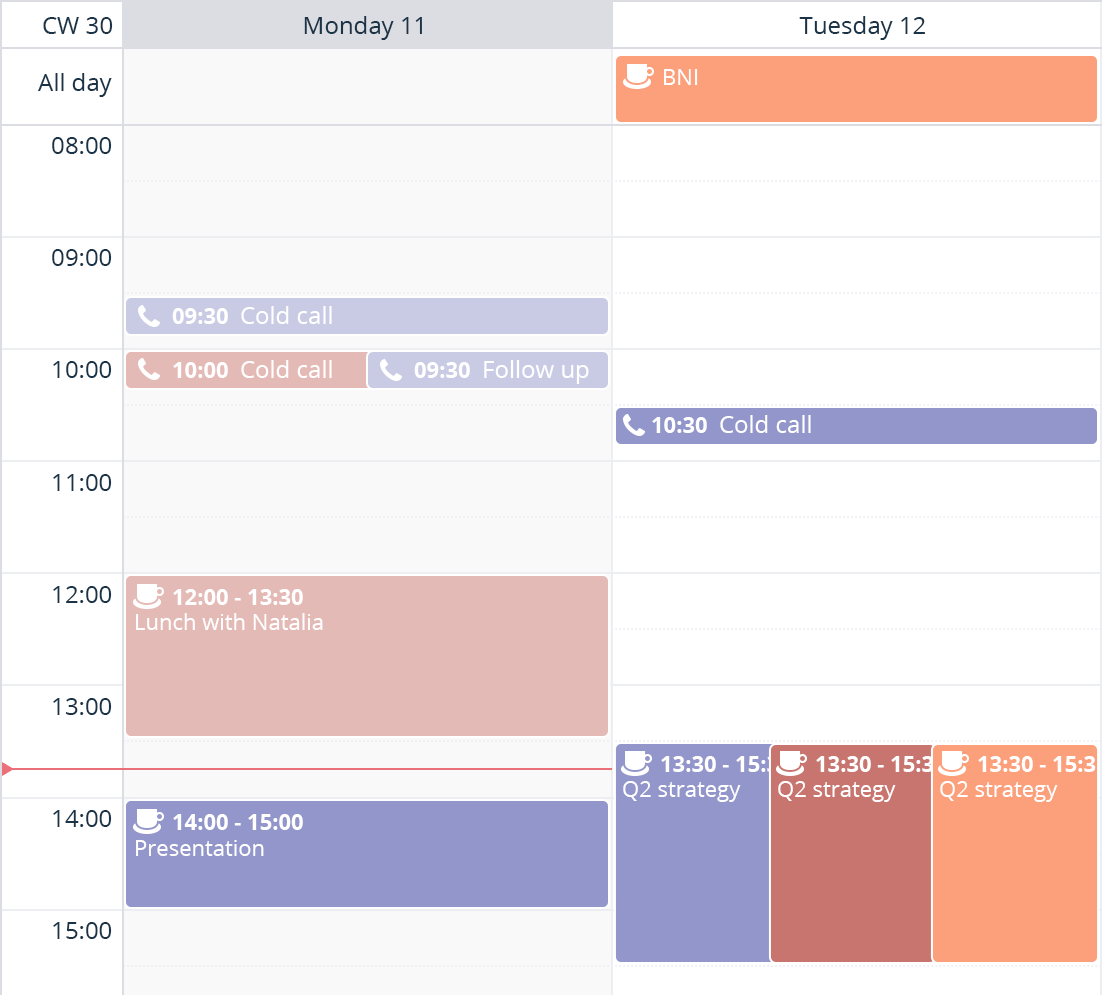 Events sync
Are you using a calendar outside of Teamgate? No worries; you can still sync it with the Teamgate calendar using a CalDav protocol, or Google Calendar. Scheduled Activities and events will be synchronized and displayed in both calendars. And, as a convenient bonus, you may also view it on your smartphone.
To-Do list
Events, activities and reminders created in the calendar, will be seen in the 'to-do' section. You can filter-out events and activities depending on their type, importance and on your availability. All events in the 'to-do' list are divided into three categories; due today, overdue, and due this week.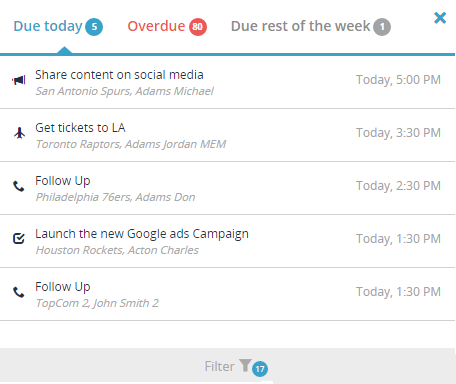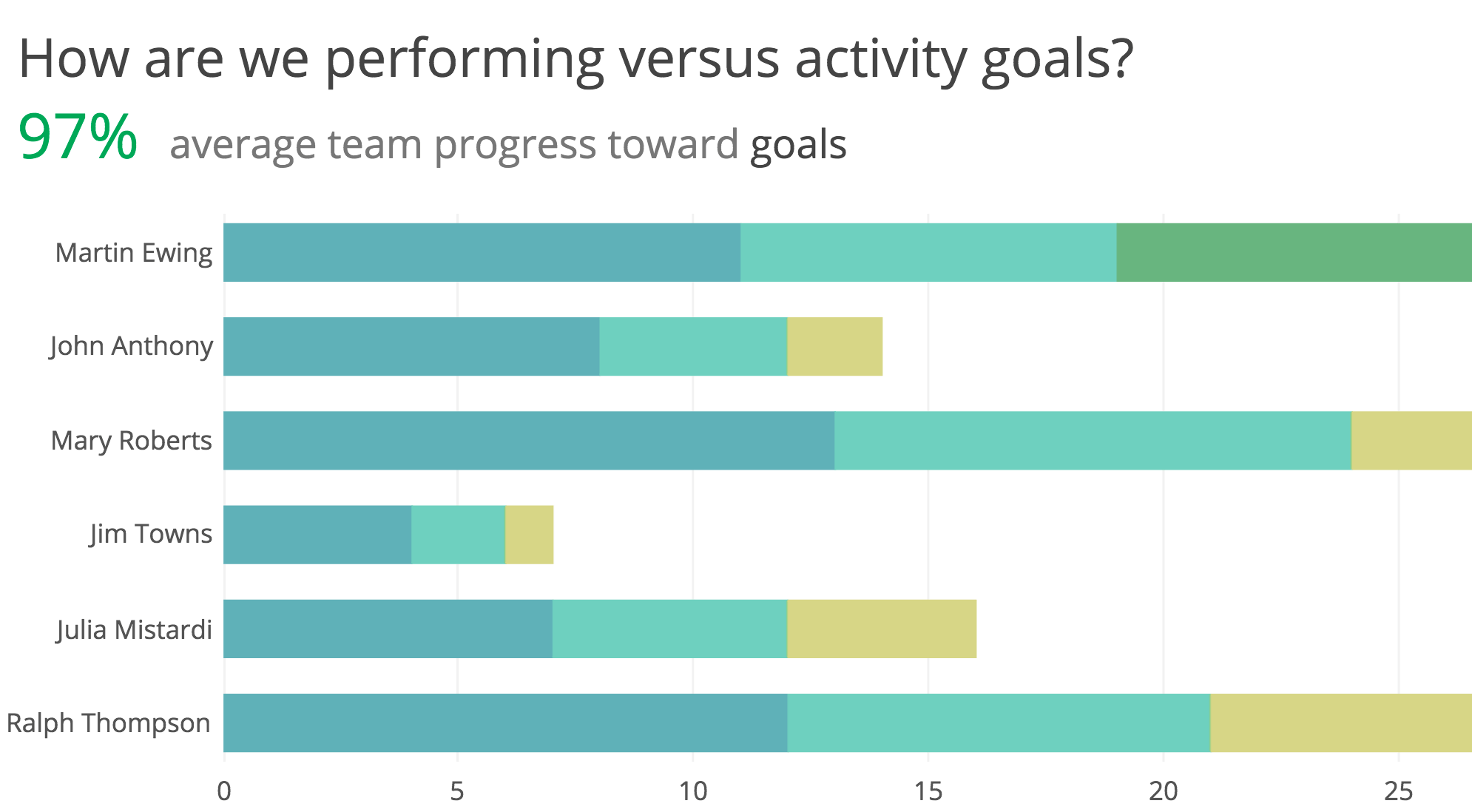 Performance management
All events and activities created in the calendar may be taken into account when tracking and assessing your performance towards set goals. Goal achievement and overall performance may then be evaluated in the dashboard or insights functions.
SmartDialer™
Teamgate introduces a new, in-browser calling feature equipped with auto-dialer, call recording, call routing, and much more. SmartDialer™ is the perfect solution for sales managers wishing to remain in contact at all times.
Manage your sales time smarter – Sign up for your FREE TRIAL today
No credit card necessary
Hi, I am Ilmaras, Sales Manager here at Teamgate. I am responsible for ensuring that you drive maximum value from our tool. I would like to learn more about your main goals for using the CRM solution and to tell you how other companies are using our CRM. Please fill in the form and I will get back to you ASAP.