Reasons For Unqualified Leads
Unqualifying leads and dealing with unqualified leads is childs' play with Teamgate. Most importantly you can indicate why leads have been unqualified and analyse those reasons in order to improve your sales process. Understanding the reasons behind unqualified leads are vital to the health of your sales and productivity.
Try Now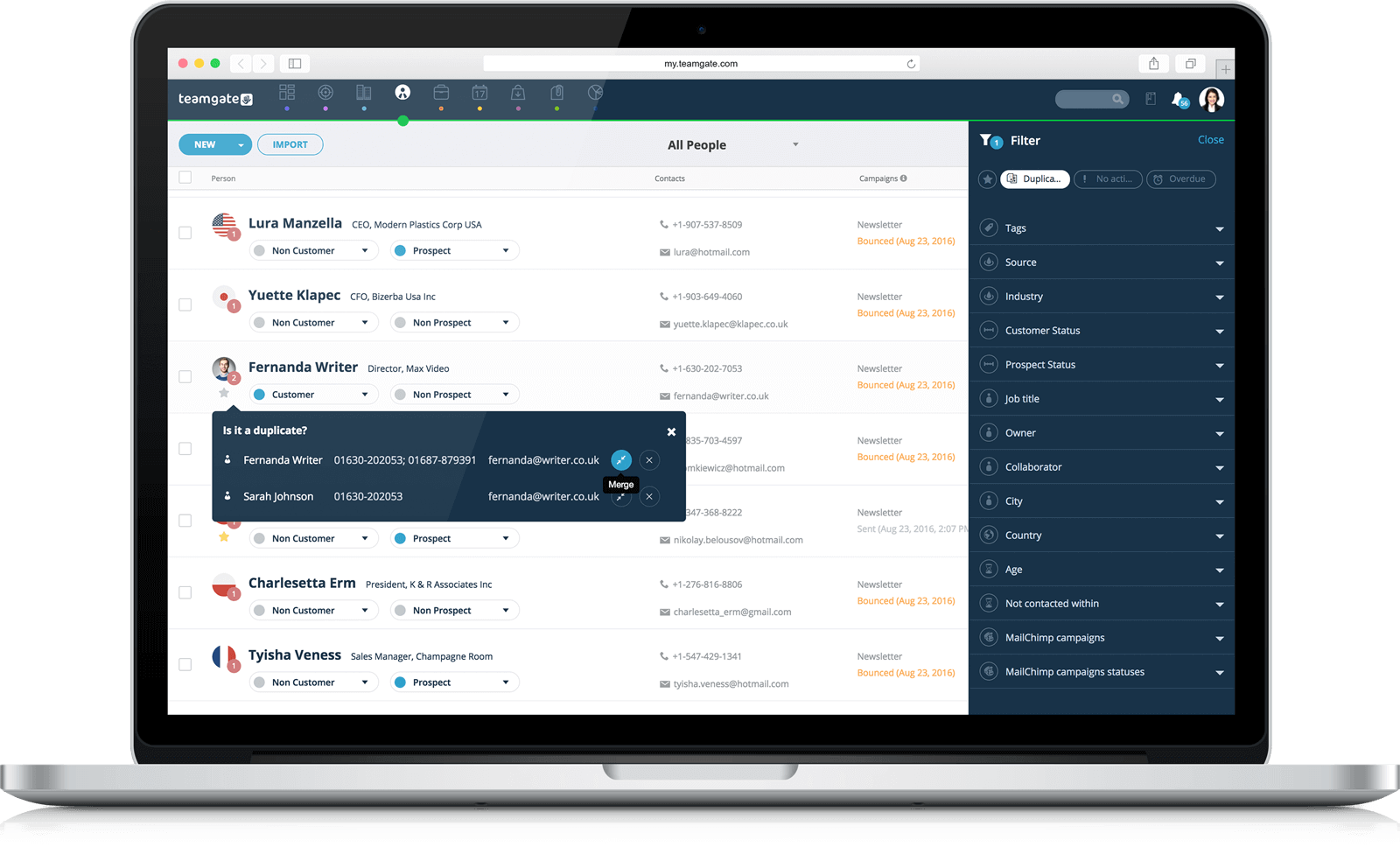 Unqualify with a Reason
With Teamgate it's possible to add multiple reasons next to your unqualified leads. This allows you to really dig down into the lead disqualification process and examine possible flaws. The results also help you improve the quality of future marketing qualified leads which enter your sales pipeline.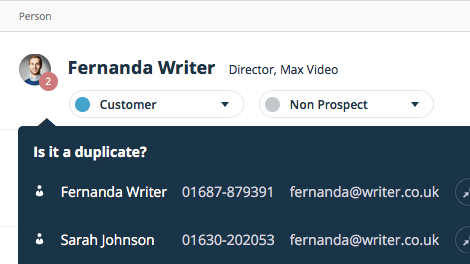 Mandatory Unqualification Reasons
Teamgate sales CRM users must offer a reason behind all unqualified leads. This is part of the CRM's integral analysis and reporting feature which helps support future decisions regarding your entire sales process.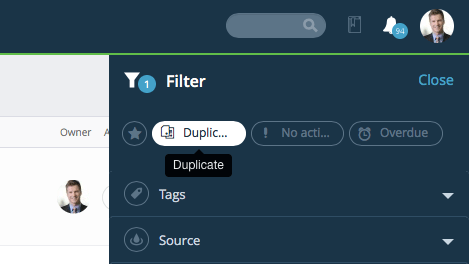 Multiple Unqualification Reasons
Sometimes leads are unqualified due to a number of reasons. Teamgate lets you identify several reasons, eliminating the need to compromise or prioritise one single reason. This solution assists in gathering as much information about a lead as possible.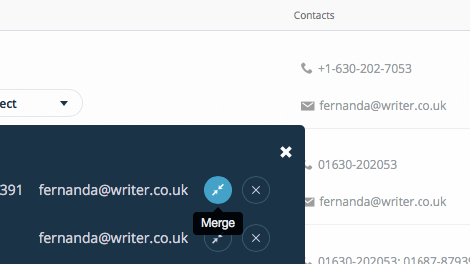 Unqualified Leads Trends Analysis
If marketing qualified leads have been unqualified, it's important to know the reasons why. These reasons go towards making up a report which illustrates the most common cause of unqualified leads. This report can be broken down into time frames, individual sales reps, or leads carrying a particular tag.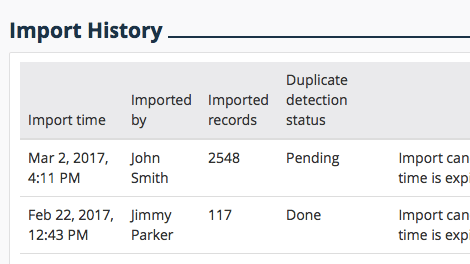 Teamgate Advantage
The possibility of adding multiple reasons next to unqualified leads supports better decision making and sales forecasting. The quality of Marketing qualified leads can be improved directly from the results of your Teamgate unqualified leads reports.
Manage your sales time smarter – Sign up for your FREE TRIAL today
No credit card necessary
Hi, I am Mindaugas, Director of Sales here at Teamgate. I am responsible for ensuring that you drive maximum value from our tool. I would like to learn more about your main goals for using the CRM solution and to tell you how other companies are using our CRM and increasing their sales performance. Please fill in the form and I will get back to you ASAP.