Outlook / Thunderbird / Gmail
Teamgate users can forward and attach any email to Teamgate in just a couple of seconds.
Try Now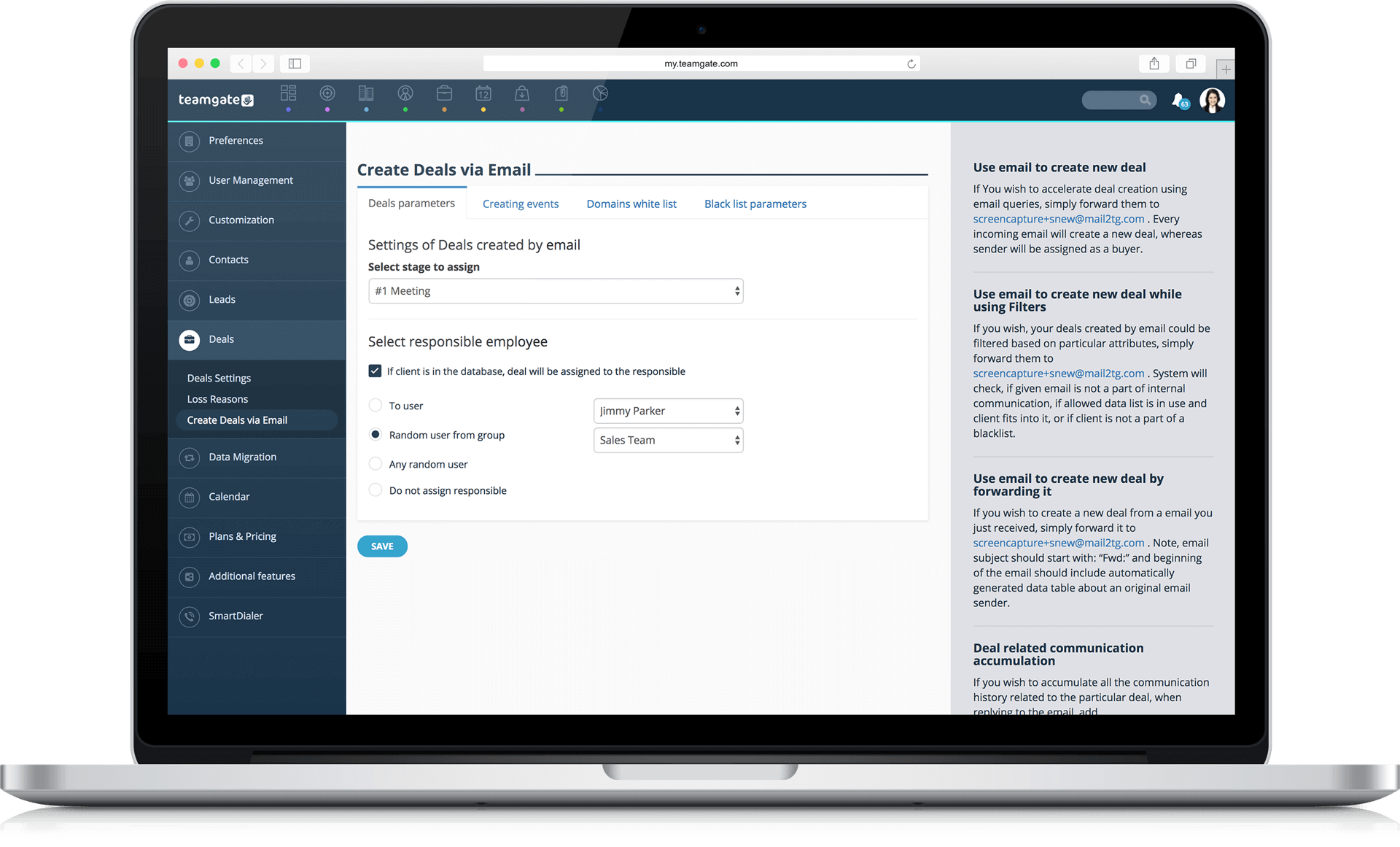 Stay Aware of Context
Integration with your email allows keeping communication history associated with a contact and storing every relevant attachment in the CRM. Moreover, you can save time by capturing deals quicker thanks to this integration.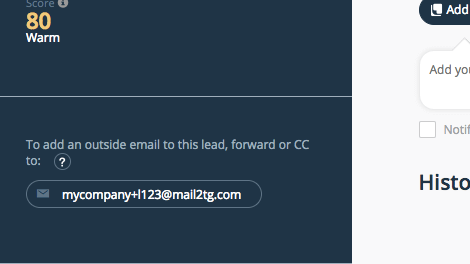 Smart Email CC
Connect your mailbox to Teamgate and get all your email requests as leads directly into the CRM. You can be sure that all communication with a particular lead is stored in the communication history.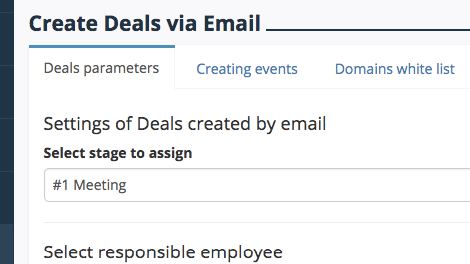 Capture Deals
You can save time and capture deals quicker by forwarding e-mails to your Teamgate account. Alternatively, it is possible to configure your web forms so that when they are filled, an email is sent to Teamgate and a new deal is created immediately.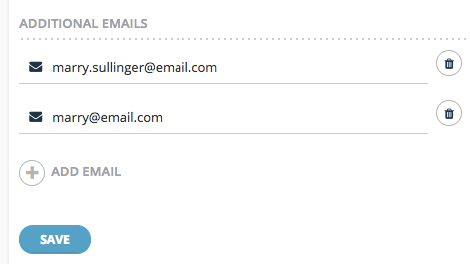 Vairous Email Accounts
The same person can be assigned with a number of email addresses. In case your sales reps use various email accounts, this feature can help to easily distinguish them from customers.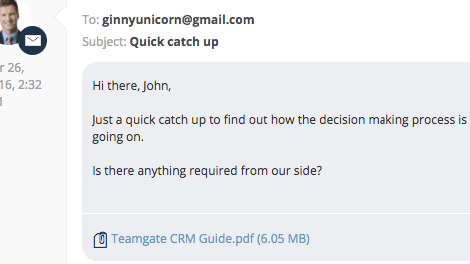 Send and Receive Attachments
Any document, attached to an email, is saved to the communication history and files sections. It's a great way to keep exclusive files associated with a lead.
Manage your sales time smarter – Sign up for your FREE TRIAL today
No credit card necessary
Hi, I am Mindaugas, Director of Sales here at Teamgate. I am responsible for ensuring that you drive maximum value from our tool. I would like to learn more about your main goals for using the CRM solution and to tell you how other companies are using our CRM and increasing their sales performance. Please fill in the form and I will get back to you ASAP.