Transfer the number
Smart Dialer enables you to take local or nationwide long-distance calls in only a few clicks. Experience a better quality calling without any extra service providers.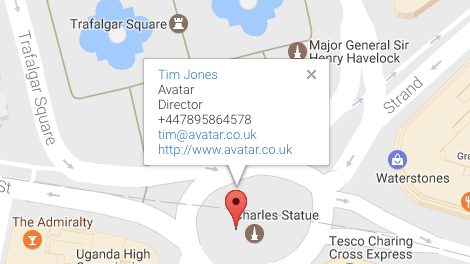 Calling via Apps
You are free to choose an app to make calls. If you have Skype, Jabber, FaceTime, or any other calling app, installed on your computer, SmartDialer allows you to make calls using it. This way you can save money and improve your calling experience.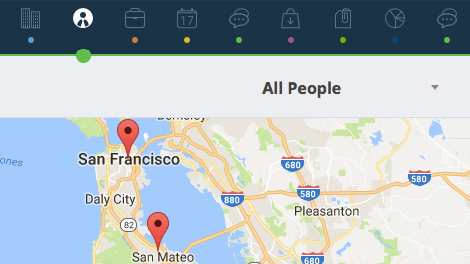 RUN YOUR SALES TEAM ON TEAMGATE
Your sales team deserves more than just a platform. They deserve a complete sales stack.
Hi, I am Mindaugas, Director of Sales here at Teamgate. I am responsible for ensuring that you drive maximum value from our tool. I would like to learn more about your main goals for using the CRM solution and to tell you how other companies are using our CRM and increasing their sales performance. Please fill in the form and I will get back to you ASAP.