Sales process manual based on CRM best practices
We have built this manual to help create an individual sales flow for your team. It works with any CRM tool. Take a look!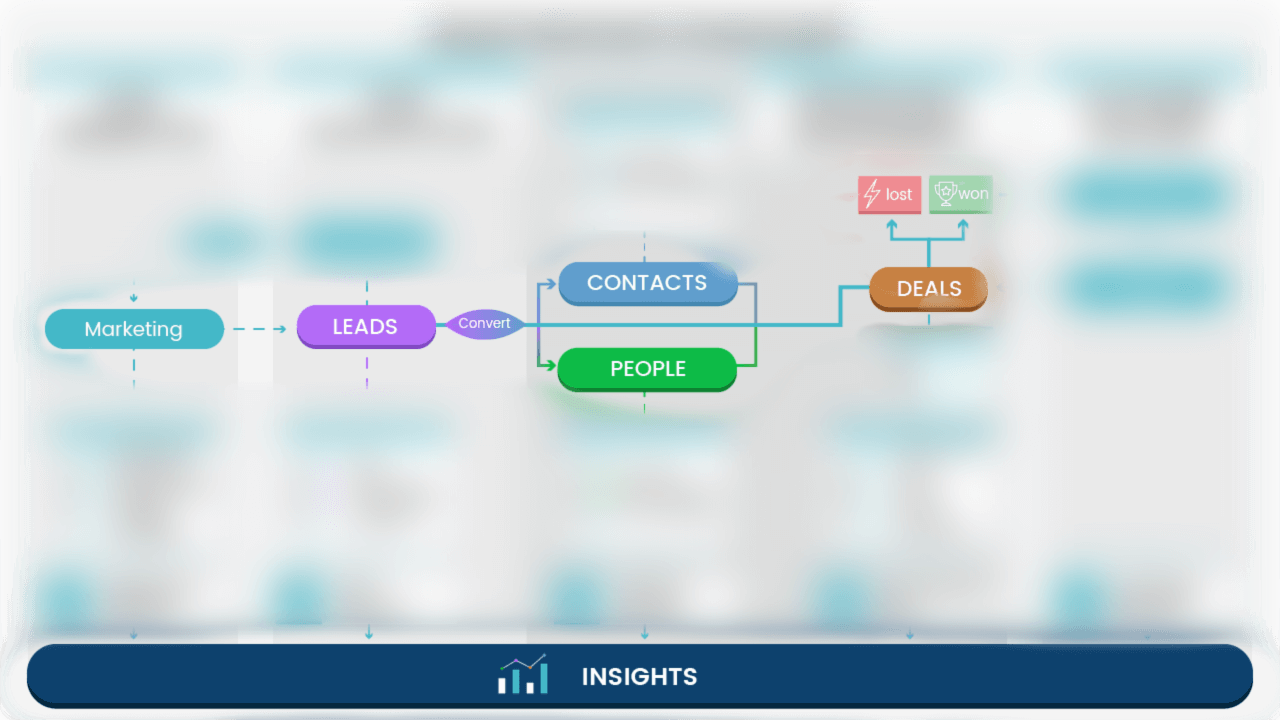 A detailed sales flowchart presents a core of a universal sales process that can be adopted by any sales team. It features customer journey and the respective stage in the CRM along the way.
Read more about each stage of the process
Would you like us to develop your sales process and adapt your CRM accordingly?
Register for a free demo and we will help you to create a perfect journey for each of your leads and a perfect sales process to follow for your sales team, so that no lead would ever be lost, forgotten, or abandoned.