Office 365 Calendar sync with CRM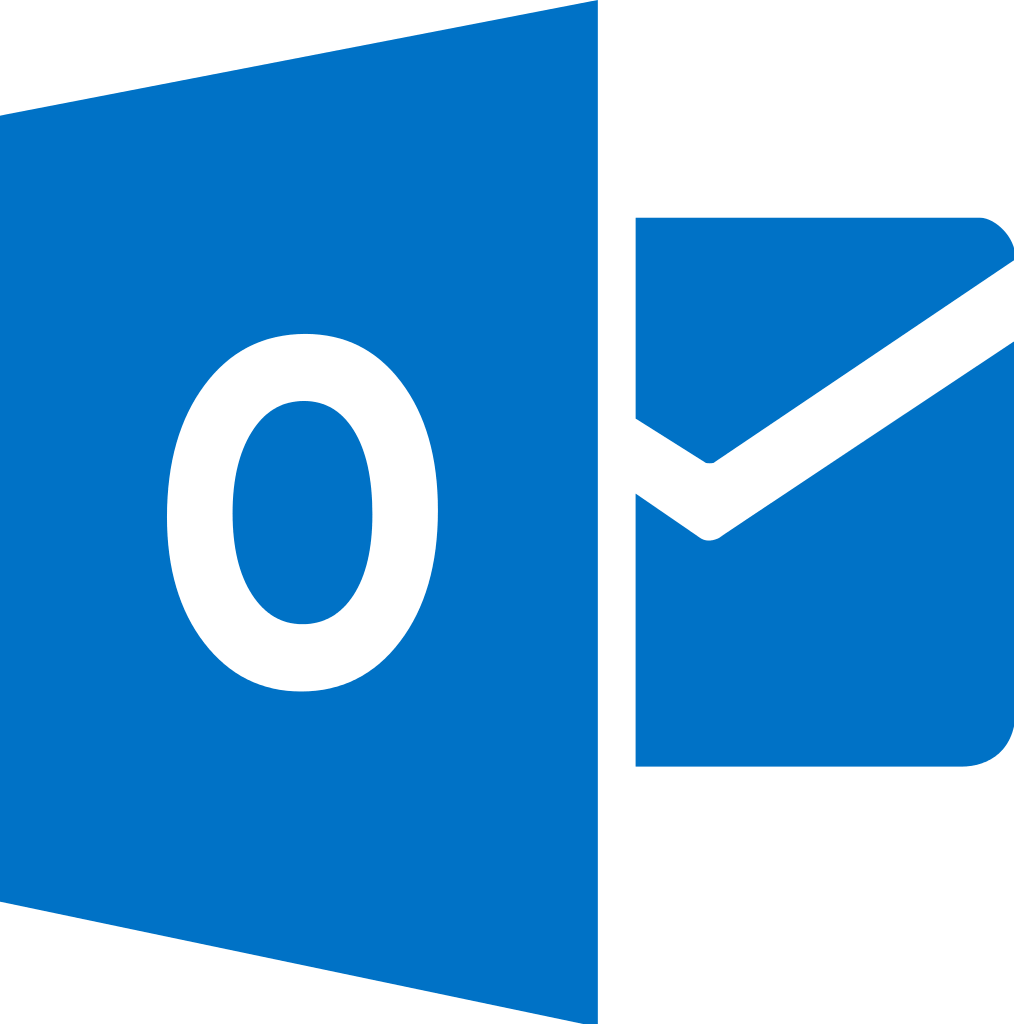 Teamgate go to great lengths to make our CRM integrations simple and straightforward. And now the Office 365 Calendar sync, and the Outlook Calendar sync are even smarter and easier to use than ever before.
These simple synchronisations with Teamgate allow a two-way interaction between both calendars, eliminating the need for separate calendar applications – Outlook Calendar integration, and Office 365 Calendar integration are equally all-in-one solutions.
Try Now
How It Can Help You:
When you need to keep up to date with everything – The ultra-smart Office 365 and Outlook Calendar/Teamgate integrations let you manage your daily schedules, easier, faster, and all from one central application. Reminders and events logged in one calendar are synced automatically with your Teamgate sales CRM. Keeping your calendars synced at all times helps ensure that you never miss another meeting, call, or event again.
Make your calendar as mobile as you are – Imagine a busy sales rep having three separate manual diaries, each with three separate sets of scheduled events. Now, add to that the problem of being mobile and on-the-road trying to access that information. A recipe for disaster. The Teamgate Office 365 and Outlook calendar integrations makes sure that no matter where you are in your busy day, your calendars and schedules are all synced in one place, at your fingertips.
Discover other integrations with Teamgate
Hi, I'm Andrew, CEO here at Teamgate. Myself and my team pride ourselves in ensuring that our customers are powered to unlock their true sales potential. Speak with our team today so that we can learn more about your business and sales goals, and how Teamgate can be effectively utilized to help you grow faster.