Goals are undoubtedly our greatest motivators. We all need them, and we all have them.
In fact, we work much better and achieve higher when we have a common understanding of what we are striving for, especially in sales. The success of your sales team depends on how well you can ignite their motivation and utilize their talents to the max. Mere talent alone is almost always overridden by hard work in every aspect of closing a sale so how can you motivate them to keep working hard without burning out?
Sales are goal-orientated and full of like-minded people. Every month starts with a new goal and 67% of the time ends with failing to meet it. For individuals who work with numbers, sales reps are lousy predictors of their luck and often fall victim to their ambition by setting incredibly unrealistic goals.
So, what is the secret to setting attainable goals in sales?
Do you have a CRM that keeps you organised?
The most user-friendly CRM on the market. 14-day free trial.
Start Free Trial
Painless setup, no credit card required
Review your workflow
The single most effective way to stop progress is poor time management and tasks delegation. But considering your workflow can lift the unnecessary stress caused by the idea of underperforming and replace it with a sense of calm and productivity. Start your review by taking inventory of everything you do daily. Then consider the time spent accomplishing those tasks versus the reward they bring. Now you can clearly see the activities to prioritize and the time wasters to reduce or eliminate at all. The low time/high-value activities are the no-brainers, but perhaps you can delegate them and use a piece of technology to execute them. Look through your high time/high-value activities and find ways to delegate and automate them. Using your time wisely will help you prepare for achieving your sales goals.   
Be specific
Broad sales goals seldom yield desirable results. In fact, you will struggle to perform if you are unsure what it is the desired achievement. Therefore, specify what it is that you want to achieve. Make sure you understand your goal clearly so that you can create a strategy to reach it. A good place to start is by taking your quarterly target and breaking it down to monthly and weekly financial goals. A real financial target will be easier to achieve and will drive accountability for missed goals.
Be measurable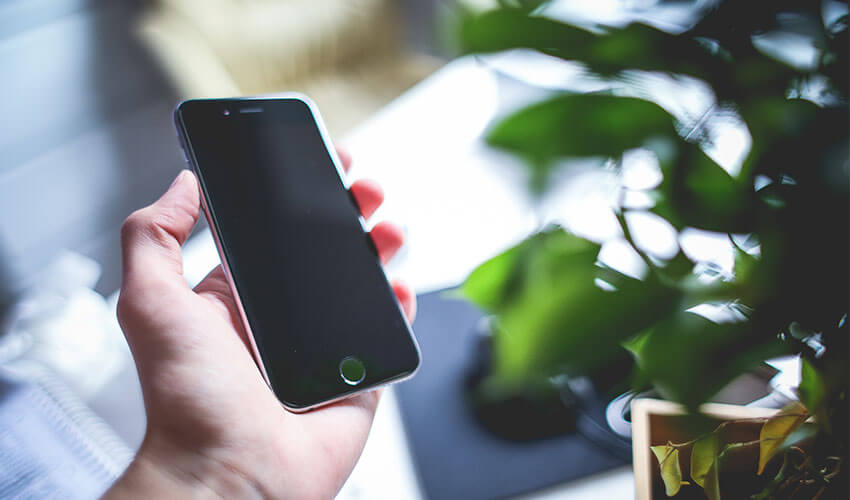 Set a target that you can assess by demanding to "make ten phone calls before 10". Image Source: Picjumbo
The most ordinary thing you can do for yourself is to set a goal that is unmeasurable. A secret to setting measurable sales goals is thinking numbers. Instead of asking yourself to "make more calls," set a target that you can assess by demanding to "make ten phone calls before 10". Your goals should be quantitative and descriptive, perhaps outlining the degree of progress to be achieved. A verifiable target will make it easier to identify the primary drivers to achieve it. To track your progress and hold yourself accountable for it, determine the number of calls to make and emails to send to hit those targets.
Make sure everyone involved agrees with your goals
If you are setting sales goals for a team, ensure that your team understands and concurs with the goals you set. The best way to motivate your team is to involve them in the target setting process. Ask your them for their input by asking for their feedback and comments. If they feel involved in crafting their goals, they will feel more motivated to work harder to prove themselves and achieve their aims. You should also agree your goals with your manager before you go about achieving them. There's nothing more deflating than by missing your target due to miscommunication.
Be realistic
Your sales goals should be sensible yet pushy. Practical goals are realistic targets based on previous achievements. So demanding the sales team to double the growth is unrealistic and unfair, when previous growth was never higher than 5%. Therefore, to ground your sales goals and make them more attainable consider the resources, financials and available skill to achieve them. Something that will require years of trial and error is plausible but improbable. The goals you set should measure the outcome and not the activity to reach them, so when crafting your targets consider the reason and benefit of accomplishing this aim.
Set clear deadlines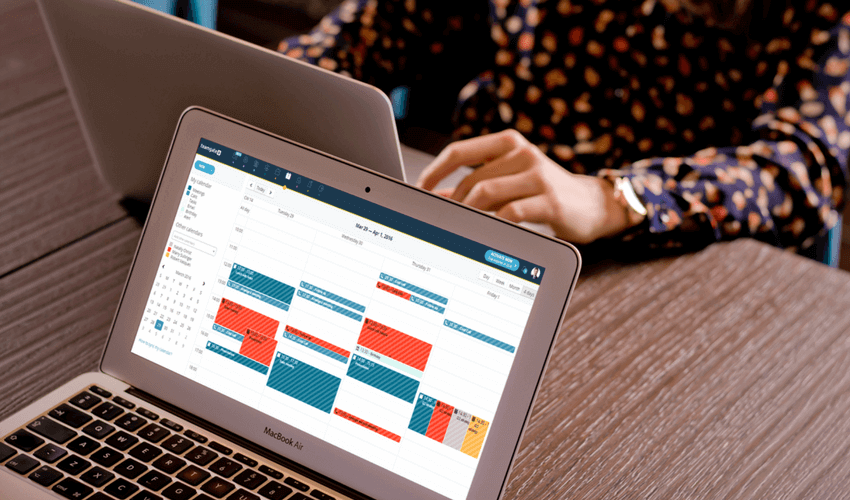 Image source: Teamgate
Provide yourself with a timeframe within your sales goals should be achieved. Committing yourself to a deadline by which to reach your goal can help you identify the steps to take to make it. Having a goal without a clear deadline by which to achieve it equals to having no goal at all. Set a clear deadline for whatever your goal is – making five phone calls a day or closing three sales a week – settle on a date by when you will achieve it and stick to it. A deadline is a great motivator and keeps you accountable for your success or failure.  
Make sure it's ethical
For your sales goals to be not only useful but also beneficial, ensure that you do not compromise your morals to achieve it. Sales is a competitive and demanding circle. The constant pressure to perform well and mounting unrealistic targets can push you to extreme lengths to close a deal. Ensure you set your goals to an extent where you won't find yourself in a position where you will be willing to compromise a relationship with your client. Your primary purpose as a sales rep is to help your customer solve a problem, but the desire to hit your company's or personal goals can drive you to desperation. When selfish gain takes over, you are not respecting yourself or your client. Pushing yourself is healthy in moderation, but ensure that what you demand of yourself is attainable and not painful.
Re-evaluate and improve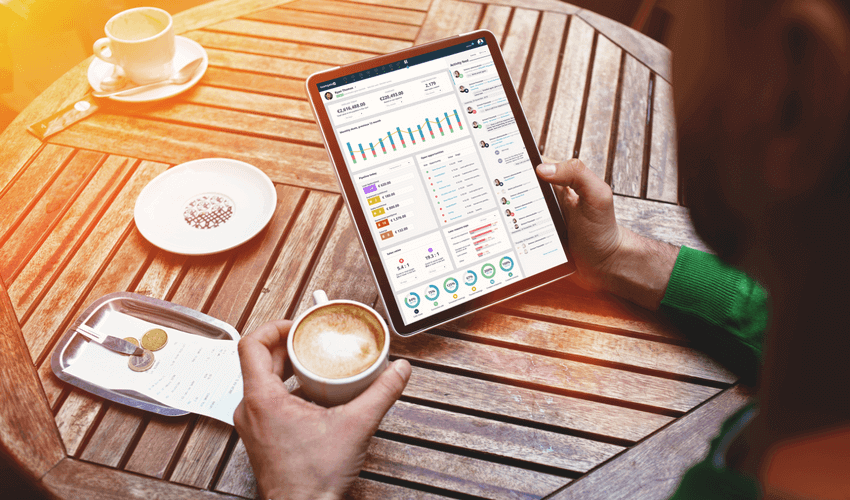 Image source: Teamgate
Ensure that you are reviewing your sales goals throughout your progress. Sometimes your sales goals can shift due to a change in circumstances. Your focus might be directed to work towards revenue goals away from your previous goal to improve customer relations. Every week take the time to reevaluate and refocus your energy on the right goals. Most importantly, measure your performance and create a plan for improvement. Evaluate your quantitative goals of each quarter by reviewing the sales reports against your measurable sales goals. Tracking your progress throughout will help you identify ways to improve your approach and hit your targets in the future.  
Crushing your sales goals is not as difficult if you know how to go about them. Achievable sales goals are a combination of knowing how to set them and what those goals are. Although the latter may differ from one company to another, the above guide is an excellent account of how to get started with setting your targets. But don't just take our words for it, try it yourself!