Lead Scoring
Knowing which leads to prioritise is pivotal when it comes to keeping your sales pipeline clean and moving. Lead scoring with the Teamgate sales CRM ranks the leads which should take priority. The ability of how to score leads is intuitive with Teamgate; using past data and results to rank leads according to priority.
Try Now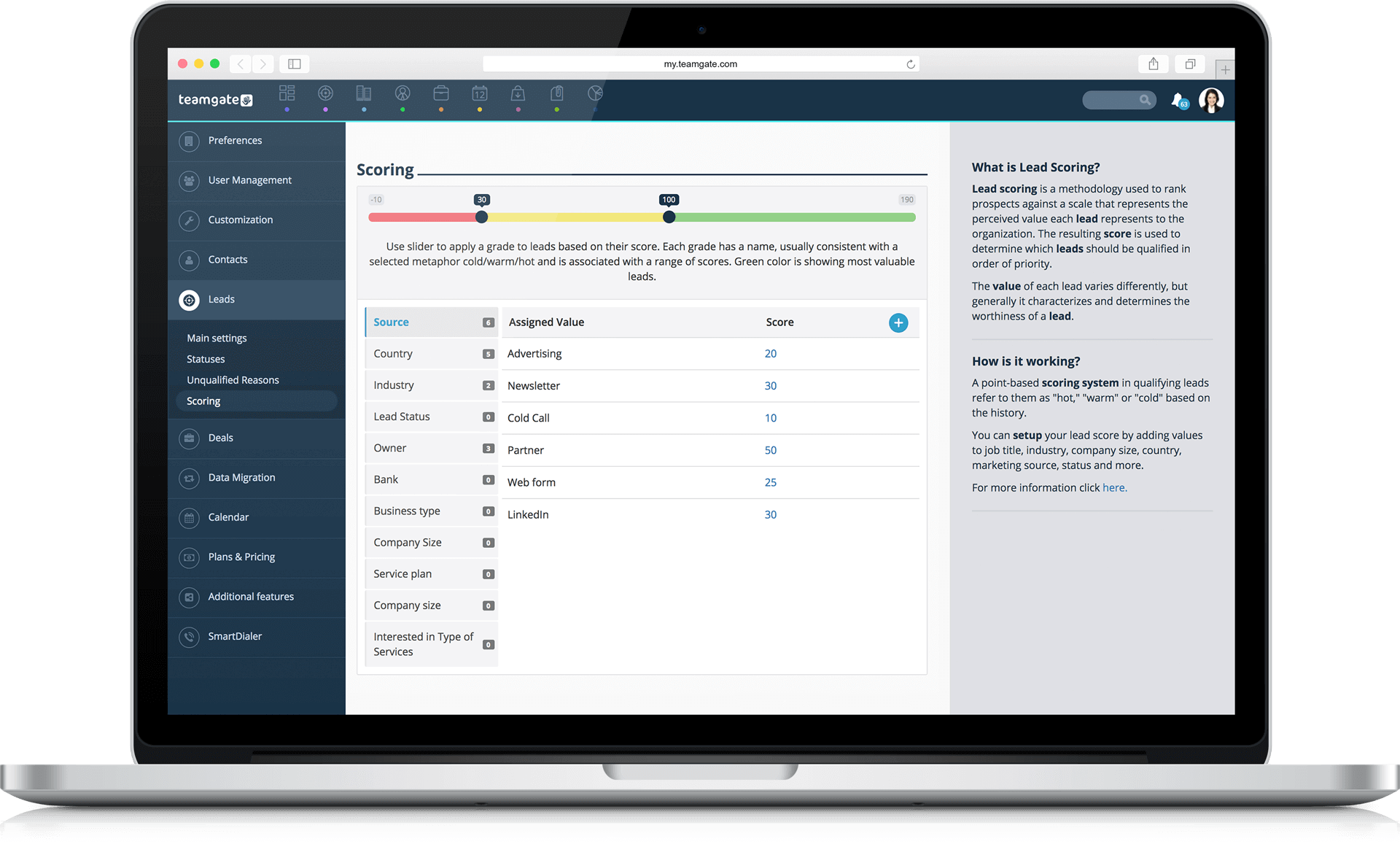 Easy Lead Prioritization
Instead of chasing lead, lead scoring and lead prioritisation lets you choose which leads to pay most attention to. Teamgate as a lead scoring CRM helps you set the bar for ranking the priority of your sales, using past history and collected data. Lead scoring also allows for better future sales analysis and sales forecasting.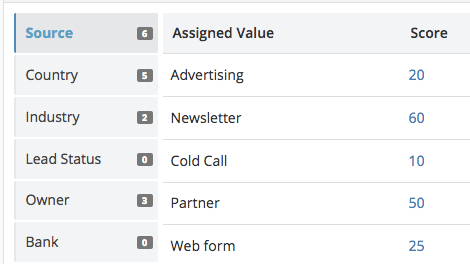 Criteria
Teamgate wouldn't dare to tell you what lead scoring criteria to use, but once you've decided Teamgate CRM is definitely there to help you. Using past experience and sales results helps when determining lead scoring criteria, but no two companies are the same, so no two lead scoring processes will be the same.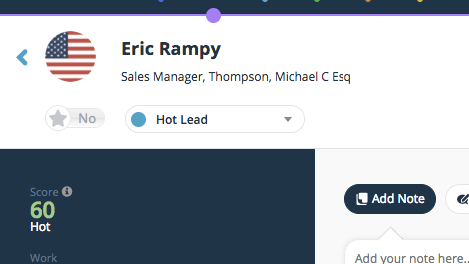 Scoring
You decide on your lead scoring strategy, nominating points to different criteria concerning a lead – eg. location, lead source, industry, company size, etc. The lead scores are in the leads' list and lets you track how they change in priority as new information is added.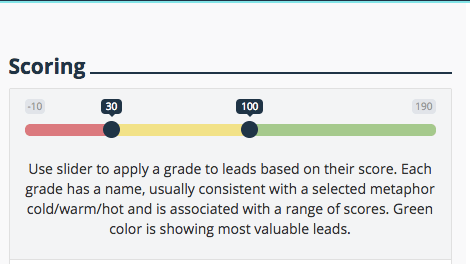 Grades
In your Teamgate sales CRM scoring section, use the provided slider to rank the 'worth' of each lead. Then, you decide what score will determine if a lead is regarded as being 'Hot', 'Warm', or 'Cold'.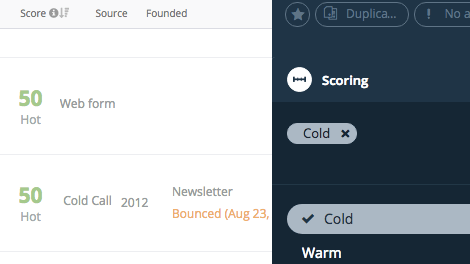 Sorting and Filters
The lead scoring result is visible in the leads section and leads list. To help you improve your sales predictions and productivity, you can use the sort and filter functions to find the most, or least important leads in your super lead scoring CRM.
Manage your sales time smarter – Sign up for your FREE TRIAL today
No credit card necessary
Hi, I'm Andrew, CEO here at Teamgate. Myself and my team pride ourselves in ensuring that our customers are powered to unlock their true sales potential. Speak with our team today so that we can learn more about your business and sales goals, and how Teamgate can be effectively utilized to help you grow faster.