Sales Product Catalogue
The Teamgate CRM product catalogue provides a great feature as an addition to pipeline management, by defining and displaying the goods or services you offer, directly in your deals cards. Find your best products and hit those deals to maximise your sales volume.
Start Free trial now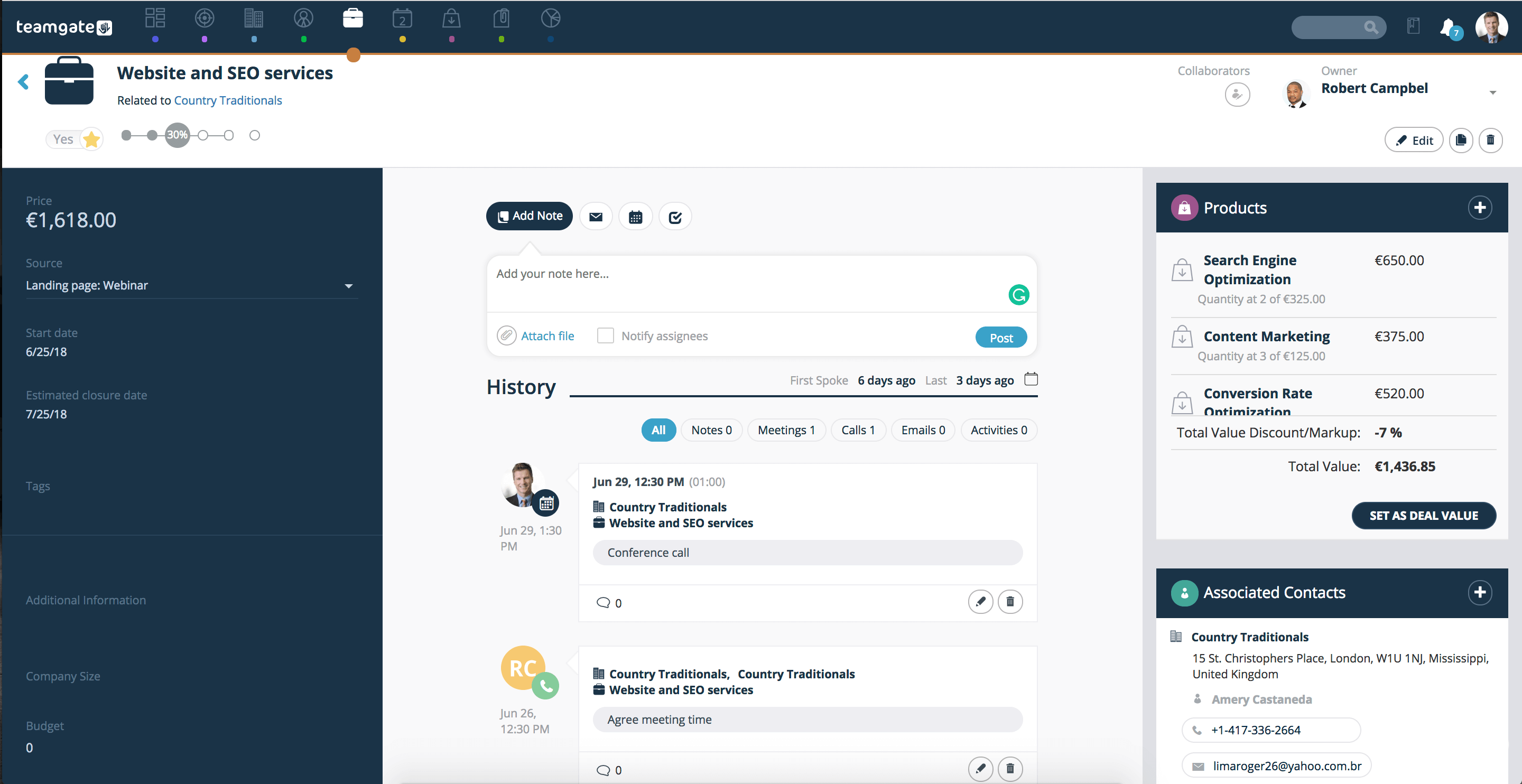 Maximize your sales volume
With the product catalogue you can view the products attributed to deals active in the pipeline and keep on top of your customers ongoing needs and requirement. The product catalogue displays are easily understandable and hugely informative, and offer insights informing of deal value, profitability, cost and price analysis, and other useful product and deal information.
Product Management Advantages
Display your full range of products, along with unit prices, and profitability
Let the Teamgate CRM calculate your revenues and profit margins on products
Filter bulky product lists more conveniently by creating custom fields
Easily import products or services from your e-store and save valuable time
PRODUCTS CART
The product catalogue feature allows you to display the total value – and in the deal's chosen currency – of the products per deal. It also allows you to assess the deal quantity and discount, directly from the product catalogue's display panel.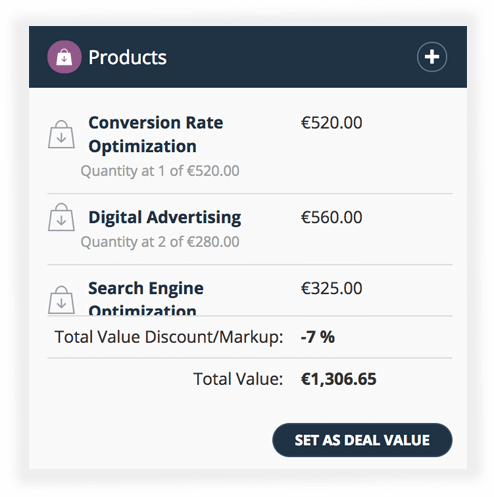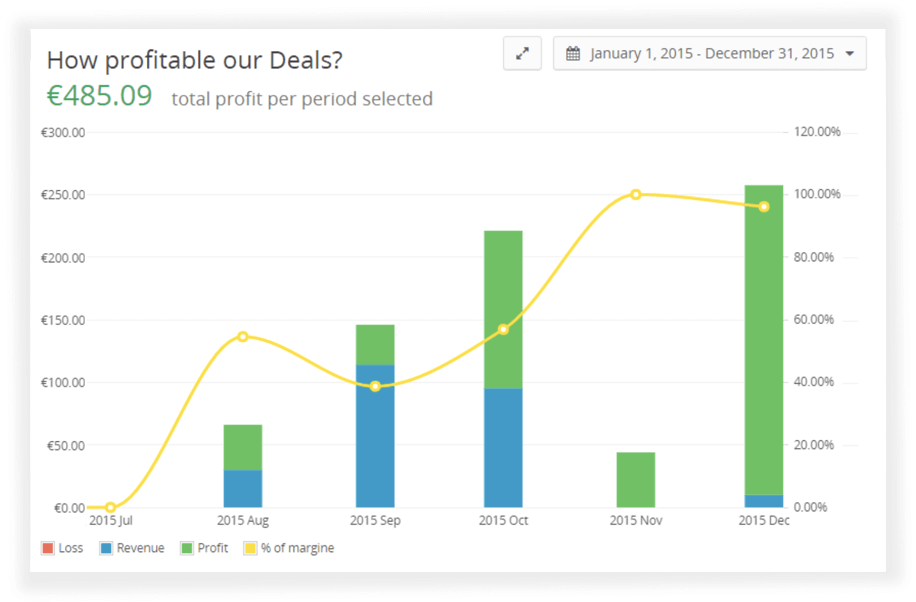 PROFITABILITY
Get powerful and enlightening visual reports regarding your products' revenue performance, profitability cycles, and overall profit or loss. When a product's cost and retail price is added to the equation the system will automatically calculate your revenues and profit margins, on the basis of deals closed.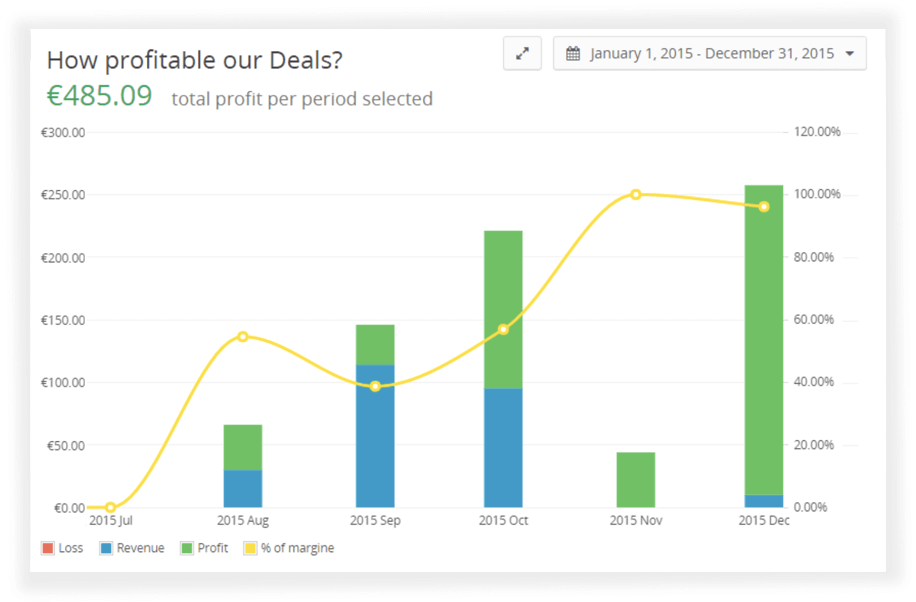 CUSTOMISATION
Within the CRM product catalogue list, additional information can be added to a product's, or service's description. Custom fields may be created and added to directly from your product card. This allows you to filter bulky product lists in a more convenient and time-saving manner.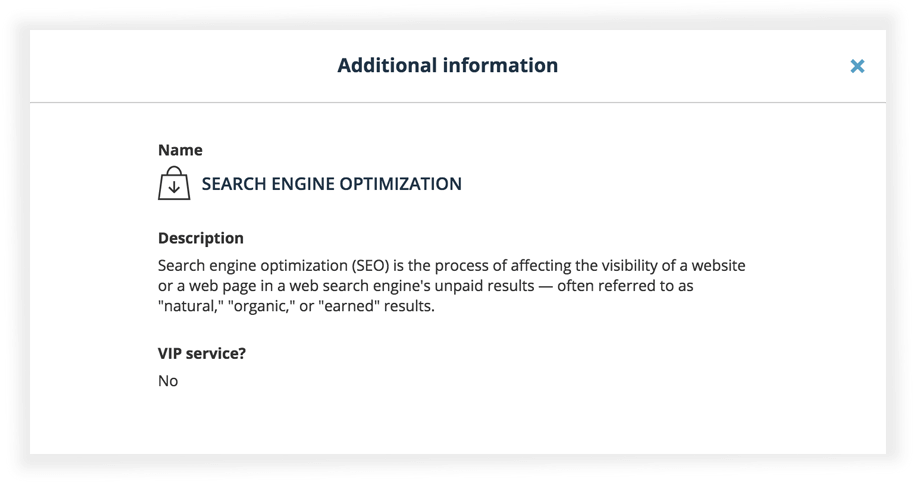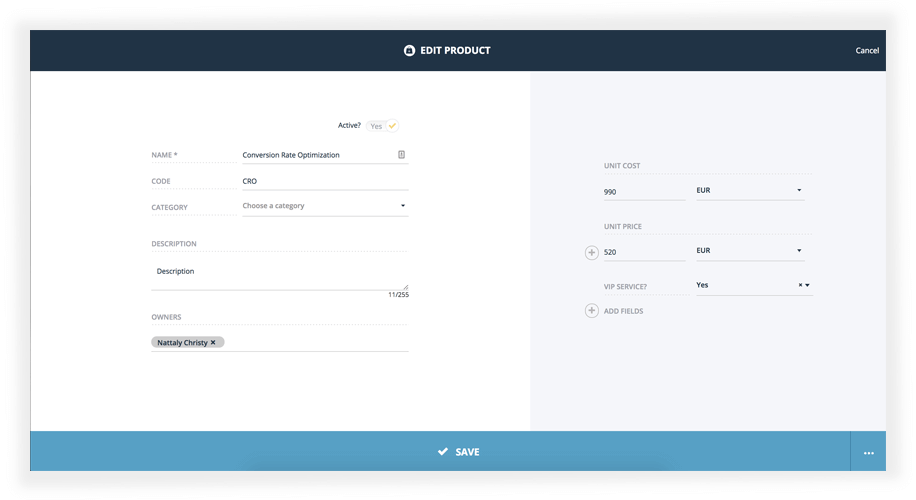 COST AND PRICE ANALYSIS
Products may also feature additional information – such as unit cost and unit price – giving you access to a richer product analysis, in a more convenient and informative manner.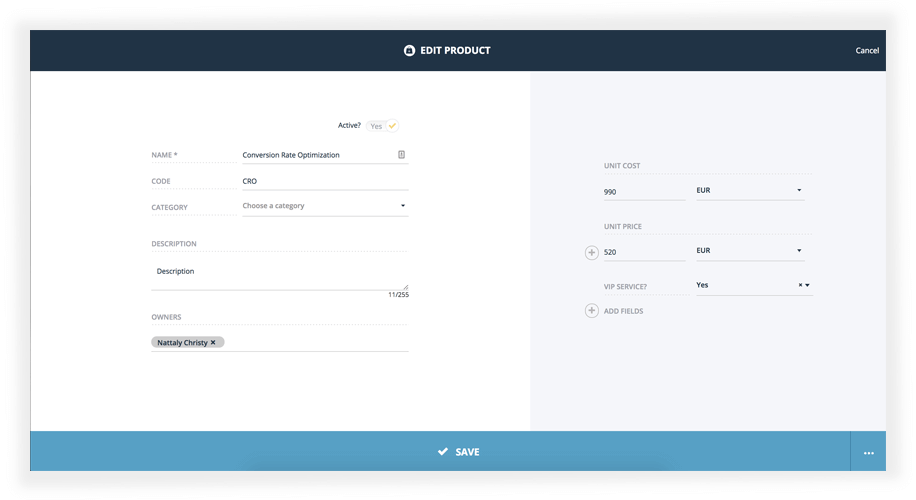 PRODUCT LIST IMPORT
Products or services may be imported directly from your e-store, avoiding the need to start from scratch each time an item is added. Importing this information is easily managed using our powerful API (application programme interface).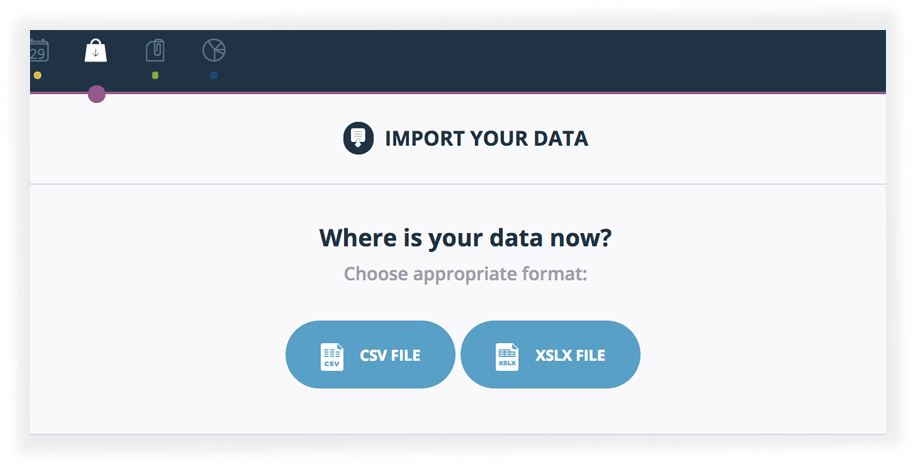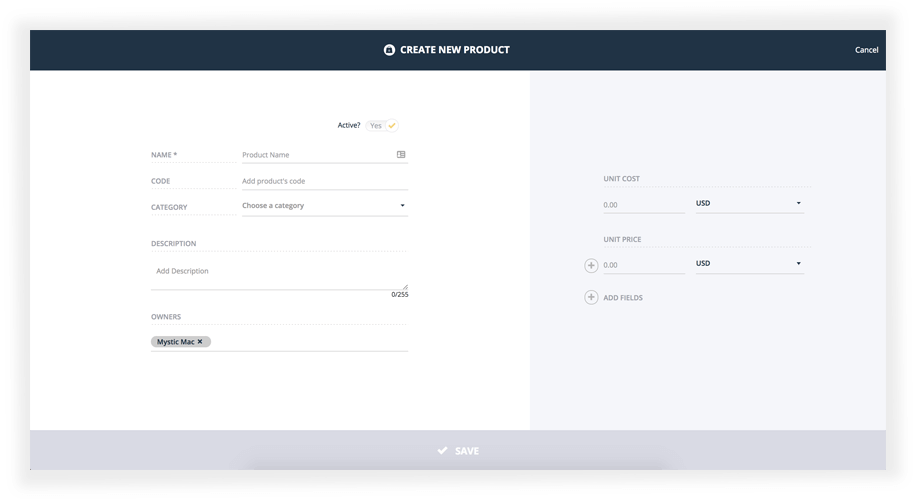 EASILY CREATE YOUR PRODUCT CATALOGUE
Creating your CRM product catalogue is a really easy and quick process. Simply open your product module in Teamgate, click NEW and fill in the required fields – including selling price, discounts, or markups. You can then edit the product details, clone the details, or delete the product completely with one simple click, any time you like.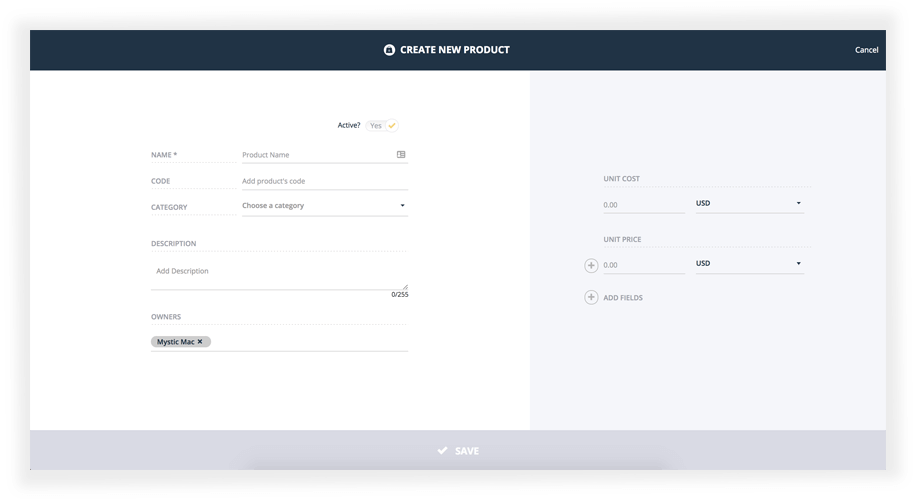 Manage your sales time smarter – Sign up for your FREE TRIAL today
No credit card necessary
Hi, I am Mindaugas, Director of Sales here at Teamgate. I am responsible for ensuring that you drive maximum value from our tool. I would like to learn more about your main goals for using the CRM solution and to tell you how other companies are using our CRM and increasing their sales performance. Please fill in the form and I will get back to you ASAP.