Launch landing pages with no programming skills
Use a Landing Page to generate additional sales leads. For A/B testing you can create any number of landing pages without any specialised tech knowledge, web designers or IT specialists. Click below to view some of our Landing Page examples.
Try teamgate for free Examples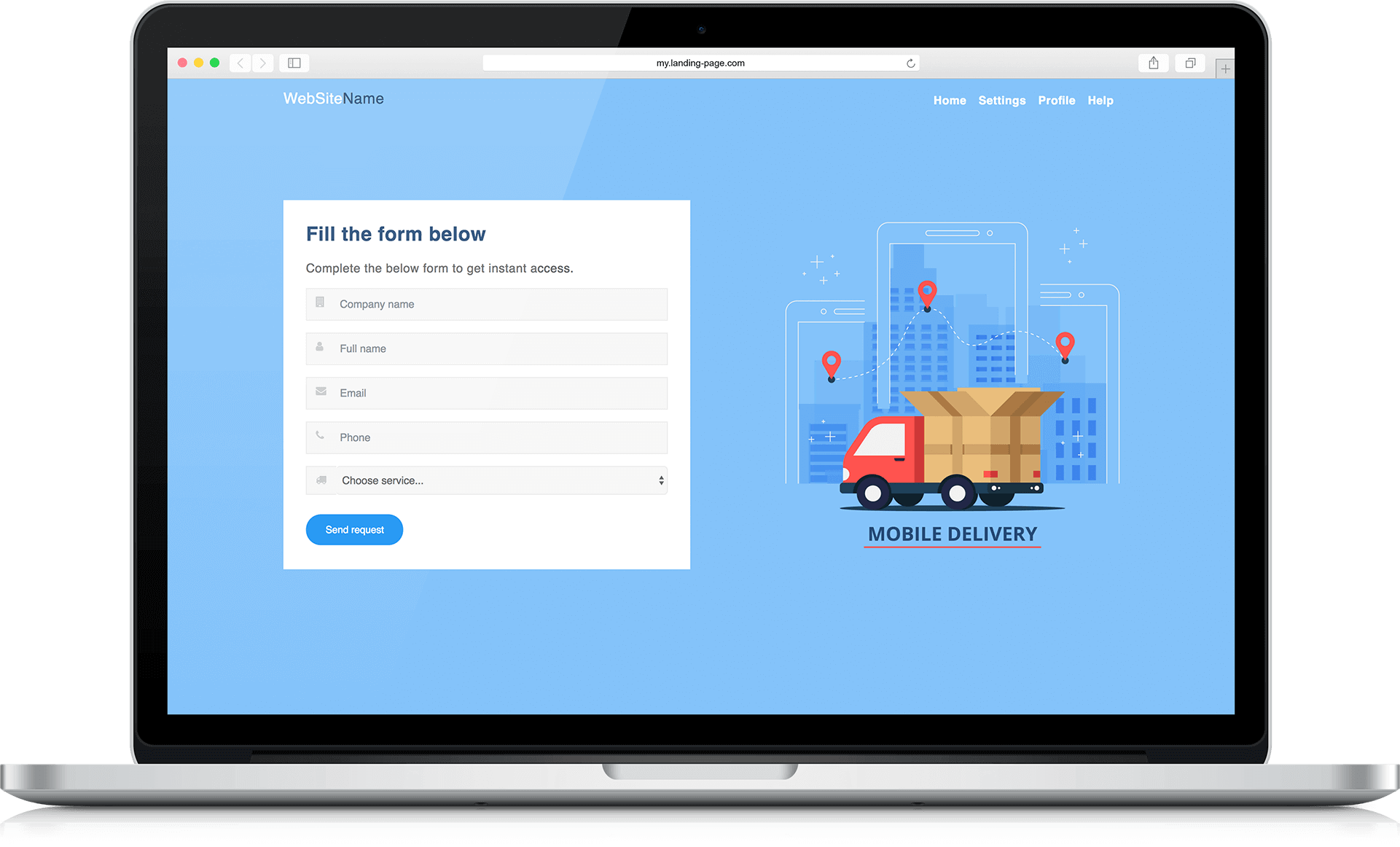 Connect your site with Teamgate
Your website is your company's window to the world and a valuable tool with which to attract potential clients! Use our prepared landing page templates and convert visitors to leads in Teamgate!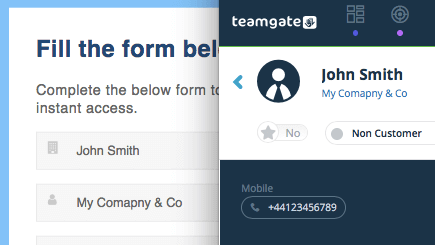 Collecting requests
All request forms filled using your landing page appear automatically in the Teamgate CRM! With superb and well thought out landing page designs your campaigns are sure to catch the eye, attract attention, and elicit a reaction.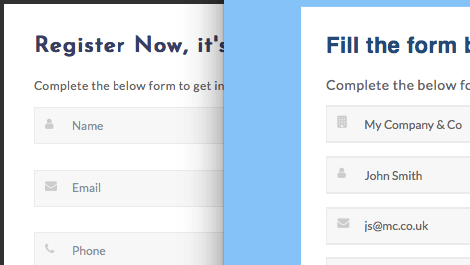 A/B testing
Use several landing pages at once to compare results! A/B testing is an effective way to determine which one allows you to capture more leads. And, with the landing page design already created as a template, the whole process is a walk in the park.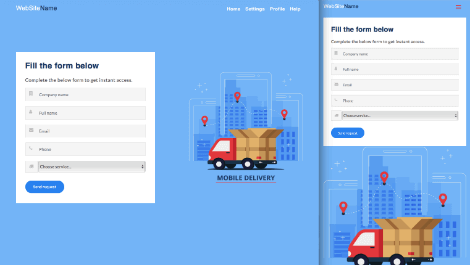 Responsive
Teamgate offers responsive design landing page templates. Your users will be able to fill request forms using any mobile device or tablet. A mobile landing page generating sales for you, anytime, anyplace.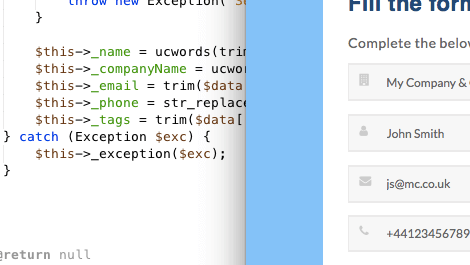 Easy to Use
Teamgate landing pages are ready to use! Place a page on your website, authorise, and you're ready to go. Use our fully functional landing page templates as your basis while enjoying the freedom to customise to suit your particular needs.
Manage your sales time smarter – Sign up for your FREE TRIAL today
No credit card necessary
Hi, I am Mindaugas, Director of Sales here at Teamgate. I am responsible for ensuring that you drive maximum value from our tool. I would like to learn more about your main goals for using the CRM solution and to tell you how other companies are using our CRM and increasing their sales performance. Please fill in the form and I will get back to you ASAP.