Lead Statuses
Lead status is the title you put on a lead, or groups of leads, in order to plan actions and to improve work-flow. Your CRM lead status identifies exactly where in the sales process your lead is located. The lead status values you've applied to a particular lead also allows you to filter your searches more easily.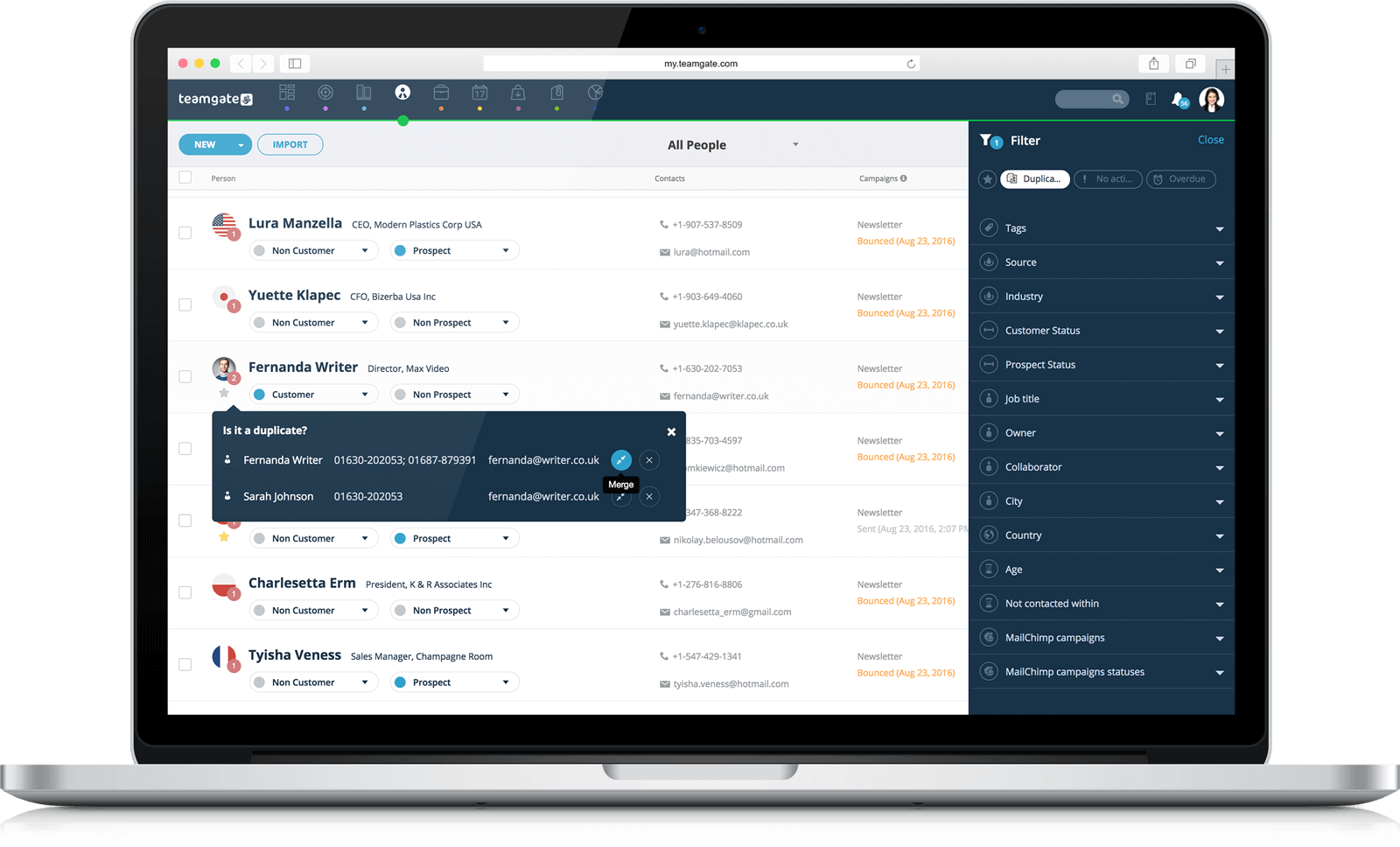 Improved Lead Management
If you're dealing with a lot of leads – and we hope you will be – it's easy to get lost in a large database. Lead status best practice is to assign a 'status' to each lead, allowing you to filter your leads and work with the ones most relevant to your needs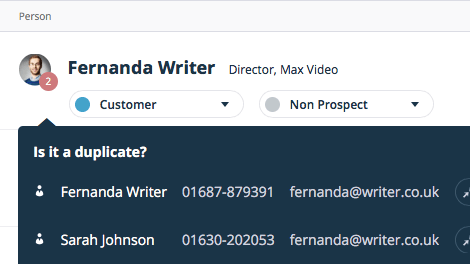 Default Statuses
As a default setting in your Teamgate CRM, every new lead is assigned with a sales status as 'New'. Every lead which has not already been converted to a deal, is assigned as being 'Unqualified'. That makes things pretty simple, right?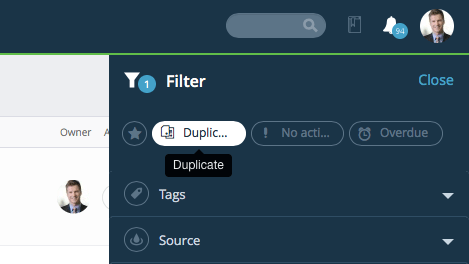 Custom Statuses
Sometimes, with new leads you just don't have enough data to assign the lead to a default status. That's where the Teamgate CRMs default status setting is useful. Regardless of the sales status, Teamgate allows you to create multiple custom lead statuses. These custom statuses work in the same way as the defaults – letting you filter and search your contacts, and improve your lead management. With custom statuses you can assign such lead status values as 'Working', 'Unanswered Call', ' hot lead, 'very hot lead', or 'awaiting response'. It's entirely up to you, and aligned to the process you choose to use.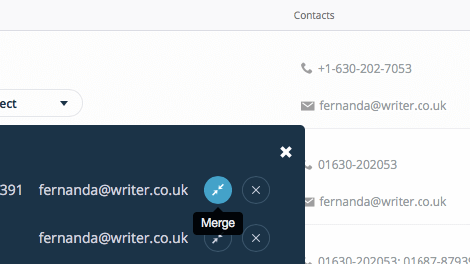 Bulk Actions
With Teamgate, you can change lead statuses using bulk actions. It is useful when working with a large amount of leads at the time. For example, you can import a database and add a certain status on particular leads by first filtering them and then applying the status in bulk.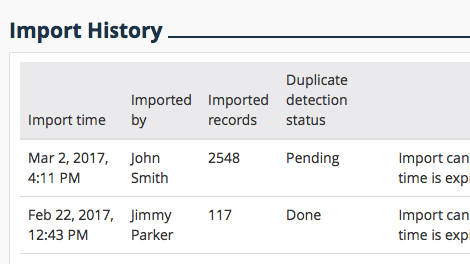 Unqualification Reasons
Unfortunately, not all leads are converted to deals, and remain within the leads section.
In order to stop unqualified leads mingling with real leads, use lead status values to identify the difference. Avoid confusing, but also allowing unqualified leads to be recycled easily when the time is right. When assigning a lead with an unqualified status, don't forget to identify the reason. This reason can help to vastly improve your entire future sales process.
Manage your sales time smarter – Sign up for your FREE TRIAL today
No credit card necessary
Hi, I am Mindaugas, Director of Sales here at Teamgate. I am responsible for ensuring that you drive maximum value from our tool. I would like to learn more about your main goals for using the CRM solution and to tell you how other companies are using our CRM and increasing their sales performance. Please fill in the form and I will get back to you ASAP.