Starting with CRM for small business
Ever wondered how to manage your client database and not to get lost but always show up at the right time and place? Choosing the most suitable CRM software for your business is the key. A proper lead management tool not only saves your time but can also increase sales tremendously due to higher efficiency and less room for human error.
Start Free Trial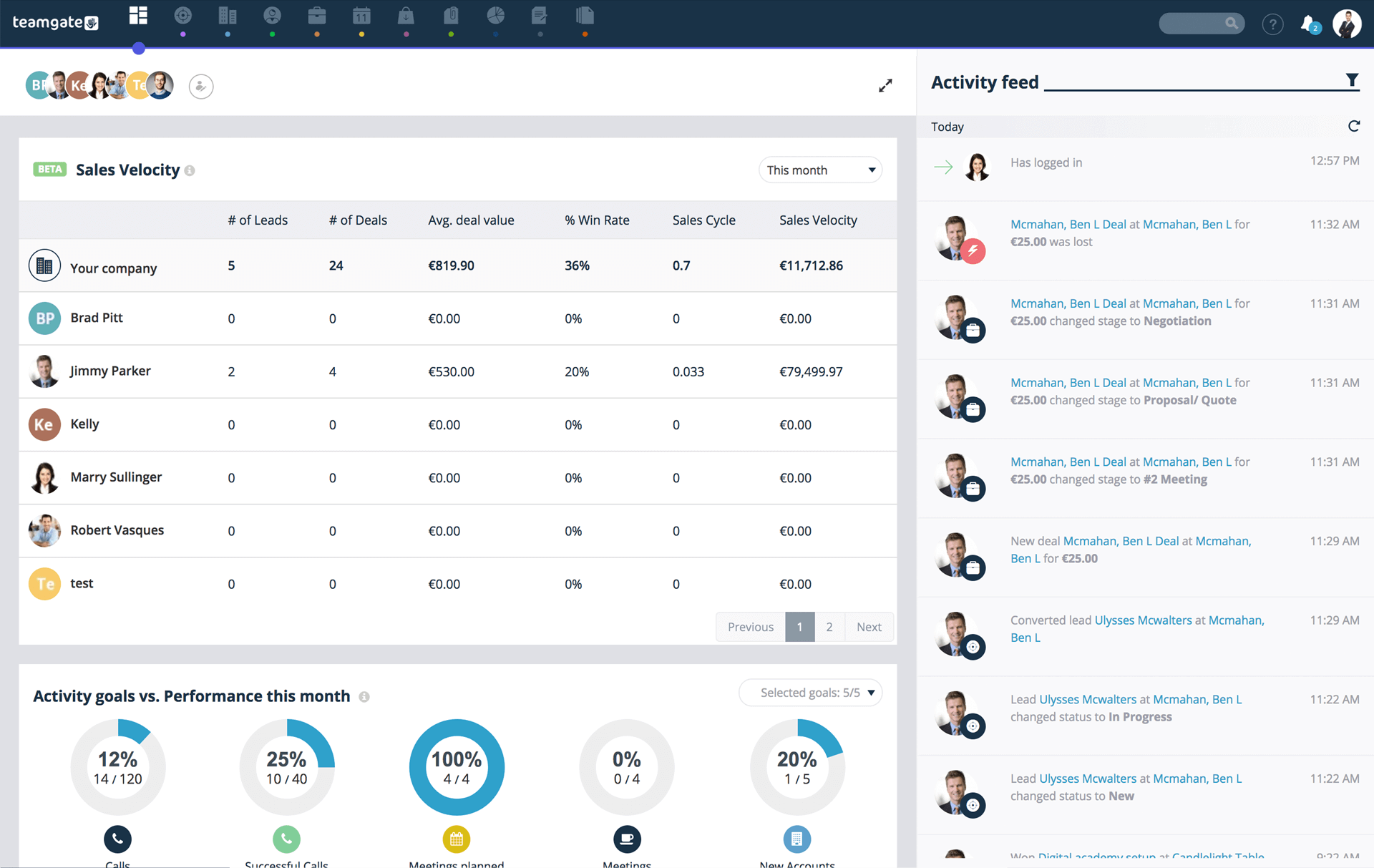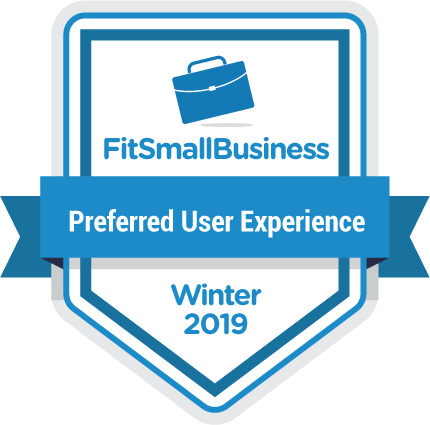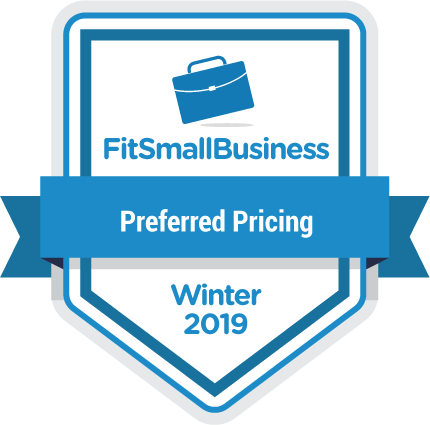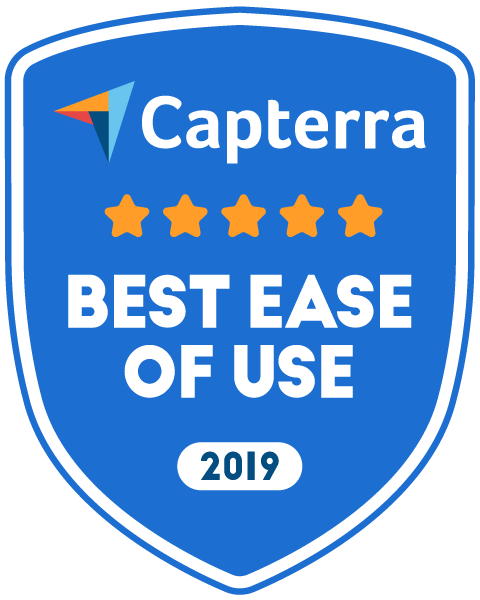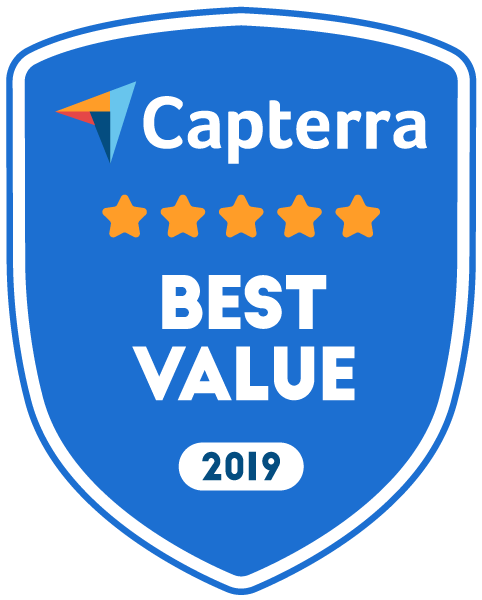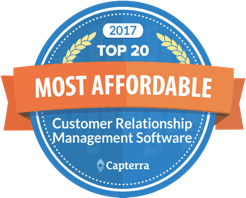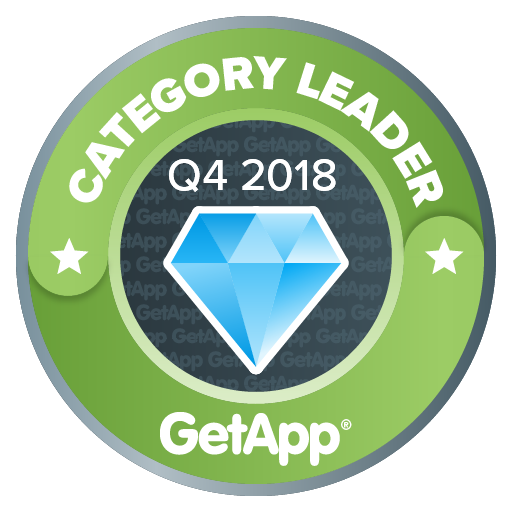 Main CRM software benefits
Exceptionally user-friendly and oriented to users of all experience levels
Easy sales data and client relationship management
Insights into your team's performance and effortless tracking
Analyses and reports based on your client data
Precise and well-developed onboarding process and training
Start growing your business with Teamgate Sales CRM today
Have a short personal talk with our representative or try it for free by yourself
Teamgate Sales CRM for small businesses is built around the idea of simplicity and intuitiveness. Therefore even for users with little lead management experience, it will not take long to start using advantage of automation. Moreover, it only takes moments to set up an account and invite colleagues to join. And the only thing left before start using Sales CRM fully is to import your companies and leads. Whether it was an excel sheet, other CRM platform or email the import is uncomplicated, smooth and doable for everyone.
Simple Customer Database Management
It doesn't matter how you import your customer data. It will be ready to use and structured the moment import is finished. From the beginning, filters can be applied and users are able to find needed information and manage client data and leads within seconds. Furthermore, not only Sales CRM users can be assigned roles with specific rights but have different levels of access. This enables team members to share information easily and not to lose any data in the process, or in case of changes in the company.
Painless Activity Tracking
For every manager who aims to build a strong, trusting and well-performing team Sales CRM is a must. CRM software oriented to small business allows to track, analyse and consequently improve sales team performance. It gives a glimpse into your team members' activities whether it is an appointment or sales call. Teamgate Sales CRM provides a possibility to share leads and deals information among team members within moments. It makes every change in the company easy whether the team is growing and hiring new people, changing current employees' roles or when unexpected happens.
Needless to say, a very important part of a successful sales process is to set high and yet achievable goals for both the company and each salesman individually. However, managers sometimes find it hard to communicate it to employees. Teamgate made it really easy. Each user can follow his own goal completion status, compare it to other team members and see how much he contributed to the company's growth. Furthermore, managers can see this information at any time and act respectively.
Insightful Reporting and Analysis
One of the greatest powers of Sales CRM is the ability to provide priceless insights into the company's long and short term performance at any given point. Such information highlights the weakest and the most solid parts of the lead management processes and allows to solve possible obstacles straight away. Moreover, on Temagate dashboard you can see statistics on opportunities and leads needed to close the deal and forecasts based on users general performance it allows sales processes, actions, and a strategy to be adjusted accordingly any time.
Onboarding and Precise Training
The transition to CRM from other customer relationship management tools or between CRMs can be scary sometimes and seem to require a lot of time and effort. But it doesn't have to. Teamgate CRM team has developed a precise onboarding process and every new customer can expect to have a dedicated customer success manager who will guide through the process painlessly. Teamgate CRM team provides training for every new company in order to make sure that all users are on the same page and have the knowledge to use our CRM successfully.
Hi, I'm Andrew, CEO here at Teamgate. Myself and my team pride ourselves in ensuring that our customers are powered to unlock their true sales potential. Speak with our team today so that we can learn more about your business and sales goals, and how Teamgate can be effectively utilized to help you grow faster.