Welcome back to Teamgate CRM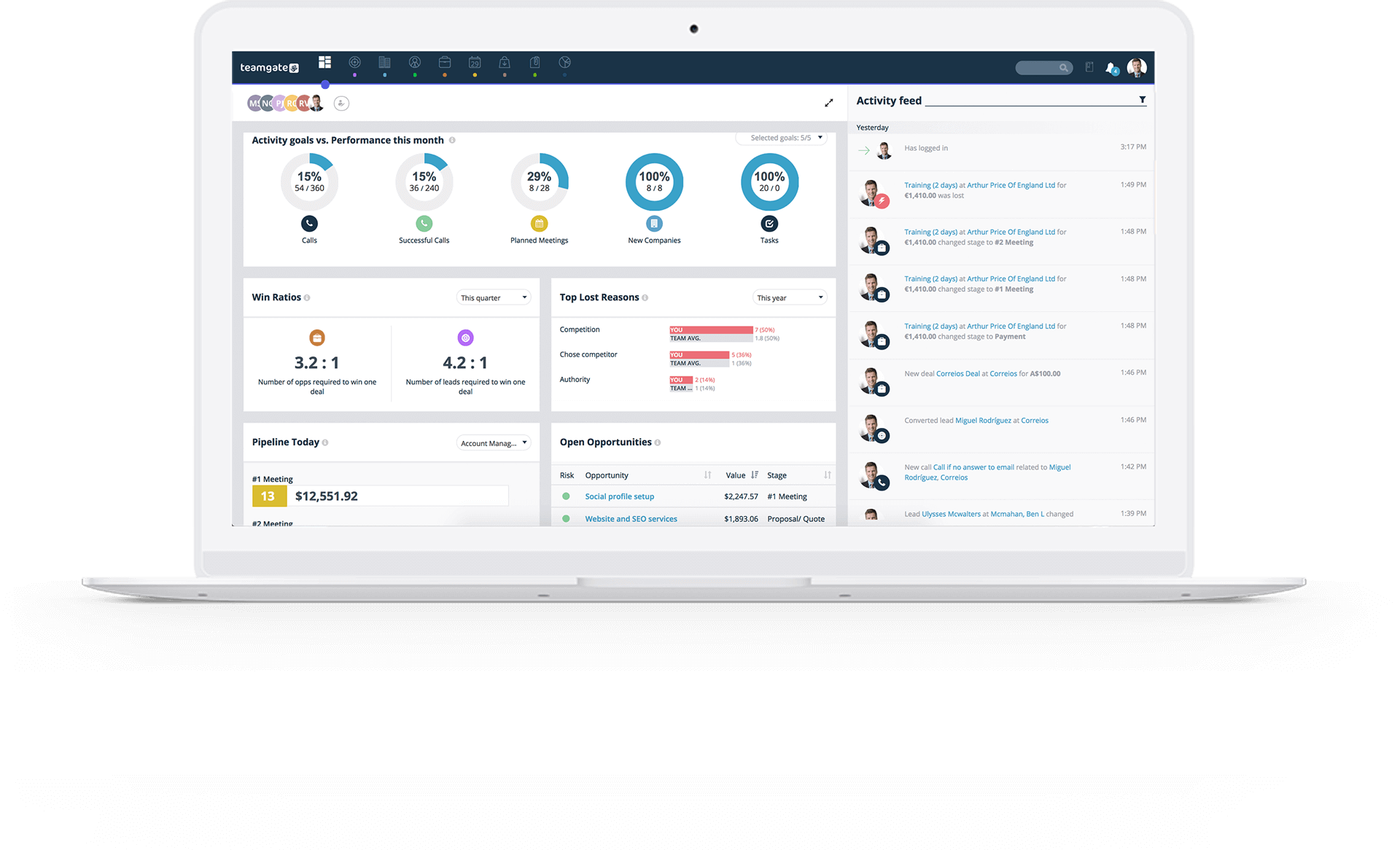 App for iOS and Android
Teamgate Sales CRM App allows you to stay connected to all your deal opportunities, to-do lists and contacts while on the go. When travelling, take advantage of having every detail and a full history of every deal before making your next move. An app makes sure you never miss any part of your sales process.
What can I do with Teamgate CRM mobile app?
Arrange your meetings and take notes
Call your clients or leads directly from inside an app
Update all details from every deal and always stay one step ahead
Download mobile application below: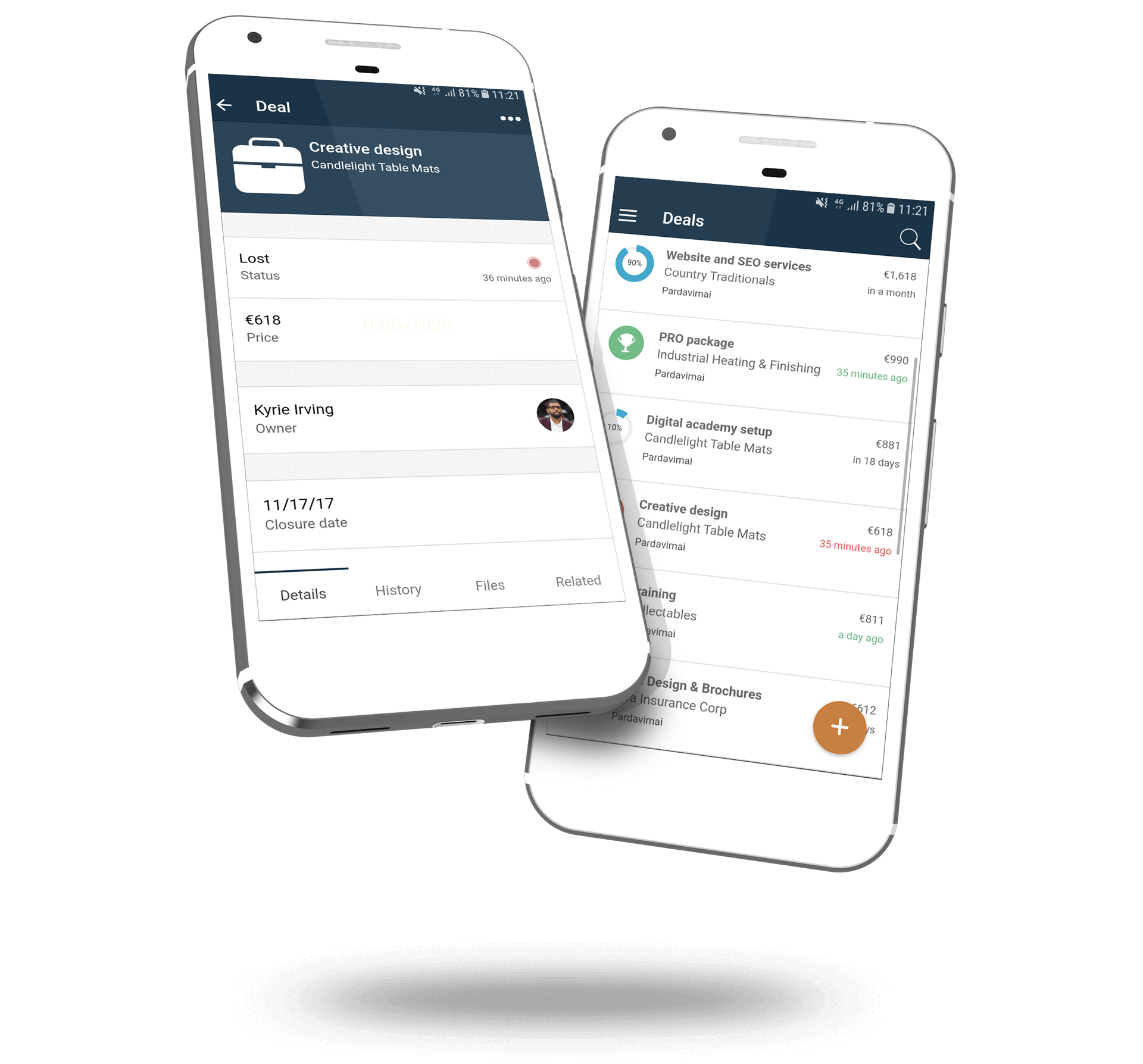 More resources to learn from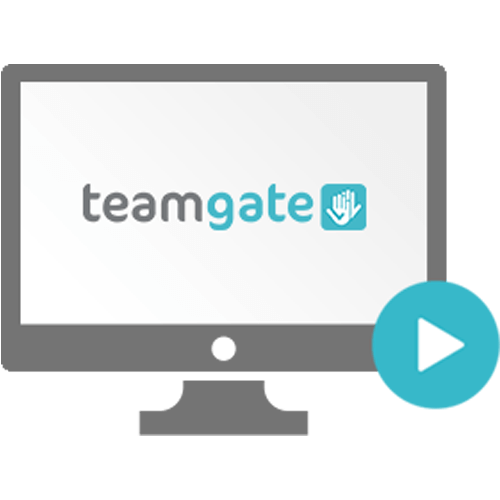 Video Tutorials
Watch our video tutorials and learn all the essentials. Short and detailed guides for every step when getting started with Teamgate Sales CRM.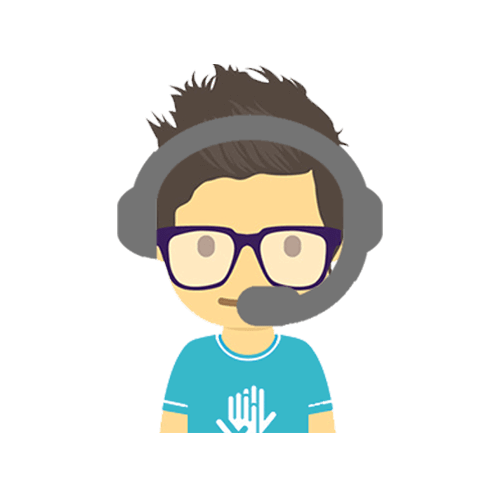 Teamgate Support
If you have any questions, Teamgate Support corner is the place to look for detailed answers. All our functionality is covered here.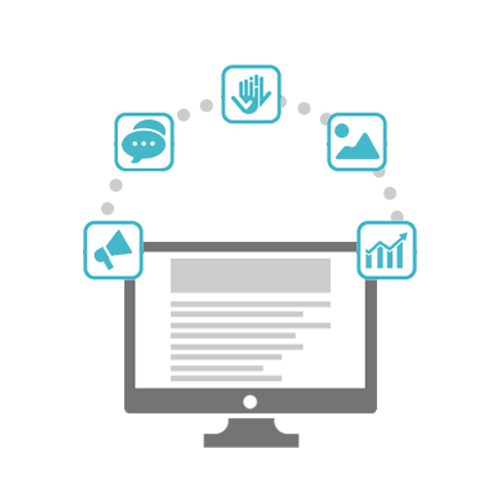 Teamgate Blog
Our blog is a great source for product updates, articles on sales management, useful actionable tips, and how-to guides.
Integrates with tools you already use