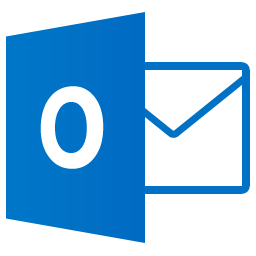 Microsoft Outlook Contacts Sync with Teamgate
Sorry! Outlook Contacts Sync Isn't Available Yet. New integrations are added to Teamgate often and we need you to tell us which ones you need most.
Add your email below and we'll notify you when this integration is ready to use in your Teamgate. Your vote helps this app become available sooner.
About MS Outlook Contacts
Outlook has a neat feature where all contacts for a person are linked together and the aggregate data from all of the linked contacts is displayed on a contact card, with the source of the data listed on the contact card. You can click a link to open any one of the contacts associated with the person.
About MS Outlook Contacts + Teamgate
This integration allows to sync contacts from Outlook address book and Teamgate contacts. This would allow you to have a single list of contacts on your devices.
An award winning for it's ease of use Teamgate is the only Inbound Sales CRM that makes it easy to improve your inbound process to grow your business.
Discover other integrations with Teamgate
Hi, I'm Andrew, CEO here at Teamgate. Myself and my team pride ourselves in ensuring that our customers are powered to unlock their true sales potential. Speak with our team today so that we can learn more about your business and sales goals, and how Teamgate can be effectively utilized to help you grow faster.