Sales CRM integration with Make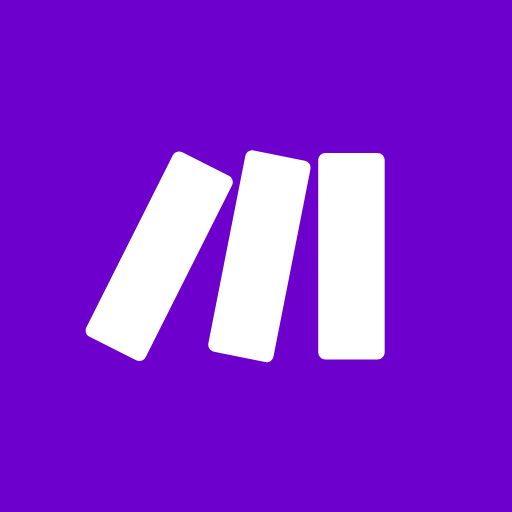 Create your own comfortable and customised sales workspace using Make. You can easily automate repetitive tasks with Teamgate sales CRM, and enjoy the benefits of a faster, smarter sales workflow process.
We go to extraordinary lengths to make sure that our CRM integrations do just that – make your job easier, and so much better. With the Make integration we've kept your needs at the forefront of our thoughts providing you with the complete automation platform. We want you to have all the functions you need to work smarter and easier than ever before. No frills, no fluff, just the real business of doing business more efficiently.
Try Now
How It Can Help You:
Managing your automation simply – As a Zapier alternative Make can connect and manage all of the apps which you use to automate and simplify your workflow. Whether you use Gmail, MailChimp, Slack, QuickBooks, or any of a thousand other apps as part of your CRM integration, Make has the power to manage them all automatically, and seamlessly.
Seeing the benefits – Managing all of your CRM integrations manually may work, but is that a smart thing to do? At Teamgate, we think not. Make as a Zapier alternative, gives you the power to manage all of the integrated tools which help you to perform more productively, every day. Create automations which speed up and simplify your daily tasks, even when you're not there to do it yourself. Working in the background, 24/7 Make creates for you the perfect automation platform from which to launch your best work. Sell smarter, sell easier, sell faster.
What can it do? – Smart integration of your automation platform is great. But, being able to visualise all of your automations is even better. Make lets you select and view – in real time – all of your automated tasks and how data is moving through your CRM, and your whole sales process. All of your actions are recorded and logged – if you wish – with Make and your Teamgate sales CRM, letting you see what's happening, and when. Whether you're sending repetitive emails, updating files, creativing archives, or managing Twitter and Facebook ads, having a visual display of your automated actions and results is always helpful.
Discover other integrations with Teamgate
Hi, I'm Andrew, CEO here at Teamgate. Myself and my team pride ourselves in ensuring that our customers are powered to unlock their true sales potential. Speak with our team today so that we can learn more about your business and sales goals, and how Teamgate can be effectively utilized to help you grow faster.