Xero integration with CRM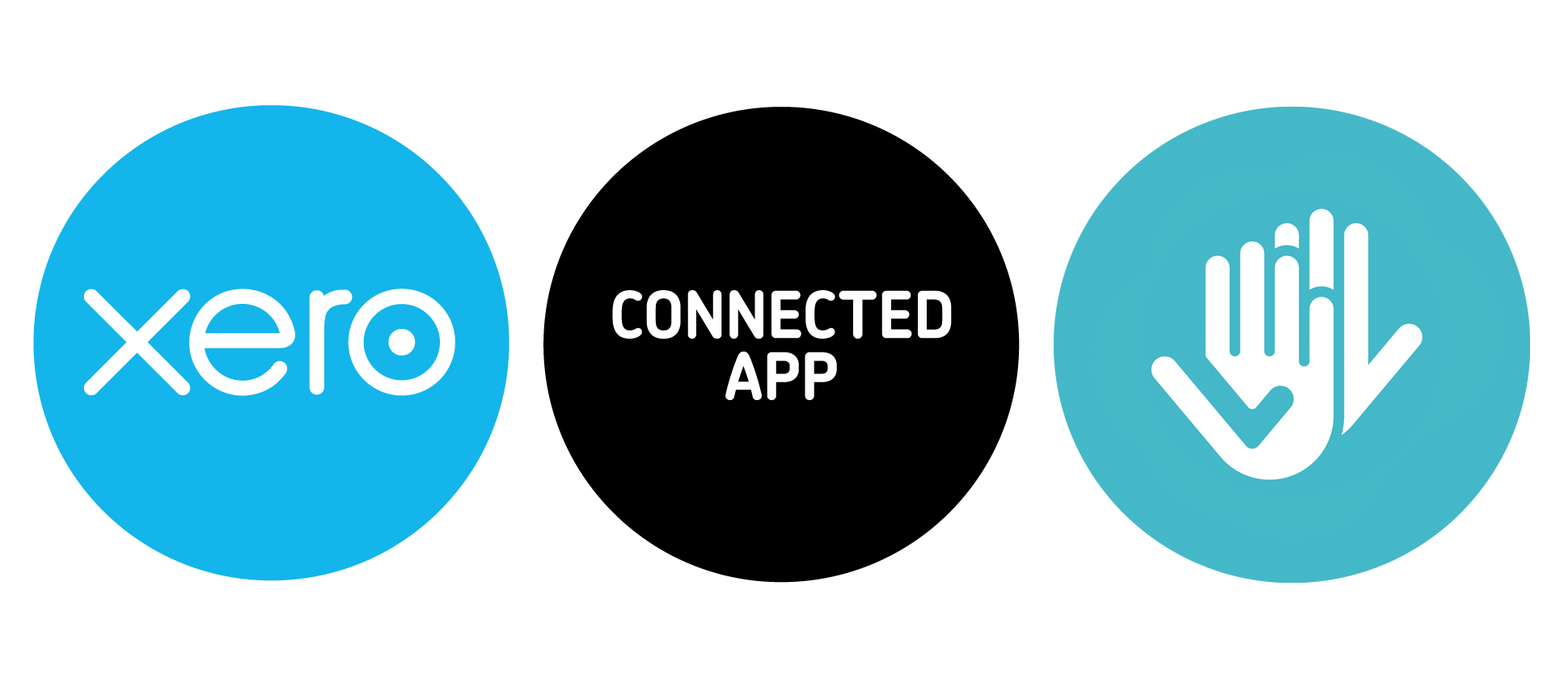 Xero integration with Teamgate CRM makes invoicing easier and faster for ever-busy salespeople. Real-time invoice sync provides accurate insight into financial transactions.
This integration allows you to easily create invoices, view due dates, follow up on overdue payments, access your linked bank accounts, and analyse and grow your business with more financial security.
The Real Benefits of Xero:
The easy to manage Xero integration with CRM allows you to create and send quotes, invoices, payment reminders and control online payments instantly and in real time. Having billing software directly within your CRM can help ensure that your business gets paid faster, and smarter.
How it can help you
Check your invoices directly from your Deal's or Contact's card in Teamgate

Create a new invoice in Teamgate and it will sync with your Xero account too

Connect existing invoices in Xero with a Deal or a Contact in Teamgate

Stop wasting time on data entry, copy company contact details from Xero to Teamgate, and vice versa

Filter the relevant invoices by status
Xero together with Teamgate liberates you from the stressful mechanism of managing your finances with confusing spreadsheets and out-of-date software packages. Welcome to the real world, integration between Xero and Teamgate Sales CRM brings you to the next level in managing your business, freeing up your time, and edging you towards greater profitability.

Discover other integrations with Teamgate
Hi, I'm Andrew, CEO here at Teamgate. Myself and my team pride ourselves in ensuring that our customers are powered to unlock their true sales potential. Speak with our team today so that we can learn more about your business and sales goals, and how Teamgate can be effectively utilized to help you grow faster.