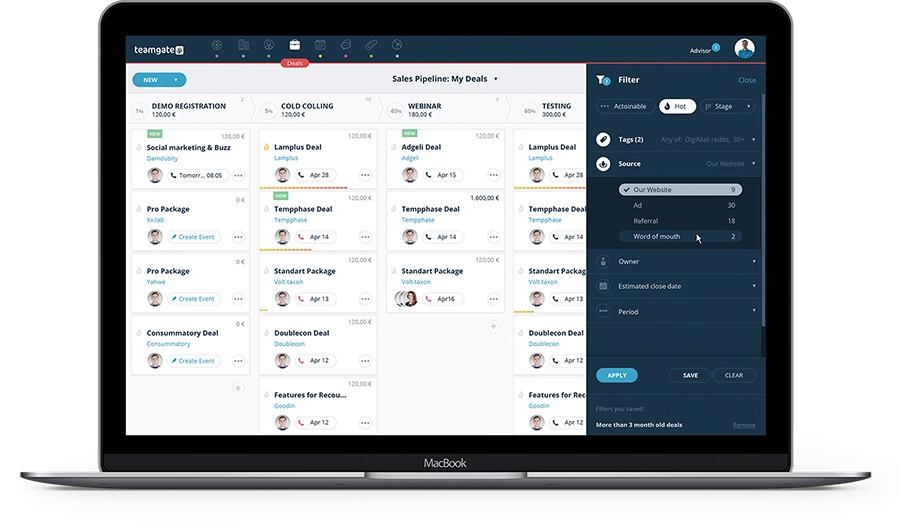 Find out how award-winning Teamgate CRM solution can strengthen and simplify your entire sales process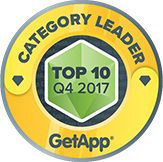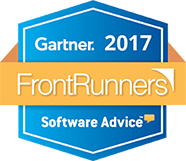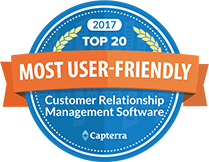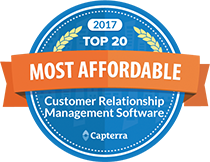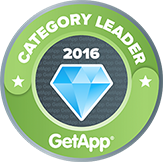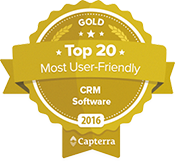 During a personalised demo you will learn how to
Easily manage your fresh leads
Upgrade Sales CRM solution with a variety of integrations
Successfully move sales opportunities through sales pipeline
Analyse sales process and prevent "bottlenecks"
Users all over the world trust award-winning Teamgate CRM solution
Easy & smart
Very easy to use, self-explaining system, excellent customer service, young and dynamic team, ideal for start-ups and SMEs.
Matthias K.
CEO @ MEK-TECH
Great platform
We love it here. Is easy to use, clean, simple. After so many nightmares with other platforms, looks like we finally have sweet dreams ;).
Edmundo M.
Sales manager @ UJS Group LLC
Great experience
Teamgate CRM is really easy to use. Also, quite happy that it took us just a week or so to know all the small tricks. Thanks!
Edi C.
Account manager @ Timely PA
Excellent product, Excellent Service
I like the fact that the software is clean, fresh and easy to use. It's accessible by anyone. It also doesn't cost an absolute fortune. Service is quick and very personable. One particular agent went above and beyond for me.
Sean M.
Managing director @ Till Tagz Ltd
Best solution we had so far!
After trying several online CRM systems which didn't make us very happy we finally came to Teamgate. And what a surprise: we found OUR solution! Teamgate is absolutely easy to use, has all the significant features we need and additionally has a lot of customization possibilities. Great job!
Jochen K.
CEO @ Business design people AG
Comfortable tool for business management
Comfortable tool for business management, for searching clients contacts, making sales statistics and of course having all information in one place.
Krystyna K.
Manager @ Advanced Advice
Best on the market
Simple and attractive. That's all we need. We browsed and trialed a lot of different solutions and Teamgate stood above the rest.
Josh H.
CEO @ ARX Maritime
Indispensable tool
Great features and integrations! Teamgate enables us to handle our sales process from early stages till you close the deal.
Kenny H.
Sales Europe @ Nunner Logistics
Just excellent
The simplicity and the functionality. Is so easy to use, track the sales and the progress on our plans is faster and exactly by the time we start to use this app. And I think all this is because this software makes things different of others CRM apps, Teamgate software has just the necessary features for the work.
Jahiezer I.
Developer @ Apok, C.A.
Simple yet intelligent UI with visuals
I like the UI – it's crisp, breezy, and sprinkled with visuals like charts and graphs. An app that can translate data into graphs that can be grasped at a glance is sure to get my attention. Teamgate is heavy on monitoring every step of the sales process. I didn't expect much in terms of collaboration and project management, yet Teamgate offers decent task management and collaboration.
Cody C.
Customer service administrator @ Footballshirts4all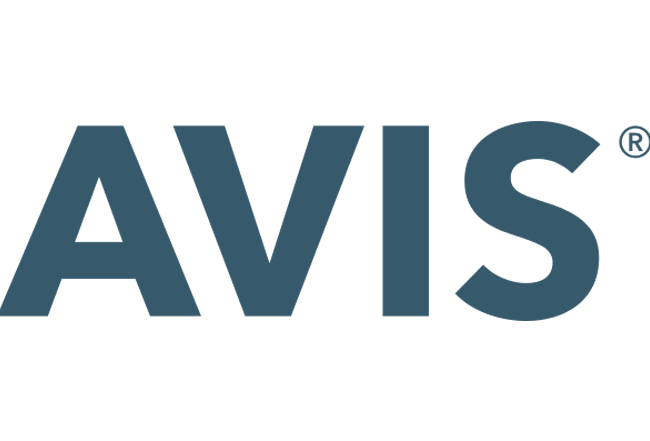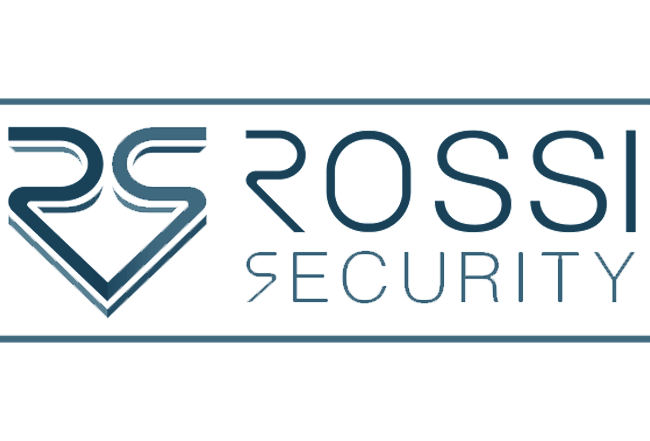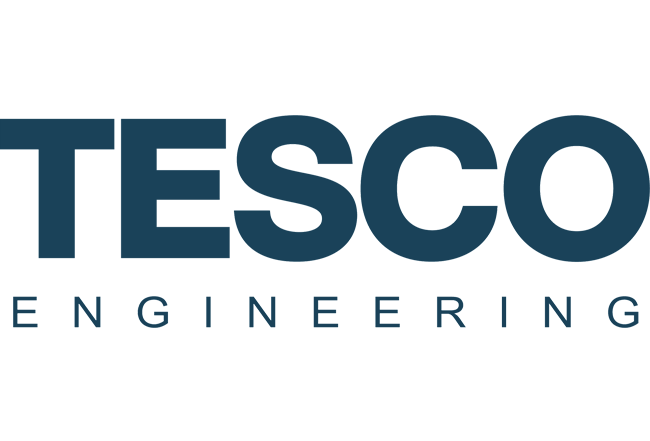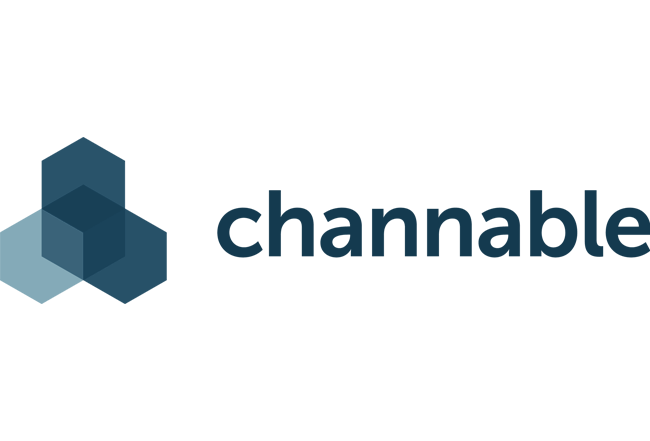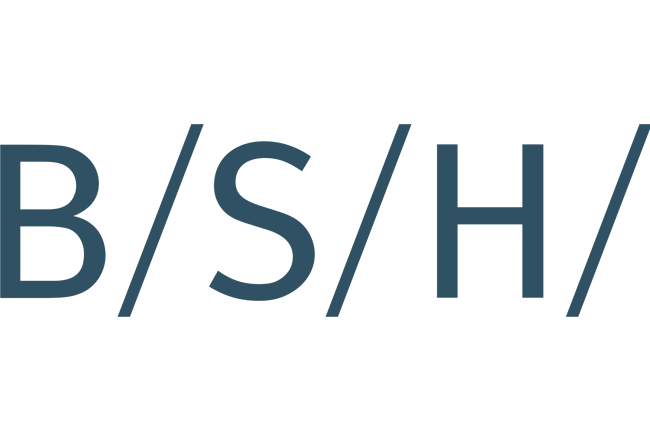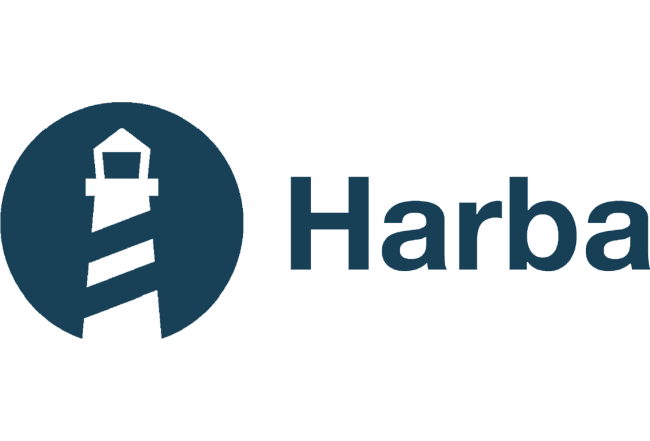 A full-process sales CRM for today's business
COLLECT LEADS
Lead Capturing
LinkedIn Shuttle
SmartDialer
Email & Newsletters
CONVERT LEADS TO DEALS
Lead Management
Lead Qualification
Lead Prioritisation
CLOSE DEALS
Opportunity
Management
Sales Acceleration
Contact Management
ANALYSE SALES
Sales Activity
Pipeline Management
Sales Leaderboard
KPIs & Sales Goals
Integrates with tools you already use