The biggest and best thing about the cloud has always been the incredible amount of freedom it provides to various operations. Cloud service providers give startups across the globe many crucial benefits to help lift their company off the ground. One of them is Amazon Web Services. These services have become a lifeline to young up-and-coming cellular startup companies. It is hard to imagine how they would go about things without the help of a flexible, affordable cloud option. It is a critical factor in allowing SMBs effortless connectivity of their technical devices, therefore, it is crucial for wholesome business operations on a day-to-day basis, as well as for enabling the potential growth of a company.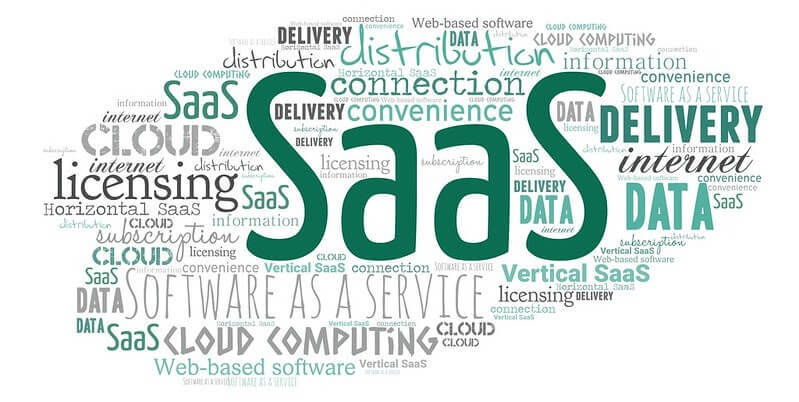 The development company behind the great Book of Ra Kostenlos game is a case in point – it is a young company that relies on qualitative cloud-based technology on a daily basis. To ensure that a cloud-based service is outstanding, it has to provide safety, reliability, and understand customer needs. In this day and age, the old models of cellular providers hardly make sense anymore. We all know the 12- and 24-month contract standards that are obligatory for new potential customers to avail of a connectivity service. Such a pricing model ensures a steady flow of money to companies but works against the customer in many cases.
For SaaS pricing to be inviting to SMBs, it is ought to follow a different strategy – one that sees the customer experience quality as the main priority. In practical terms, this means allowing young startup companies flexibility and leaning into their needs. That can be achieved through specialized cloud servicing packages and their pricing options.
How SaaS Pricing Should Ideally Be

Provide Flexibility
Cloud-based services are mostly on-demand. In turn, it does not make sense to give customers a single 12- or 24- month contract to sign. Most SaaS applications will show whether they are a success or not in the early stages of the onboarding phase. To provide a friendly plan for starting companies, all potential development models should be considered. Perhaps a company won't need a service for a year, it may just be for a few months. Essentially, SaaS pricing should be as flexible as possible to cater to the individual needs of customers.
Offer Transparency
A customer buys services that hopefully will perpetuate their growth. Especially for young startups, spending costs have to be precise so that they can be calculated upfront. Cloud pricing should provide full transparency of all service costs, especially taking into consideration the potential growth of a company. This means that there should be clear pricing models for when a company expands and needs extra services, additional customer service options, and so on. The price of customer service packages may vary according to the levels of eligible support, but most importantly, they should be clearly stated from the get-go.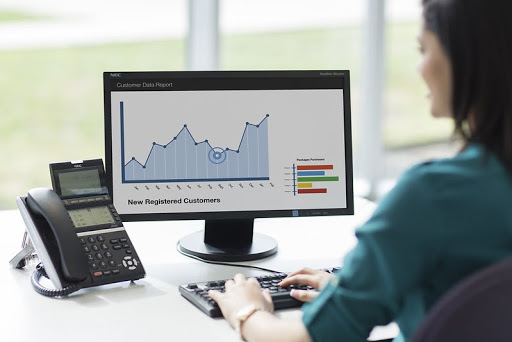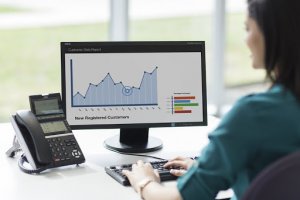 Be Value-Based
Any cloud service should be focused on providing excellent value first and foremost. This includes clear instructions on how to deploy a service, as well as a manageable installation process. No scripts, hacks, or coding should be needed to avail of a cloud service. It should be kept as simple as possible to cater to clients who may not have an IT team at their command. Value in terms of providing an excellent cloud service experience includes the preparation for an easy installation, maintenance, and ongoing customer support.
Simple to Understand
Nobody wants to sit through an hour-long presentation in order to understand what a service provider can offer to their company. Cloud service providers should make an effort to keep the explanation of their available plans simple and concise. A regular person without much IT knowledge should be able to get a good grasp on how the cloud provider will bring value to their company. To ensure this is a responsibility on the part of the service provider.
Maintain an Ethical Operation
The quality of your products and services should leave customers inspired. This means creating a service experience that is worthy of awe and recommendation. The ratings of customers in regard to your service should speak for themselves, ideally. One important factor In achieving this is giving your customers to terminate a contract whenever they need to. It is the most ethical thing to do. By granting customers that power, a company shows that it is trustworthy through and through. It is also sure to make you stand out among the competition.
Conclusion
All in all, we hope to have given you some insight into what is important to consider when gaging cloud service pricing in order to make it inviting for SMBs. Most importantly, you want to keep flexibility, transparency, and special care for each customer's journey among your priorities as a service provider. If you have any tips or thoughts in regard to this topic, please feel free to share them in the comment section down below. We are very keen to hear your opinions on what you think makes SaaS pricing be most accurate and SMB-friendly.