If you are not a salesperson, it can be easy to look at Customer Relationship Management (CRM) software and shrug it off as something exclusive to salespeople. Granted, CRM find its popularity in sales since it mimics business workflows and sales pipelines. More importantly, the current "Age of The Customer" requires any business and product to be customer-centric. In the salesperson's world of leads and clients, CRM usage allows businesses to keep customers at the core of their processes.
But can non-salespeople use CRM as well?
In this article we will talk about:
Why CRM Works For Other Professionals
Who Else Should Use CRM
How to Customize Your CRM
Why CRM Works For Other Professionals
Truth is, almost every professional working in a field requiring frequent contact with customers can benefit from CRM. Take a look at the following graph of the most requested CRM features: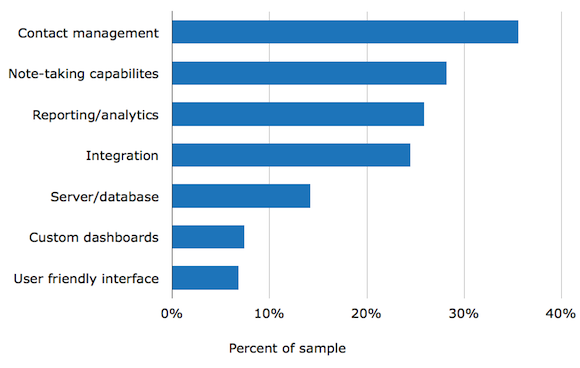 (Graph and study by Softwareadvice)
Access to a centralized platform for contacts (emails, phone calls, meetings etc.), metrics and task management are features that make CRM a powerful toolkit for salespeople and other professionals alike.
Without a CRM, professionals have to resort to building their own ecosystem of apps. Although the choice of great app substitutes is limitless, having a dedicated platform where all the features are easily accessible can be a great boost to productivity –and revenue.
Who Else Should Use CRM
To misquote the bard:
"All the world's a market, and all the men and women merely salespeople".
Professionals have services to offer –or sell, they have contacts that require various degrees of engagement and they need data to make informed decisions. If we follow this reasoning, every professional is a salesperson as well.
Let's explore how other professionals can use CRM:
Online Freelancers: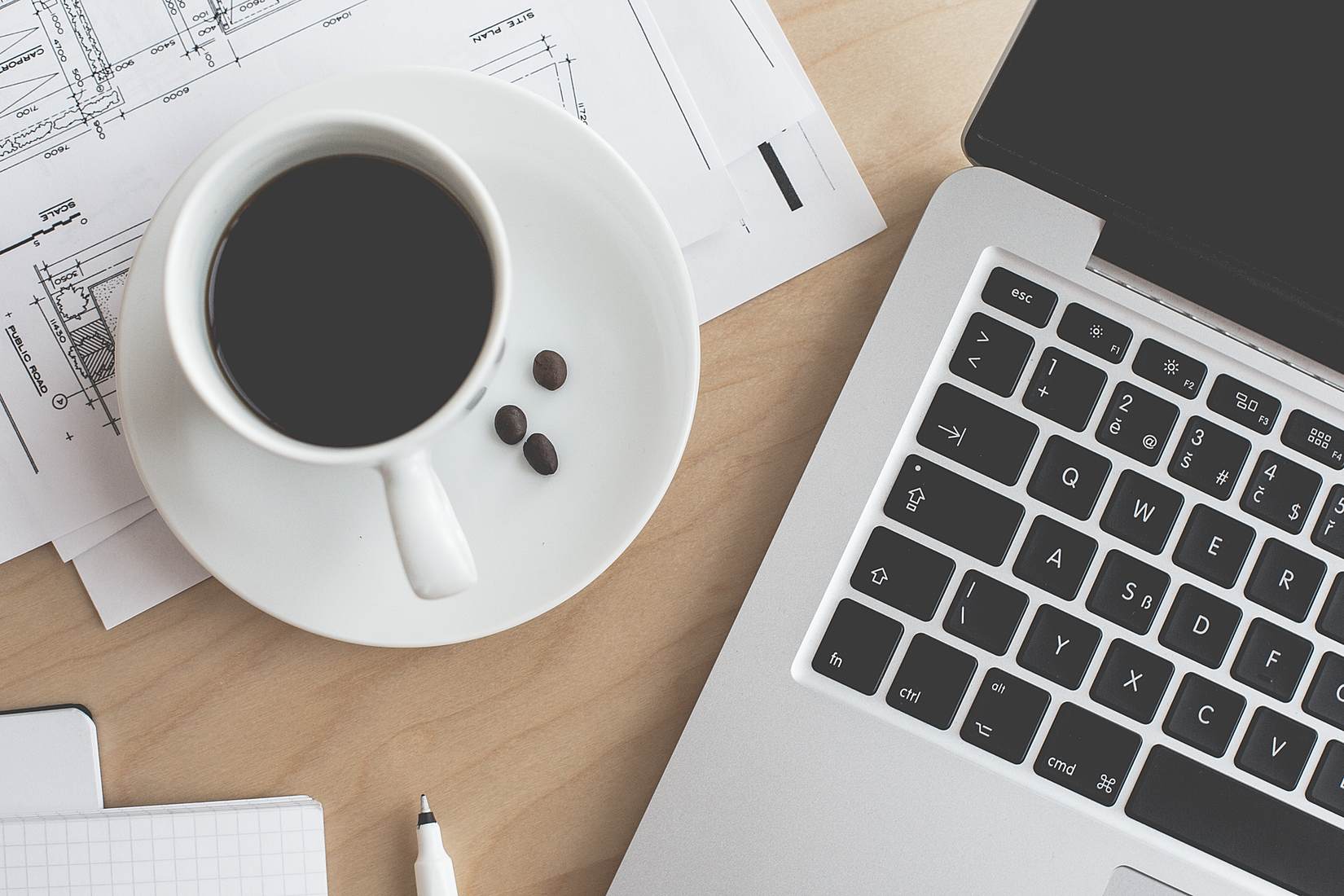 Freelancers have to manage their clients, do customer support, manage projects, and prevent old leads from turning cold while doing their own marketing. Without planning and organization, these tasks can be very challenging to manage even for the more seasoned freelancers.
A CRM is the ideal toolkit to manage the complex web that is the freelancer's contacts. On one platform, you can schedule follow-up emails, visualize your pipeline and receive smart insights on the likelihood that a lead will convert based on previously gathered data.
A pipeline can help you see the steps through which your deals progress. For freelance writers for example, a deal will start with a pitch, then an initial contact, a quote, a negotiation then closure.
The more you populate your CRM with data, the more information you can gather about:
Which deals are easier to close?
Which clients are more profitable?
The pipeline step where deals are most likely to fall through.
Besides freelance writers, any independent contractor who regularly deals with a variety of customers can use a CRM. This includes:
Designers
Developers
Consultants
Virtual Assistants
Customer Service Representatives.
Non-Profits & Fundraising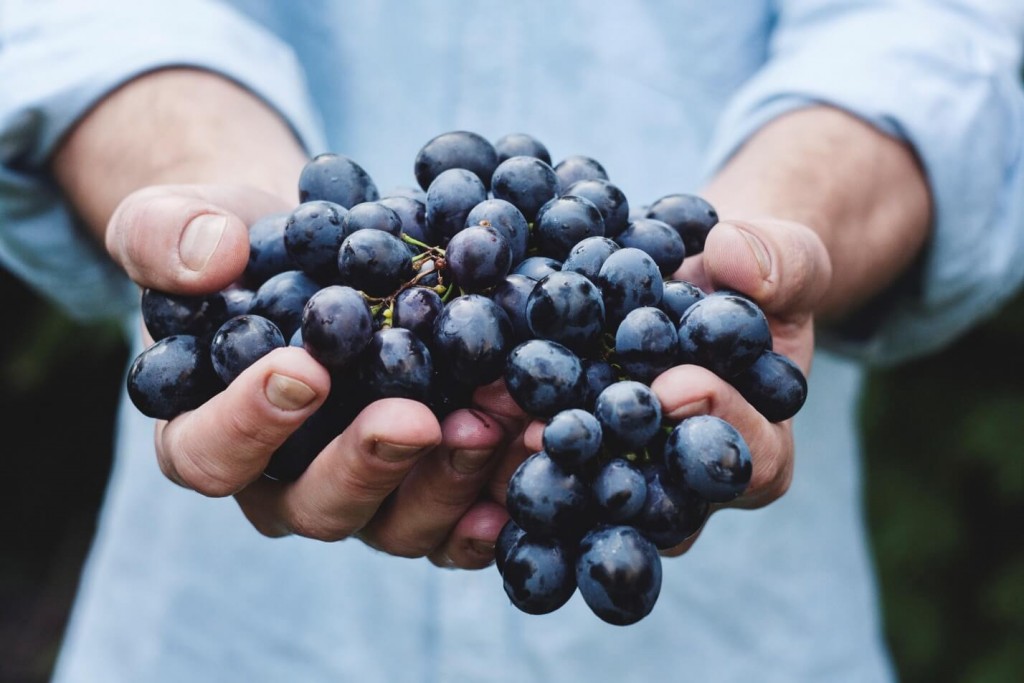 For a non-profit to stay afloat financially, it has to manage a delicate network of established donors while trying to acquire new ones. Even with the advent of online crowdfunding efforts, fundraising is a field where high-touch engagement with donors is conventional if not required.
With contact management and segmentation strategies, non-profits can afford to easily give their owners the attention they deserve. In addition, the data gathered thanks to frequent CRM use can highlight the particular donor/prospect personas most likely to be generous.
Lastly, task and relationship management through scheduled and well-recorded contacts allow for better-targeted marketing campaigns and as a result, happy email-reading customers.
Related: Customer Success Strategies for Non-SaaS Businesses
Musicians and Promoters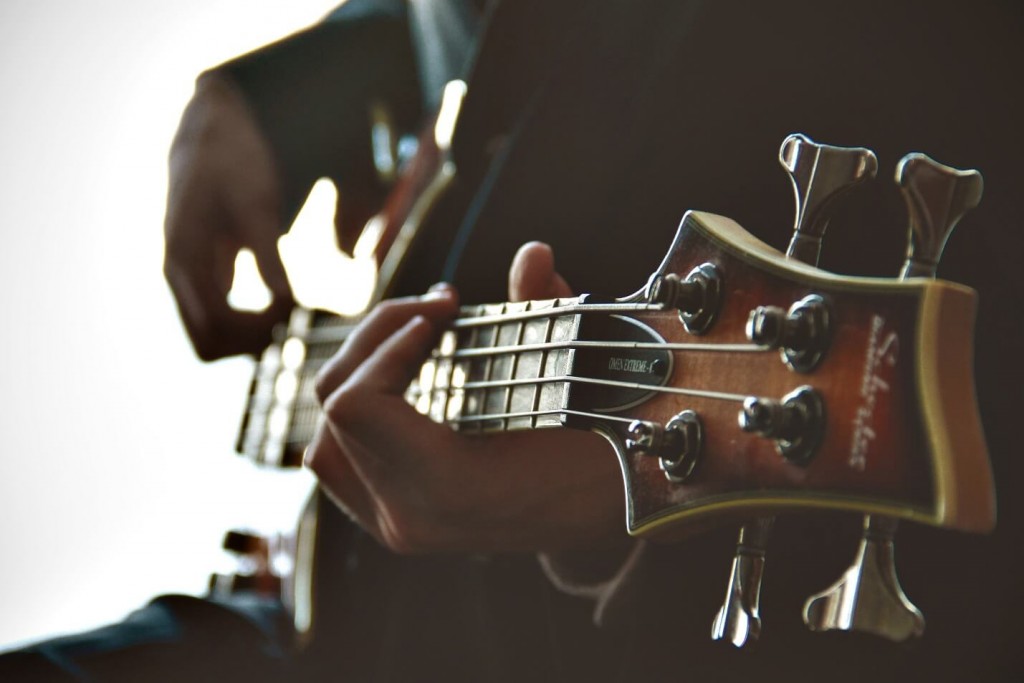 For musicians who do not feature on the Billboard Top40, a great deal of management is needed to land a show. Musicians and promoters have to constantly look for venues (leads), manage their relationships with old customers (agents, music venues, labels, etc.), and send Demos.
Although creatives are typically portrayed as scattered individuals with a distaste for organization, their success will still depend on meticulous planning.
A CRM can help:
Manage client contacts for venues, promoters, agents, labels, etc.
Track previous and ongoing Deals (a deal can be a show, a gig, or a record contract)
Compare Deals based on profitability, geographic location, and other customized variables.
How to customize your CRM
The most important trick to making CRM a versatile tool for any profession is customization. Although the sales jargon can be applicable to many other professions, it's best to replace it with something you're more familiar with. Let's find out how!
Pipeline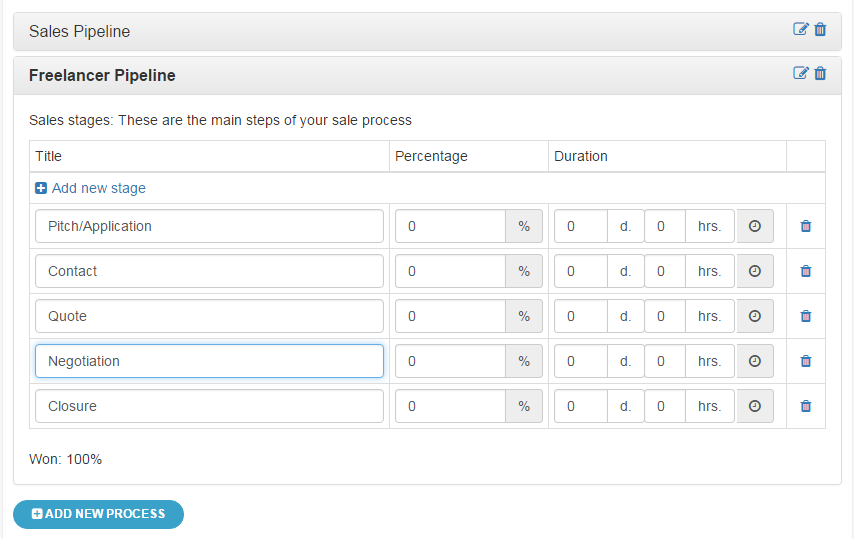 The sales pipeline consists of all the steps each deal goes through prior to closure. The default Sales Pipeline provided by Teamgate has the following stages:
Incoming
Contacted
Quote
Evaluating
Closure
You aren't bound to keep the pipeline as it is. This is my attempt at creating a Freelance Writer Pipeline:
You can create your own pipeline by navigating through:
Click on your Profile then Settings
Pick Deals and Deals settings on the left tab.
Then Add New Process
Add a new stage for every stage of your ideal pipeline.
If you can't think of a clearly defined and recognizable stage, it is perfectly fine to keep the original Sales Pipeline and keep tweaking it as you go.
Tags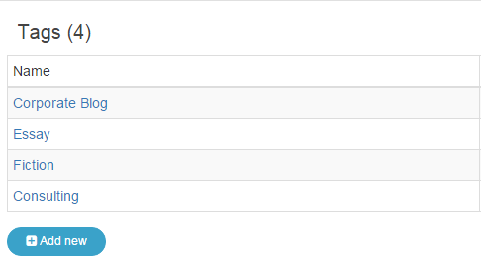 Our segmentation article talks extensively about how clear and purposeful tagging enriches Customer Relationship Management systems. Make sure to check it out for more information about good segmentation habits.
The above example is my attempt at segmentation as a Freelance writer.
Integration
Allowing your CRM to communicate with your apps of the trade is one of the best ways to customize it to your own liking. Although this can often require some API knowledge or CRM support, we thankfully now have options like Zapier which makes integration a breeze for non-developers.
Do you have a CRM that keeps you organised?
The most user-friendly CRM on the market. 14-day free trial.
Start Free Trial
Painless setup, no credit card required
Experimenting
To have a CRM tailored for you and your profession, there's no substitute for practice. Tweaking around your pipeline and implementing different tag subgroups will allow you to learn more about the CRM and your own business practices.
Take Teamgate for a Free Trial today to see if it's the best fit for your job.
Back to you! Do you use CRM for non-sales-related tasks? How do you use it? We'd love to hear your thoughts!